International Human Rights Advocacy Center Condemns Heinous Bandit Attacks in Katsina State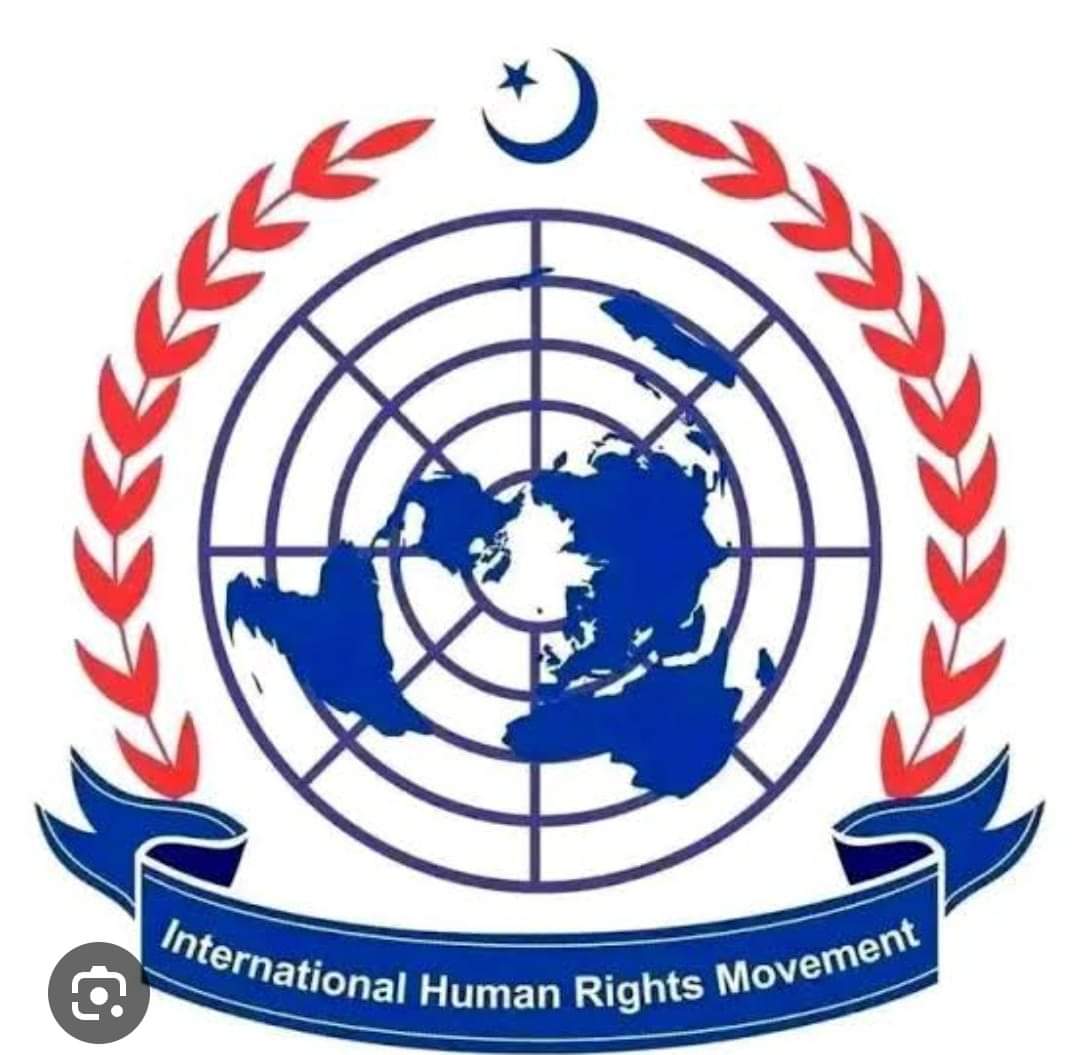 Katsina State, Nigeria -The International Human Rights Advocacy and Awareness Centre (IHRAAC), a prominent international human rights organization, has strongly denounced the recent wave of bandit attacks that have plagued Zakka, Safana Local Government of Katsina State. In a heartfelt message, IHRAAC called for urgent humanitarian intervention and justice for the victims.
The bandits, known for their prolonged reign of terror, struck once more, leaving a trail of innocent lives lost, including students, women, and children, in their wake. IHRAAC expressed its deep concern over these heinous acts and emphasized the immediate need for humanitarian aid in the North West of Nigeria.
IHRAAC extended its sympathies to the victims and their families during this challenging period. The organization also recognized the efforts of Dikko Radda, the founder of the Community Watch Corps, as a commendable step towards ending these atrocities. IHRAAC called upon Mr. Radda and relevant authorities to provide the necessary tools and resources to ensure the safety and security of Katsina State, stressing the importance of equipping those dedicated to protecting the community.
In a show of unwavering solidarity with those affected, IHRAAC pledged to continue advocating for the protection of human rights, peace, and security in the North West of Nigeria. The organization called on various stakeholders to take the following actions:
1. Strengthen Security Forces: IHRAAC urged the government to provide essential support and resources to enhance the capabilities of security forces, ensuring they are well-equipped to combat these bandits effectively.
2. Empower Local Communities: IHRAAC recommended the establishment of empowerment programs to provide communities with the tools and knowledge to protect themselves, including self-defense training, community watch programs, and conflict resolution.
3. Humanitarian Assistance: IHRAAC implored international organizations and governments to provide immediate humanitarian aid to the affected regions, ensuring that those displaced by these heinous acts receive the necessary support and care.
4. Justice and Accountability: IHRAAC called for a thorough investigation and prosecution of those responsible for these crimes, ensuring that justice prevails.
The organization urged the international community to join them in condemning these acts, supporting the affected, and demanding change, emphasizing that together, they can make a difference and bring hope to the people of Katsina State.
Leave a Reply
Your email address will not be published. Required fields are marked *