Nationalist Congress Party chief Sharad Pawar on Saturday met Gautam Adani in Ahmedabad as both of them were present at the inauguration....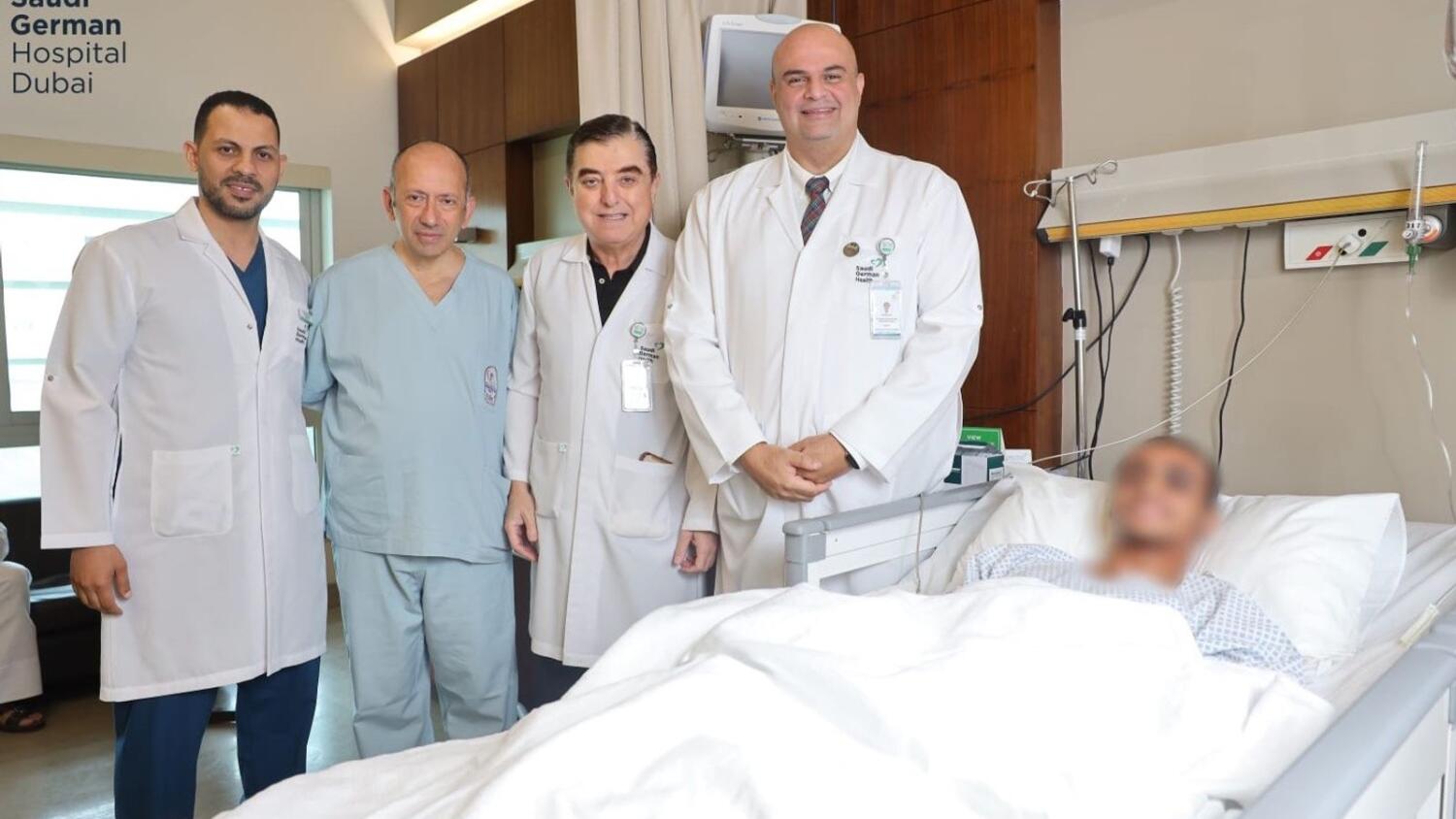 A Qatari teen who was involved in a recent high-speed car accident has survived, thanks to a team of Dubai....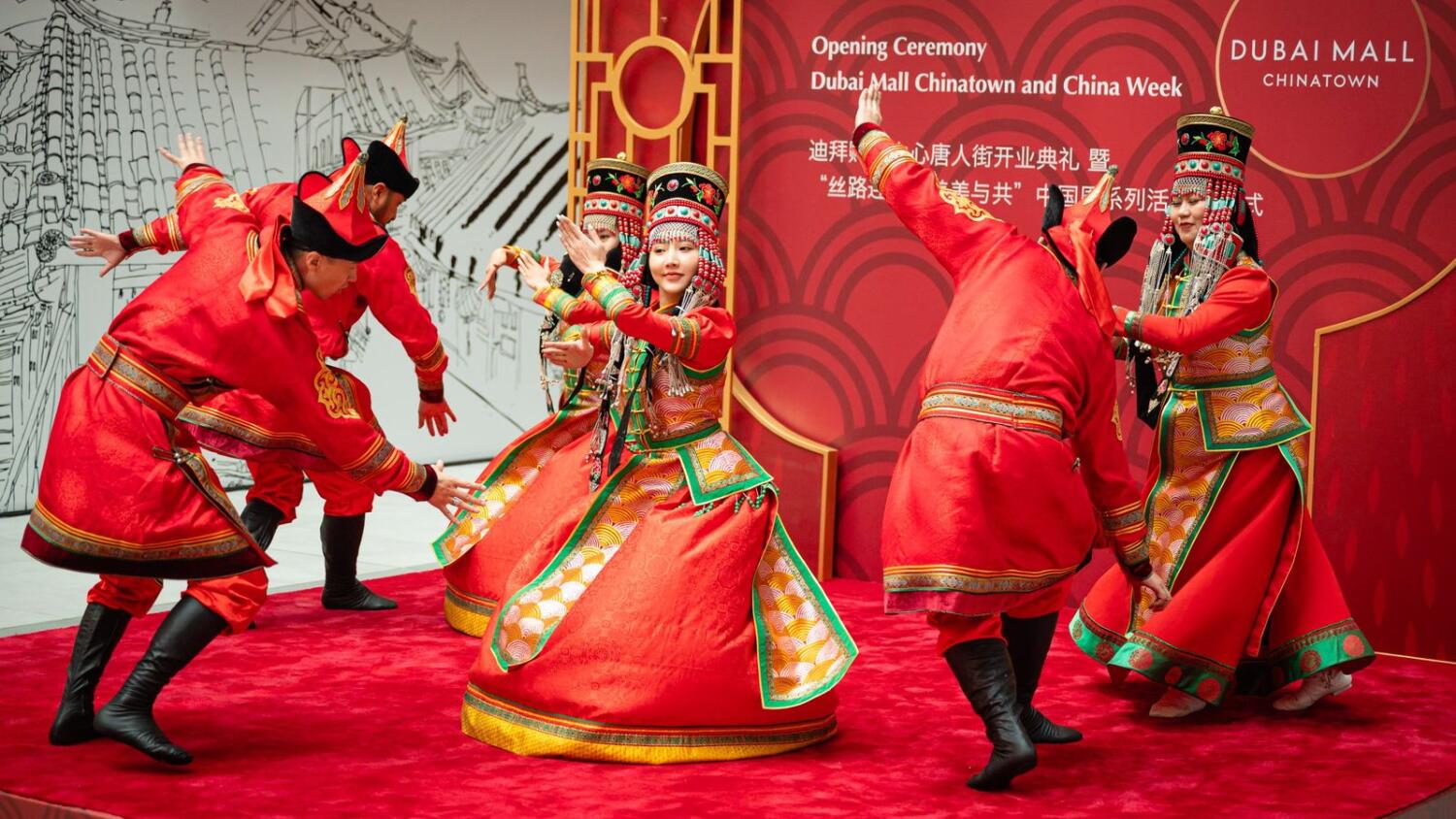 Want to experience authentic Chinese culture, traditions, and delicacies in Dubai? Well, Chinatown in Dubai Mall was officially inaugurated on....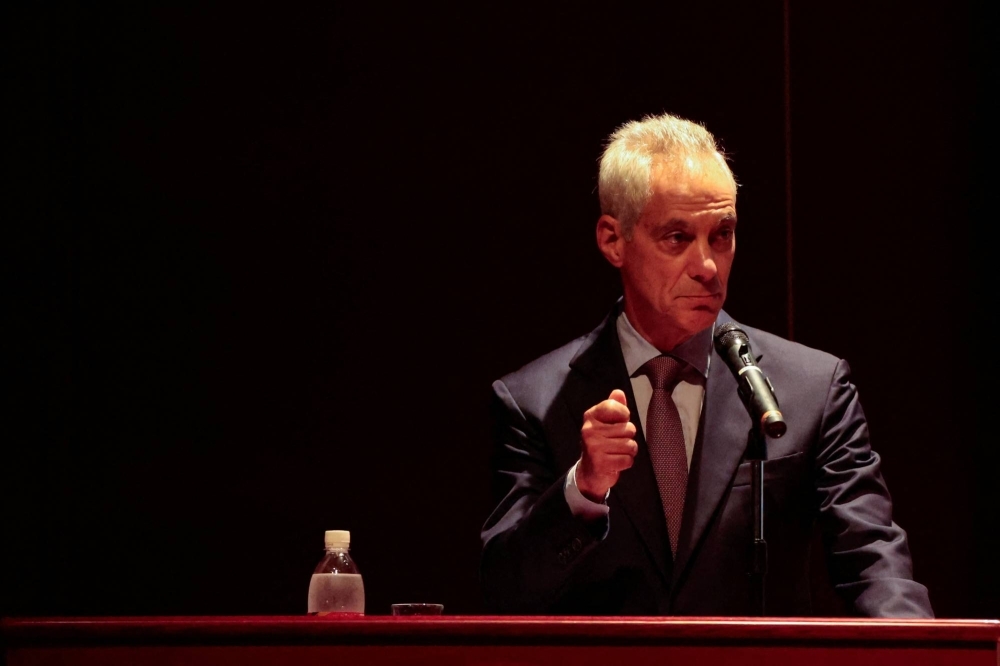 U.S. Ambassador to Japan Rahm Emanuel took fresh aim at China on Friday over coercing its neighbors, posted pictures of....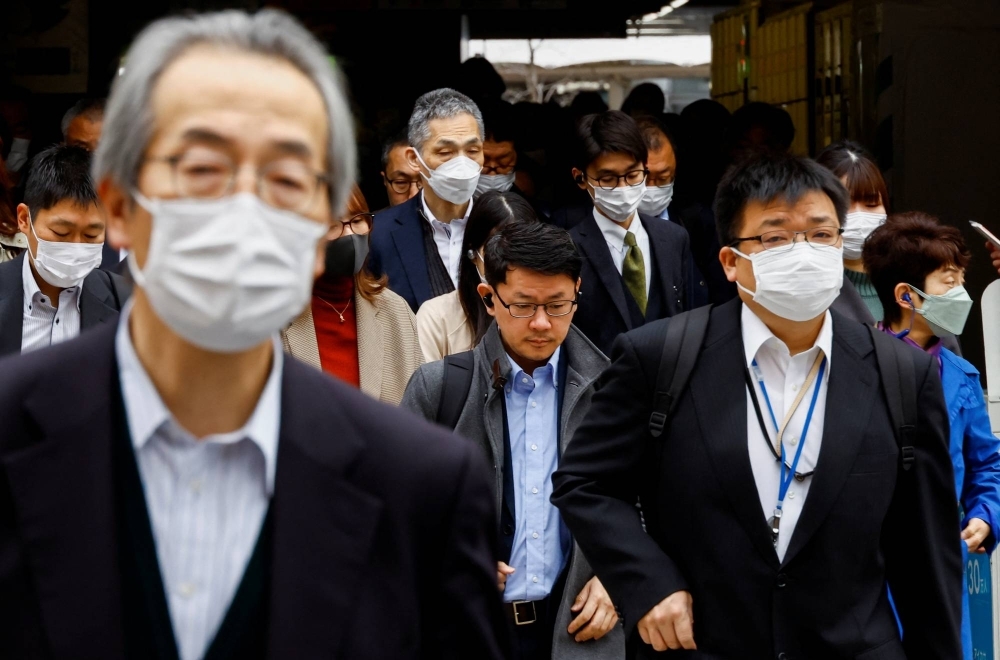 The number of new influenza cases reported at designated medical institutions in Japan has surged 57% over the past week,....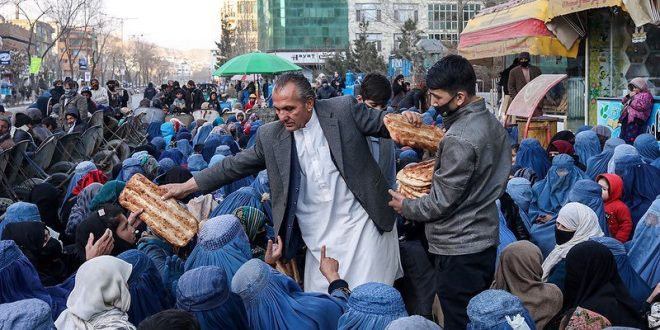 KABUL – In a recent assessment by the World Food Programme (WFP), Afghanistan has been ranked second among the top....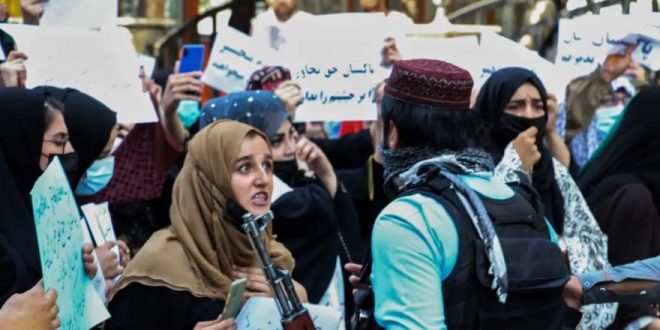 KABUL – In a significant move to support human rights, the United Nations convened a session to officially recognize "gender....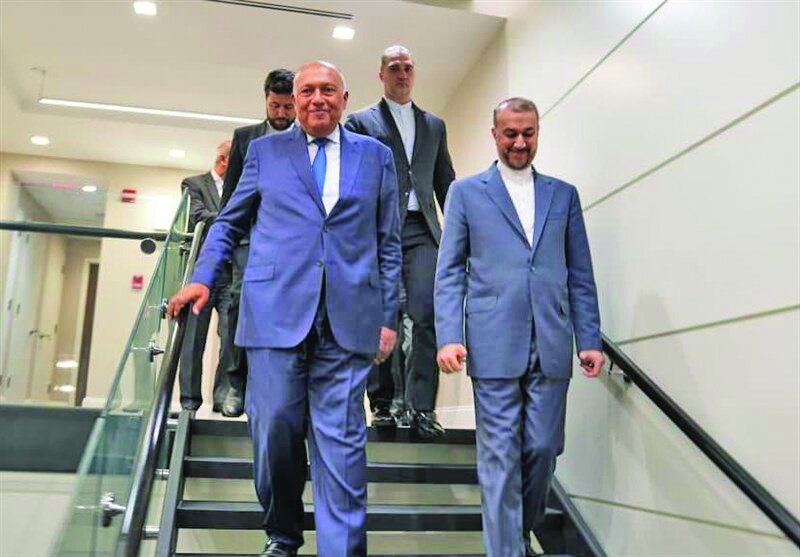 TEHRAN – Iran's foreign minister has described as "positive and fruitful" a Wednesday meeting with his Egyptian counterpart Sameh Shoukry....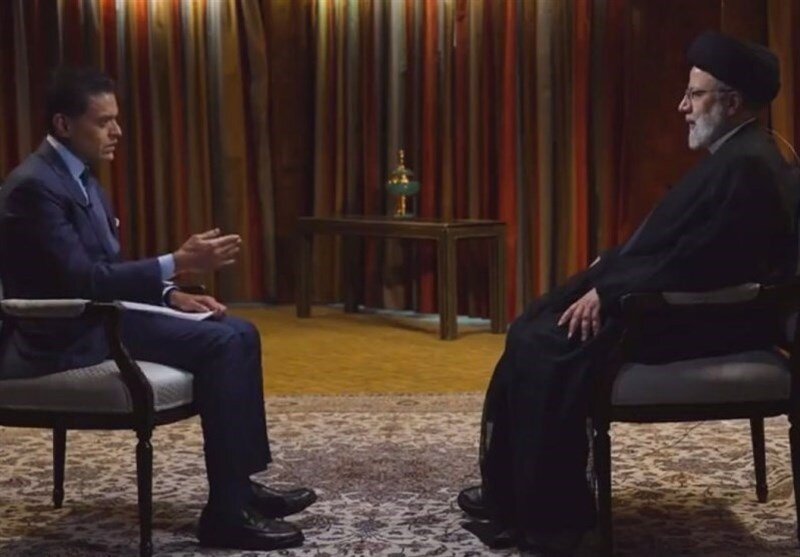 TEHRAN- The U.S. Treasury Department has come under harsh criticism from Iranian President Ebrahim Raisi for its most recent sanctions....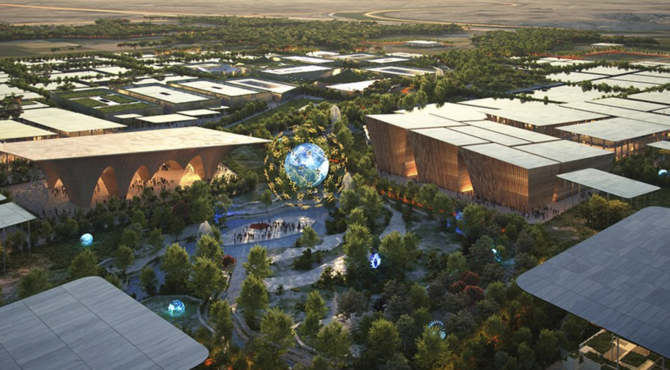 cSaudi capital is competing with Busan, in South Korea, and Rome to host the prestigious eventExpo in Riyadh would be....