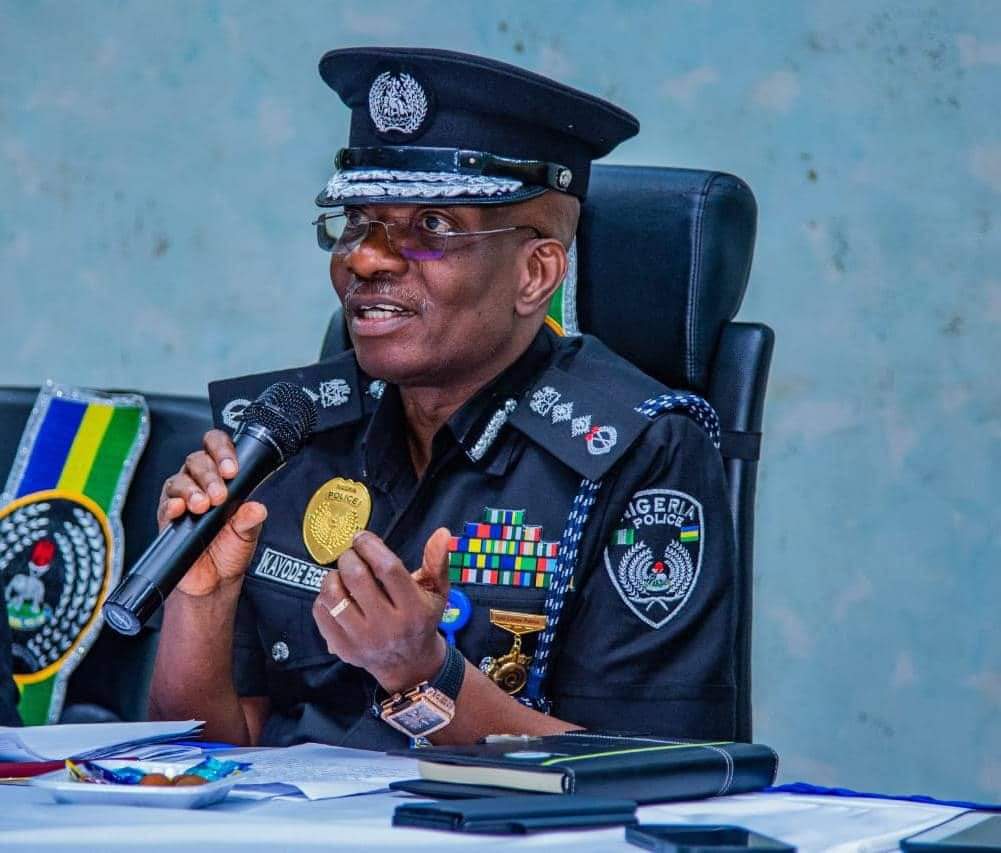 The Inspector-General of Police, Ag. IGP Kayode Adeolu Egbetokun NPM, Ph.D, extends warm greetings and felicitations to the Muslim community....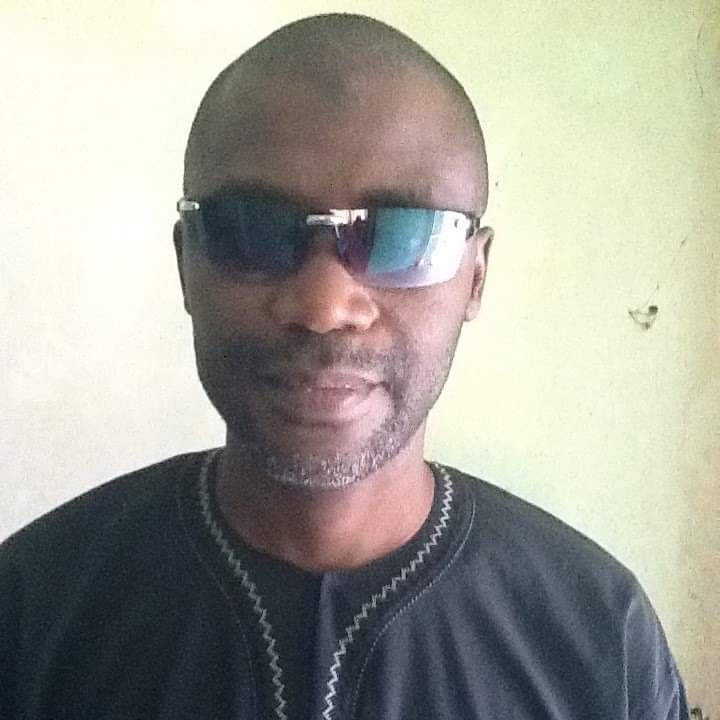 Muhammad Ahmad Ali, Katsina Times In the early hours of a Wednesday morning, at the bustling Aminu Kano International Airport, a....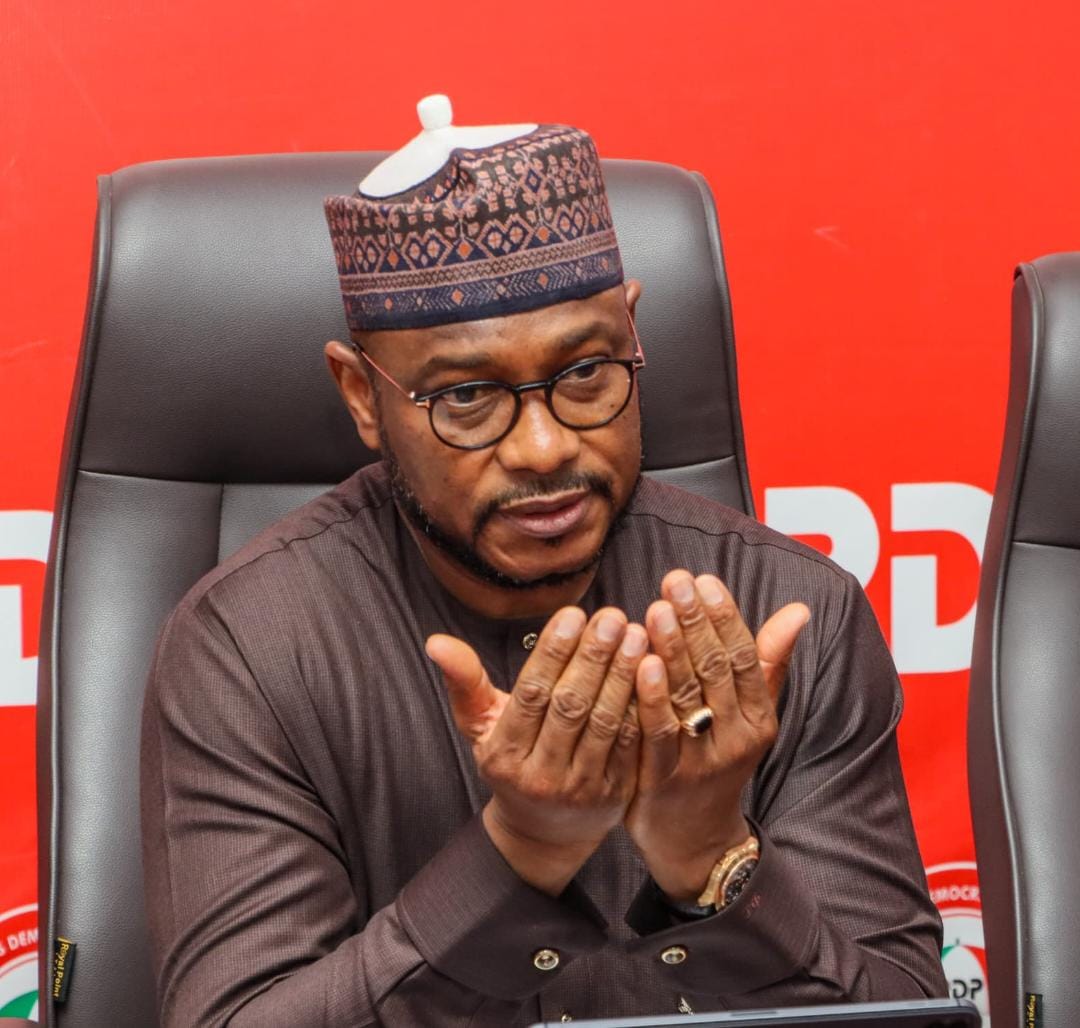 Governor Dauda Lawal has extended his heartfelt greetings to the entire Muslim communities in Zamfara and Nigeria on the auspicious....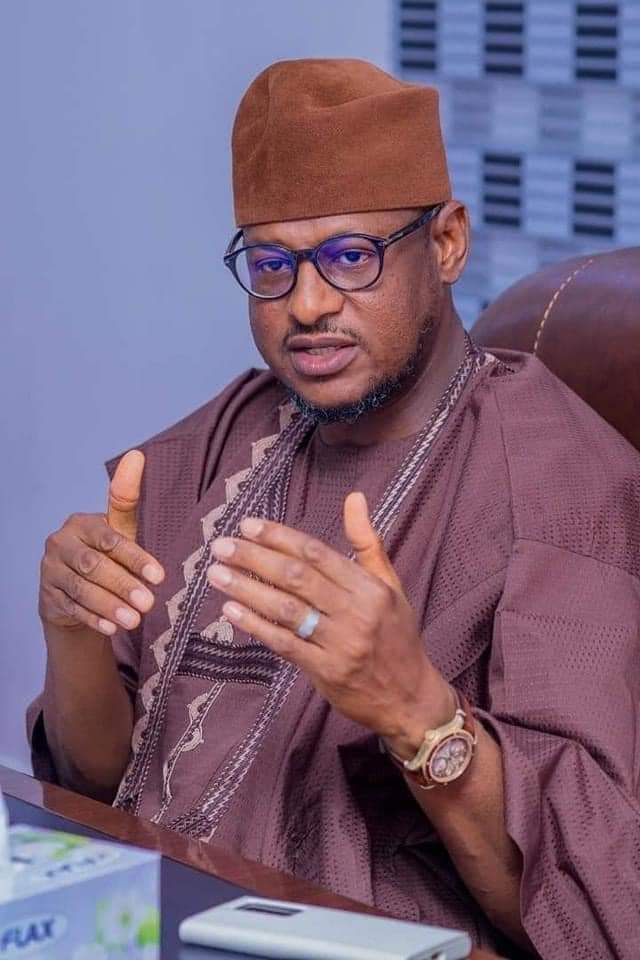 *Press Release*Governor Dikko Umaru Radda of Katsina State has enjoined Nigerians of all religious creeds to imbibe the virtues of....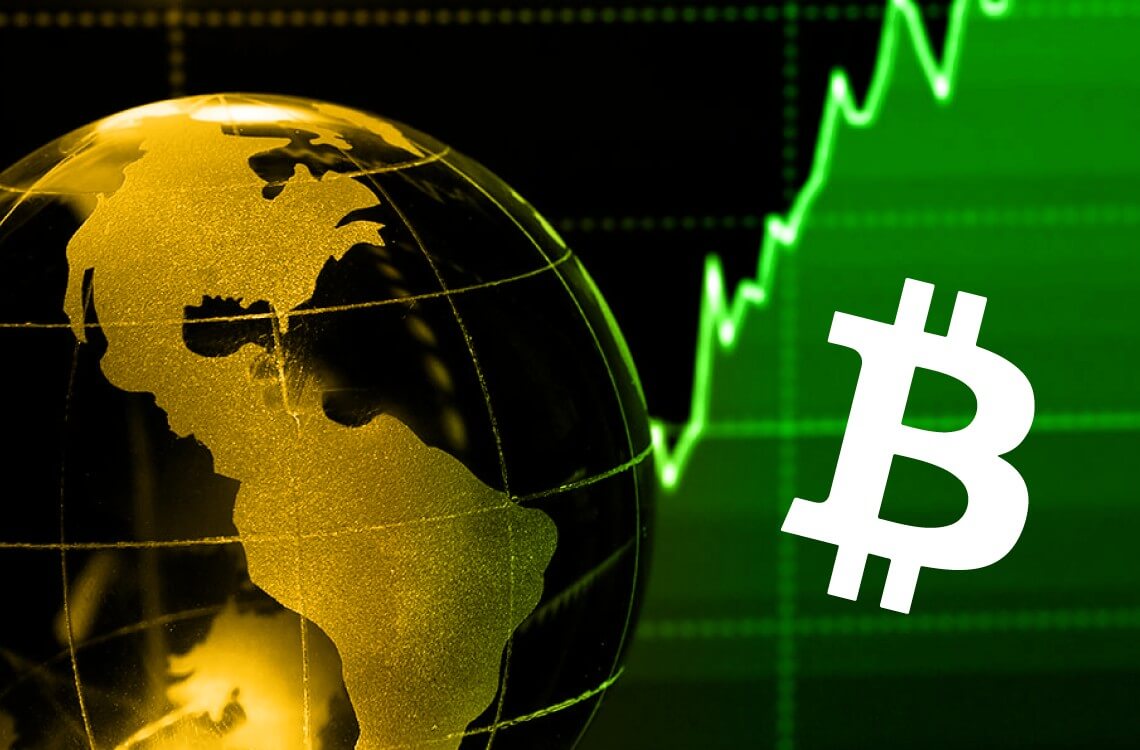 By Muhammad Ahmad Ali Crypto Currency, also known as cryptocurrency, is a digital or virtual form of currency that utilizes cryptography....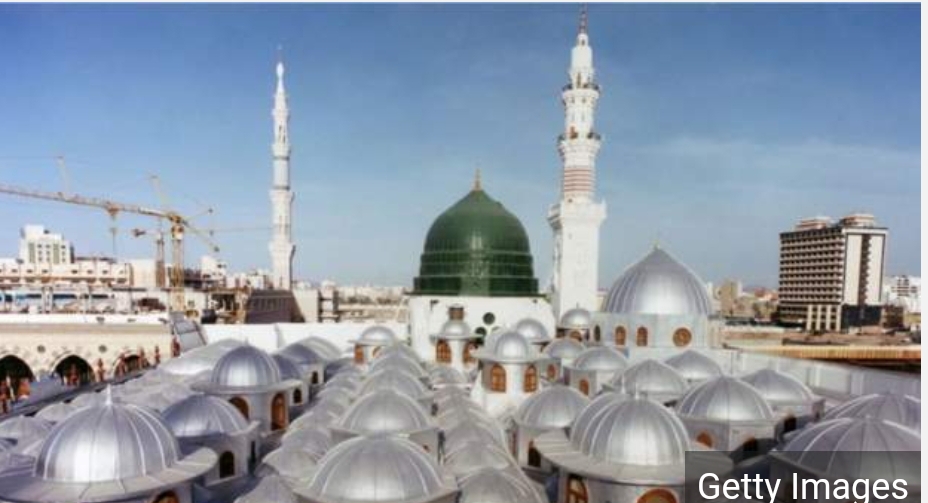 The Nigerian government has declared Wednesday, September 27, 2023 as a holiday to celebrate the birthday of the Prophet Muhammad....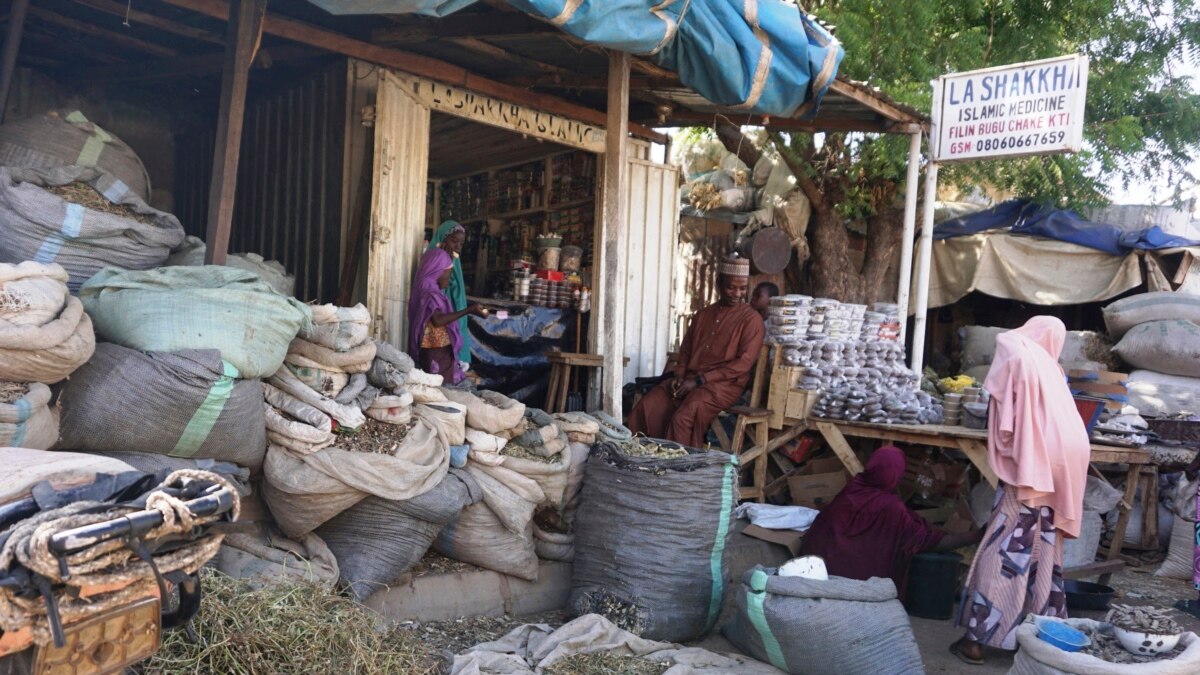 Zaharaddeen Ishaq Abubakar, Katsina TimesFilin Bugu tana bisa babbar hanyar da ta tashi daga Chake zuwa Sagi. Daga bangaren gabas unguwar....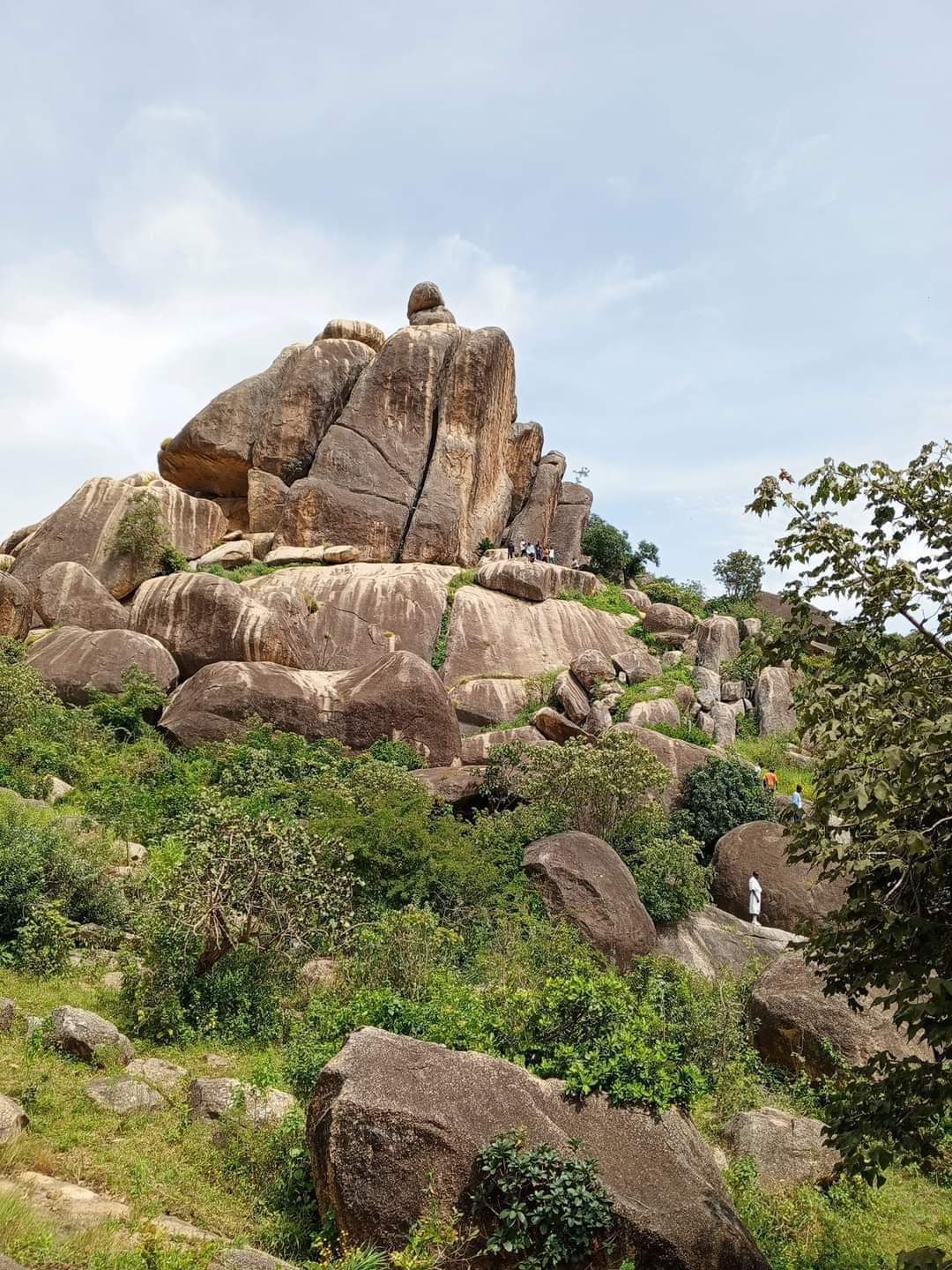 Muhammad Ahmad Ali, Katsina Times Shere Hill, located in Jos, Plateau State, Nigeria, holds significant historical and cultural importance. The hill....