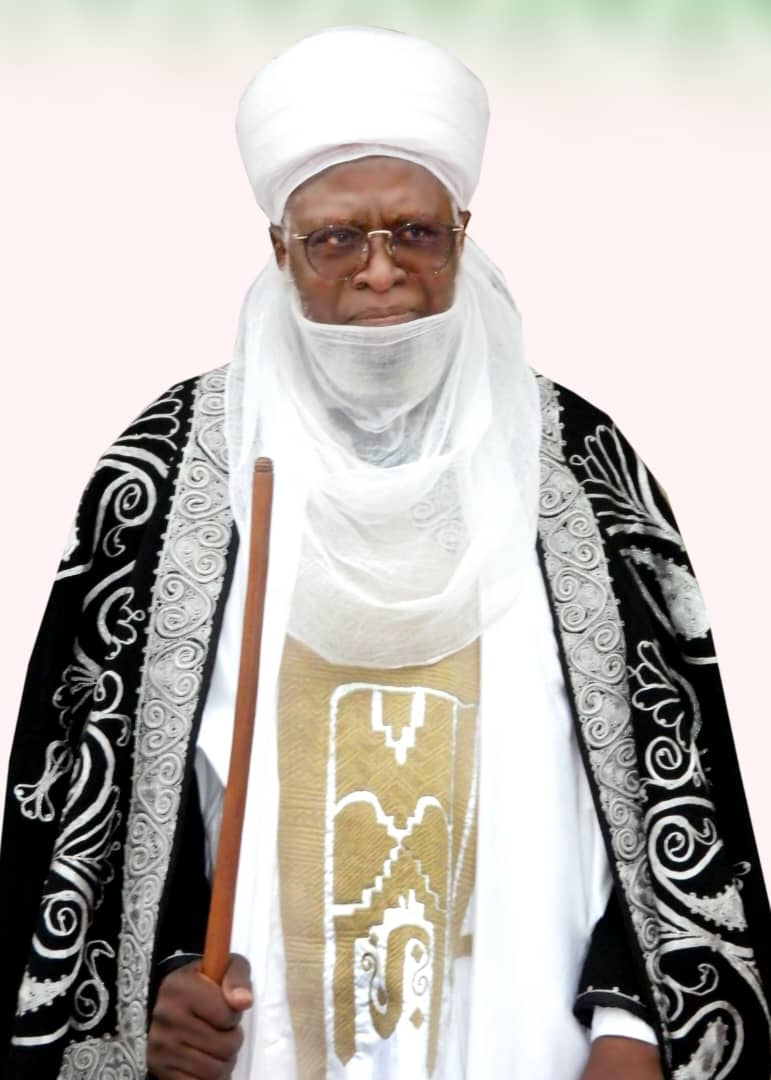 By Ibrahim MusaBunturawan Zazzau-Suleja.It all started on the demise of Alhaji Ibrahim Dodo Musa, the 7th Emir of Zazzau-Suleja from....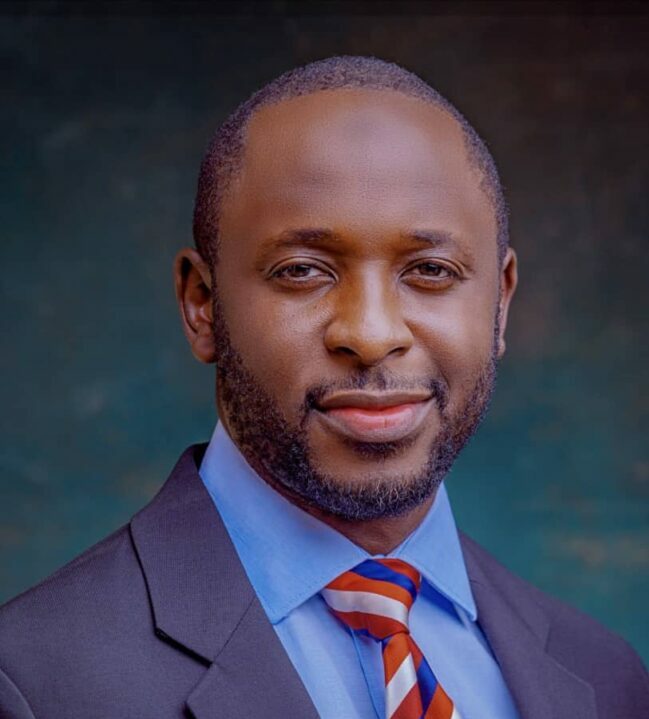 Muhammad Sani Abdullahi has over two decades of experience in development policy formulation, public finance and administration, and broad spectrum....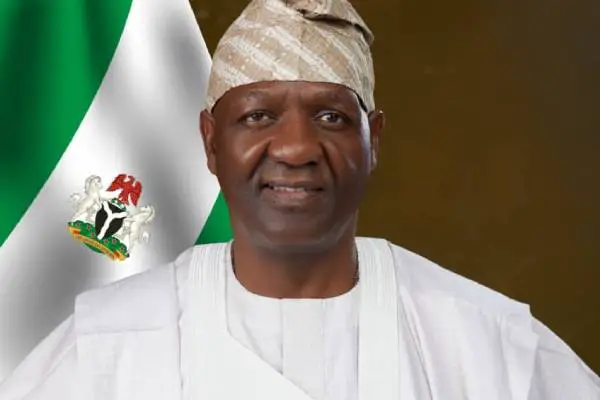 SMEDAN Chief, Mr. Wale Fasanya, Achieves Academic Milestone Amidst Remarkable LeadershipIn the world of government agencies and leadership, there are....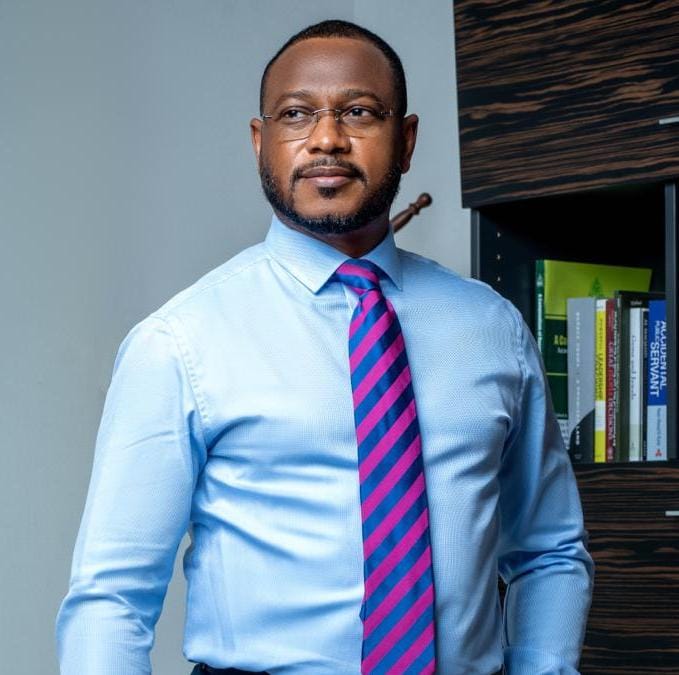 By Sulaiman Bala IdrisIn the past few years, it has become a tradition for me to put down a befitting....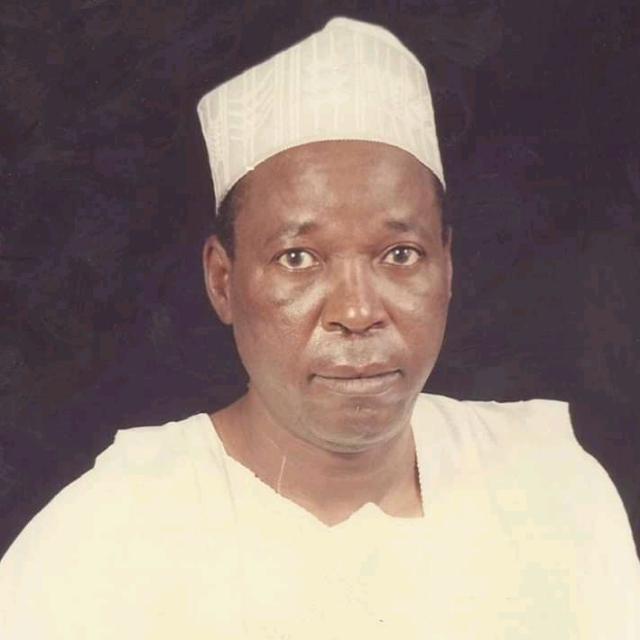 BRIEF PROFILE OFABIDINA A COOMASSIE(1939 – 2001)Abidina A Coomassie was born in Katsina in 1939 to the family of Ahmadu....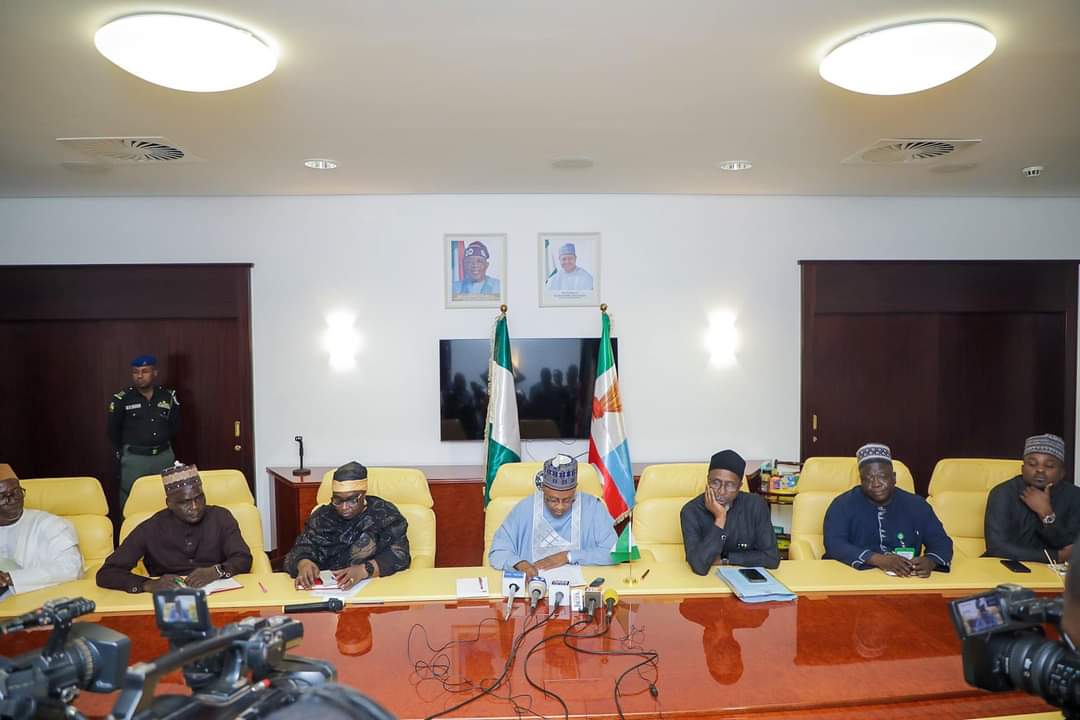 Breaking: Governor Uba Sani announces reduction in school fees of state owned tertiary institutions.Read Press Statement: In response to the public....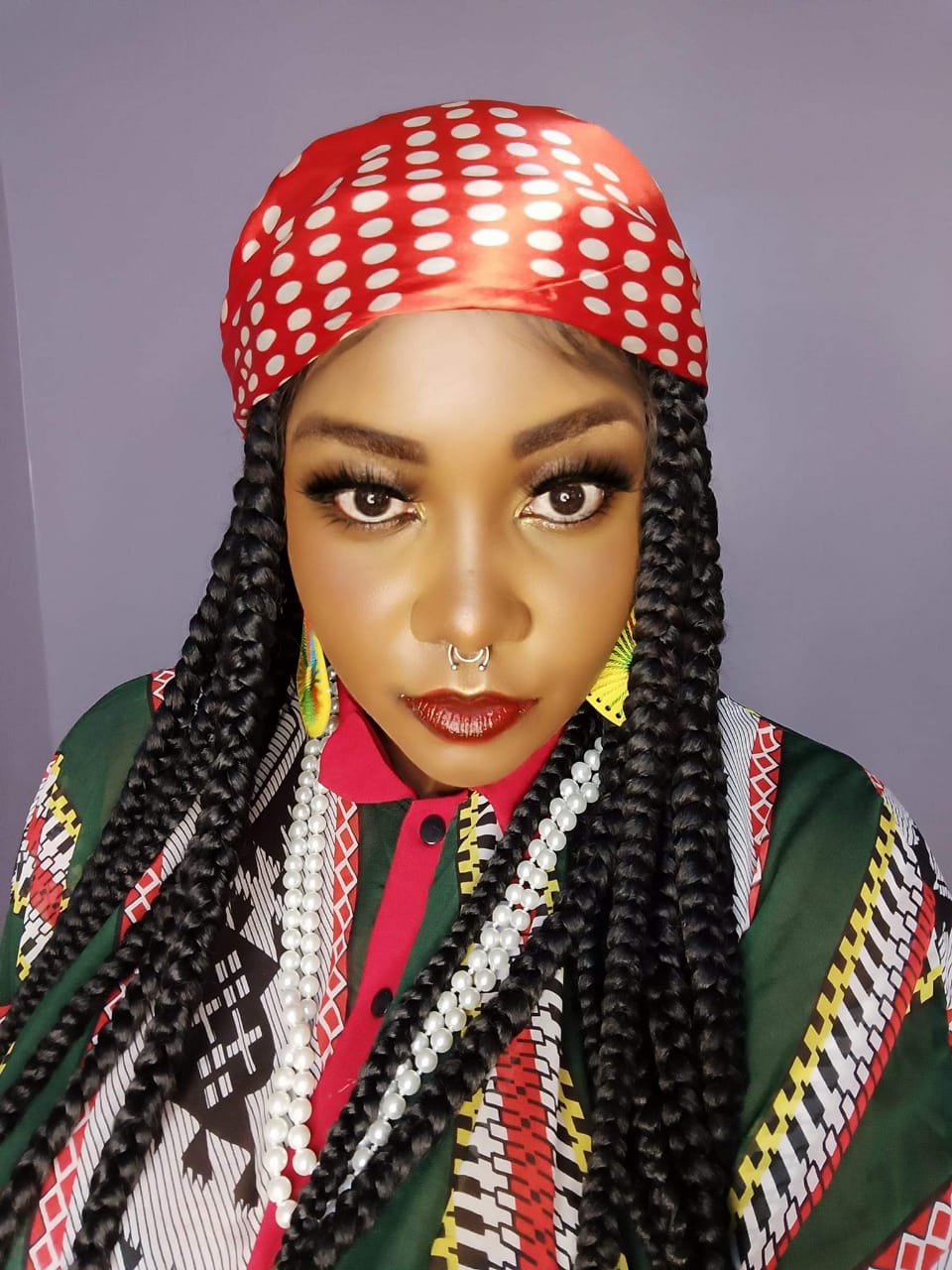 @Katsina Times. Introduction:Born on December 21, 1987, in Garkida, Adamawa, Muneerat Abdulsalam's life has been a testament to resilience and determination.....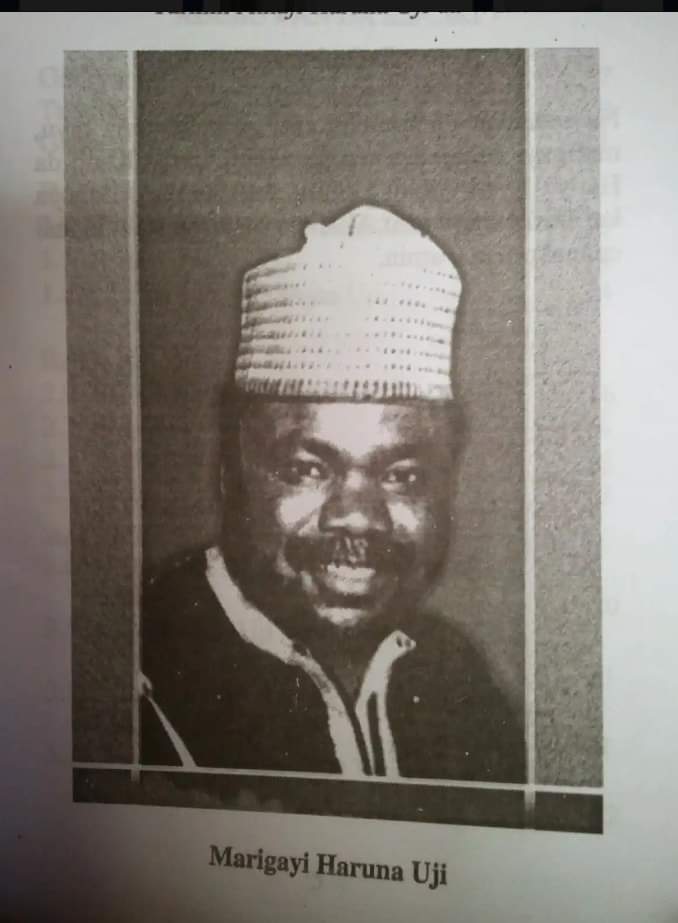 Alhaji Haruna Uji was born in Gandun sarki neighborhood in Hadejia town, in the year (1946). His father's name is....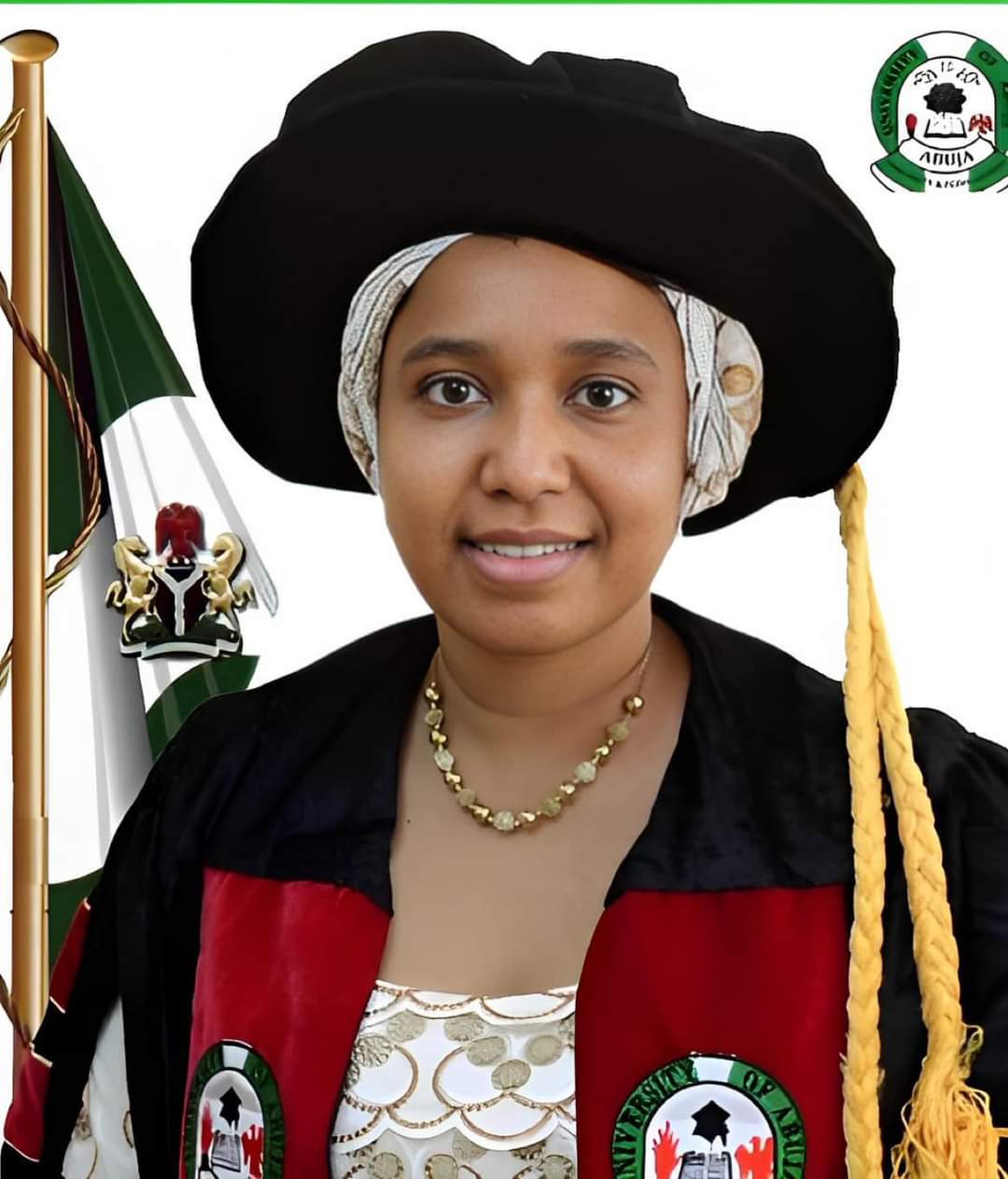 Prof. Aisha Sani Maikudi Her passion for law took her to prestigious institutions across the world, from Queens College in Lagos....