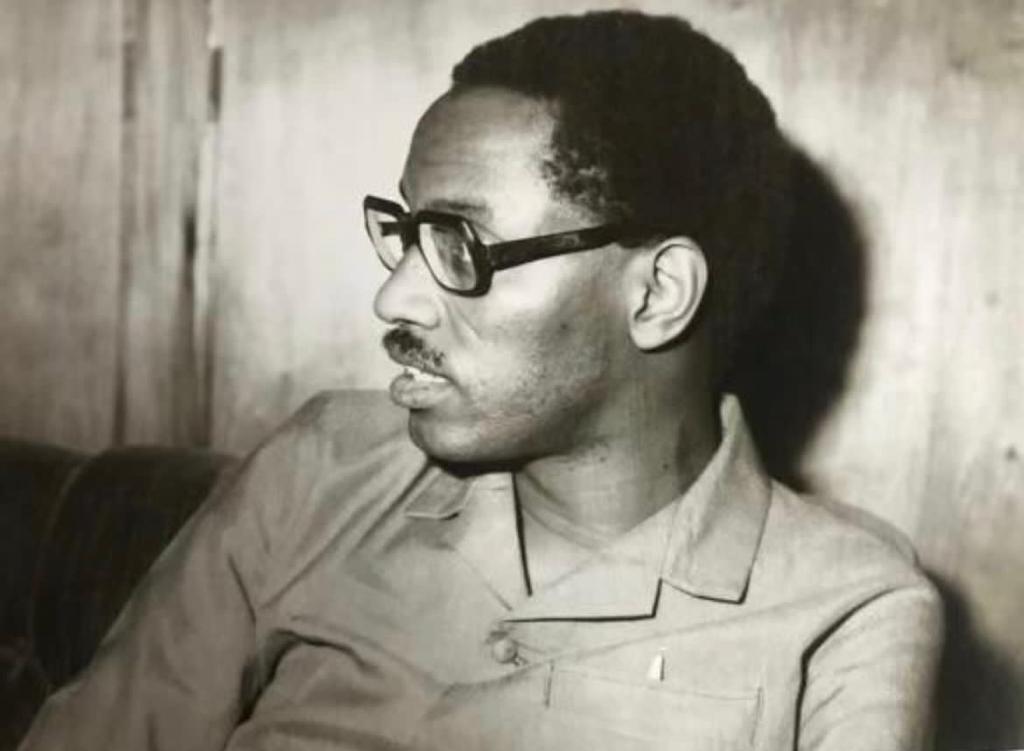 BY SAMAILA SULEIMAN A Review of The Historian and Society: Selected Historical Writings of Yusufu Bala Usman, published by Yusufu Bala....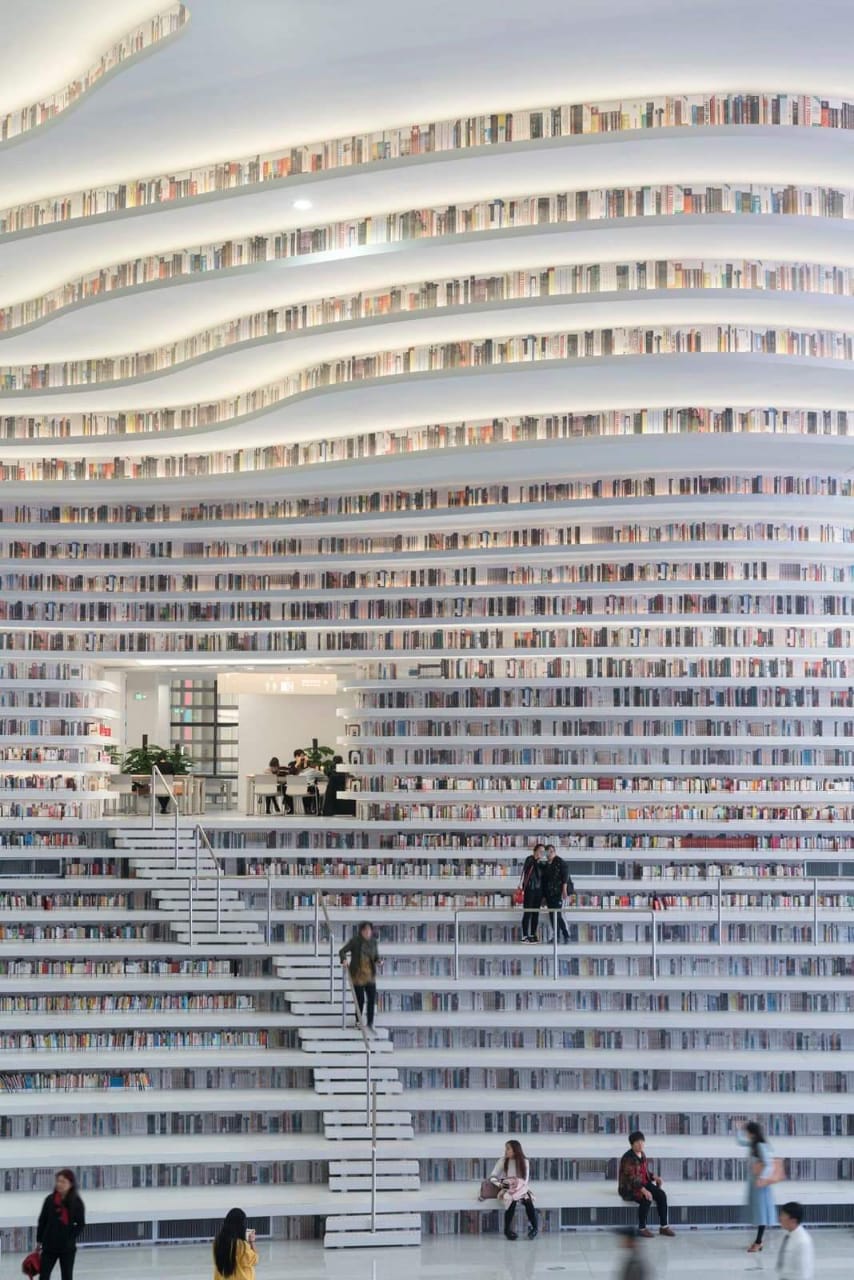 Imagine visiting here?! The Tianjin Binhai Library in Tianjin, China.Source: kindle crack books library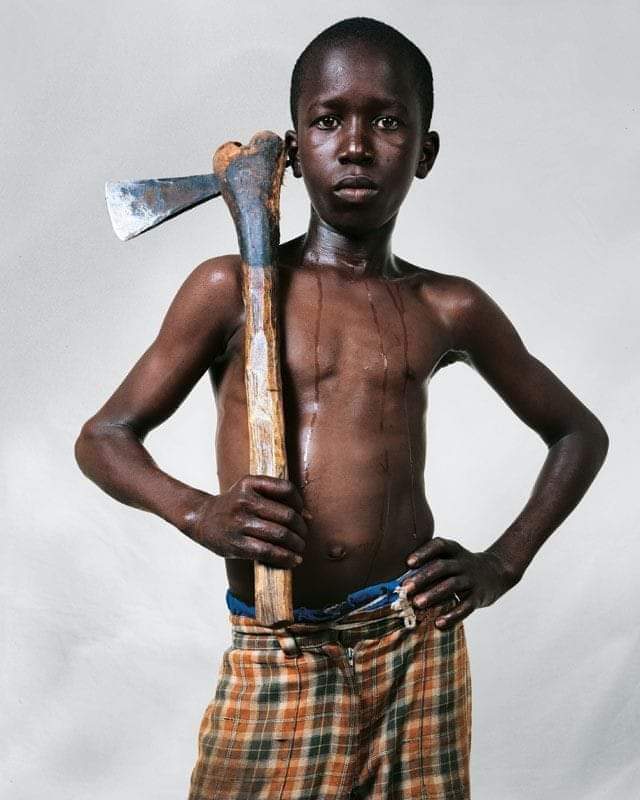 Wani Injiniya ne ya dauki hayar wani mai faskare don ya sare duk itatuwan da ke farfajiyar gidansa.  Yadin gidansa....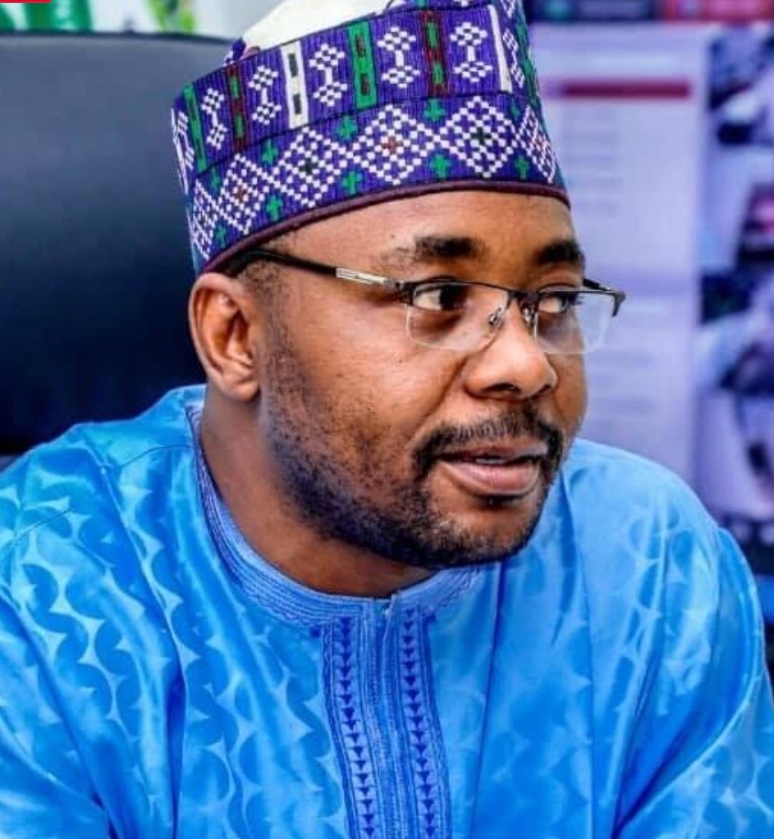 Ana binciken ne a daidai lokacin da Muhuyi ke binciken Ga duke kan bidiyon Dala Hukumar Yaki da Cin Hanci....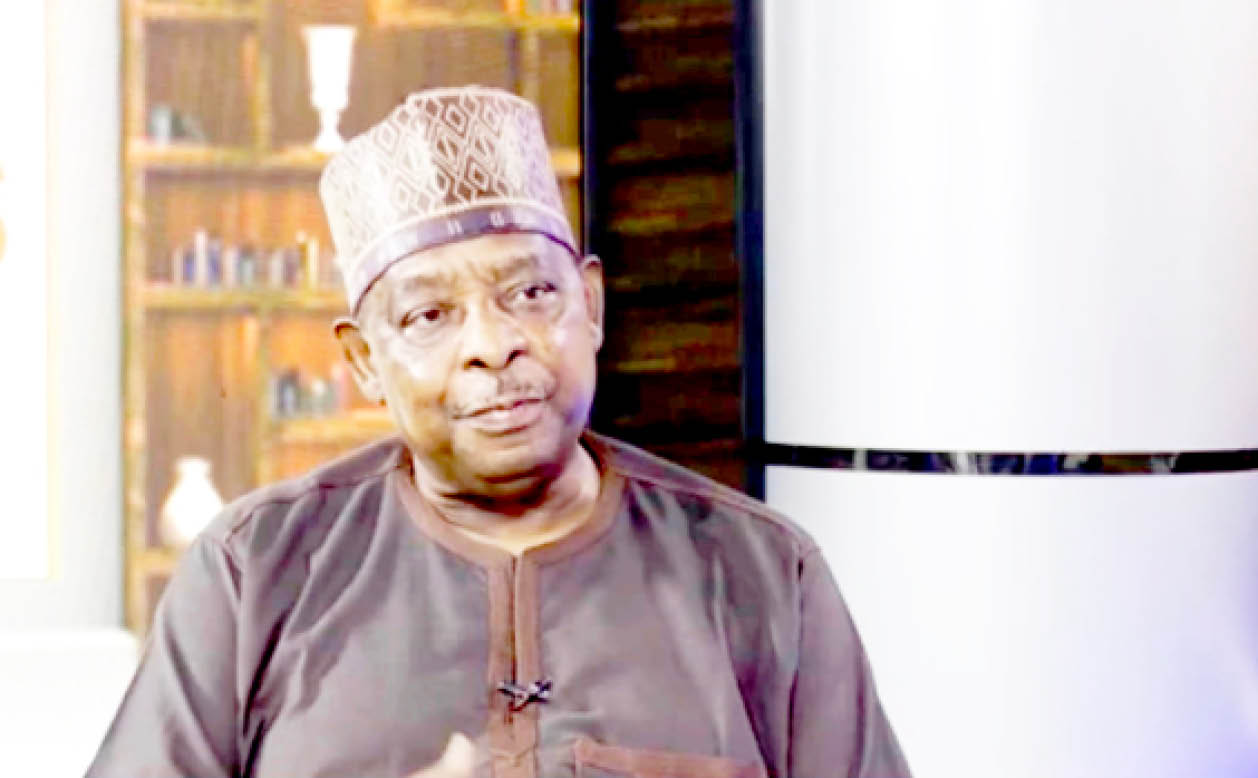 Alhaji Shehu Malumfashi is a retired director from the Federal Civil Service. He has been an active farmer even while....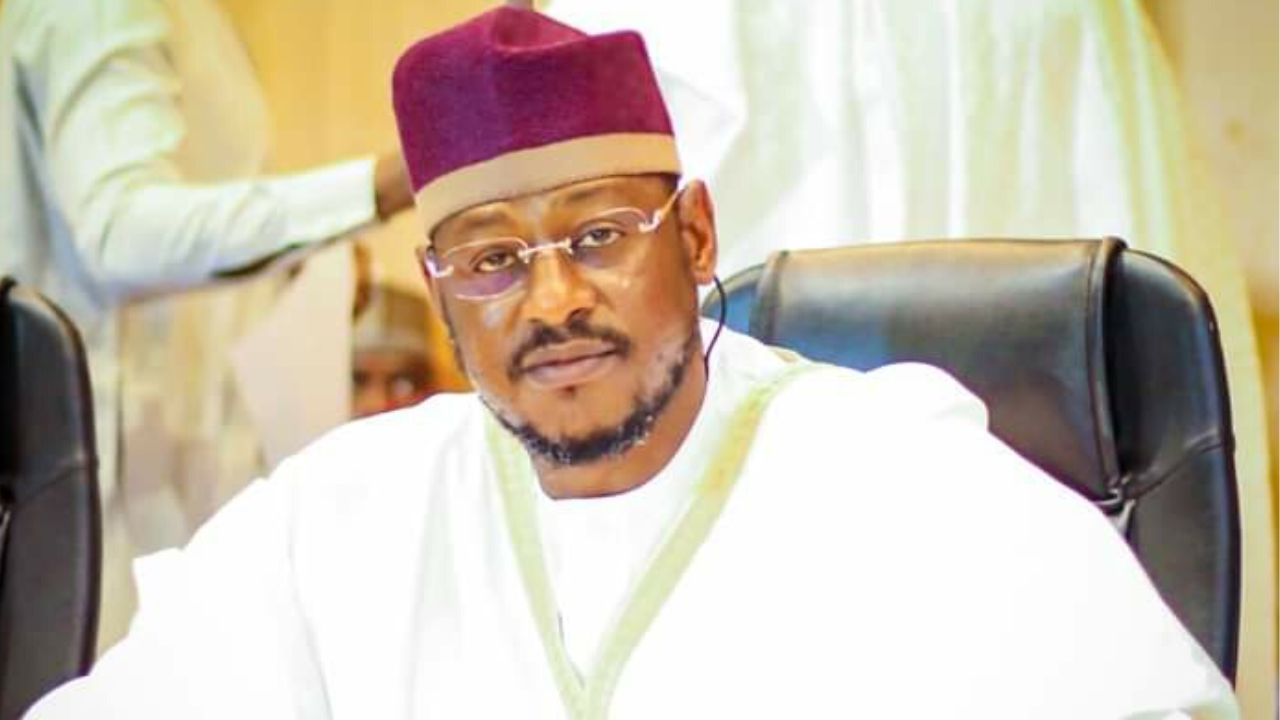 In recent weeks, residents of the frontline local government areas as well as travellers passing through the affected areas in....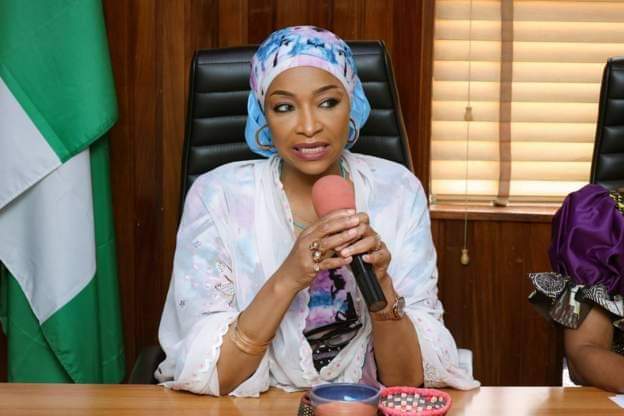 Press ReleaseSTATEMENT FROM BARR. HANNATU MUSA MUSAWA, HON. MINISTER OF ART, CULTURE AND CREATIVE ECONOMYThe attention of Barrister Hannatu Musa....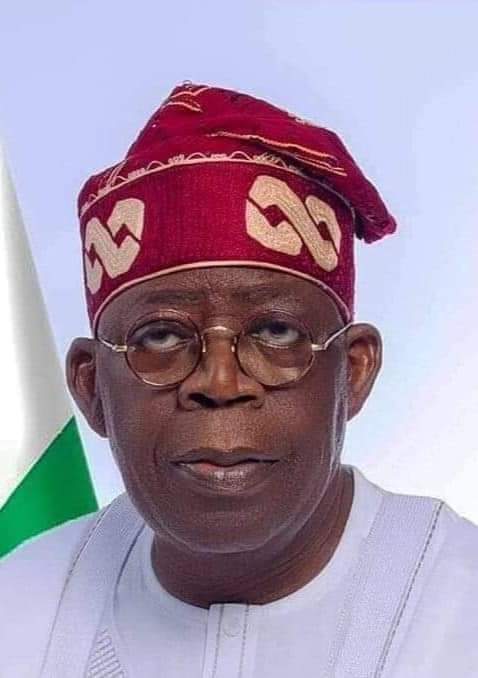 Socio-Economic Rights and Accountability Project (SERAP) has given President Bola Tinubu 48 hours from today, August 27, within which to....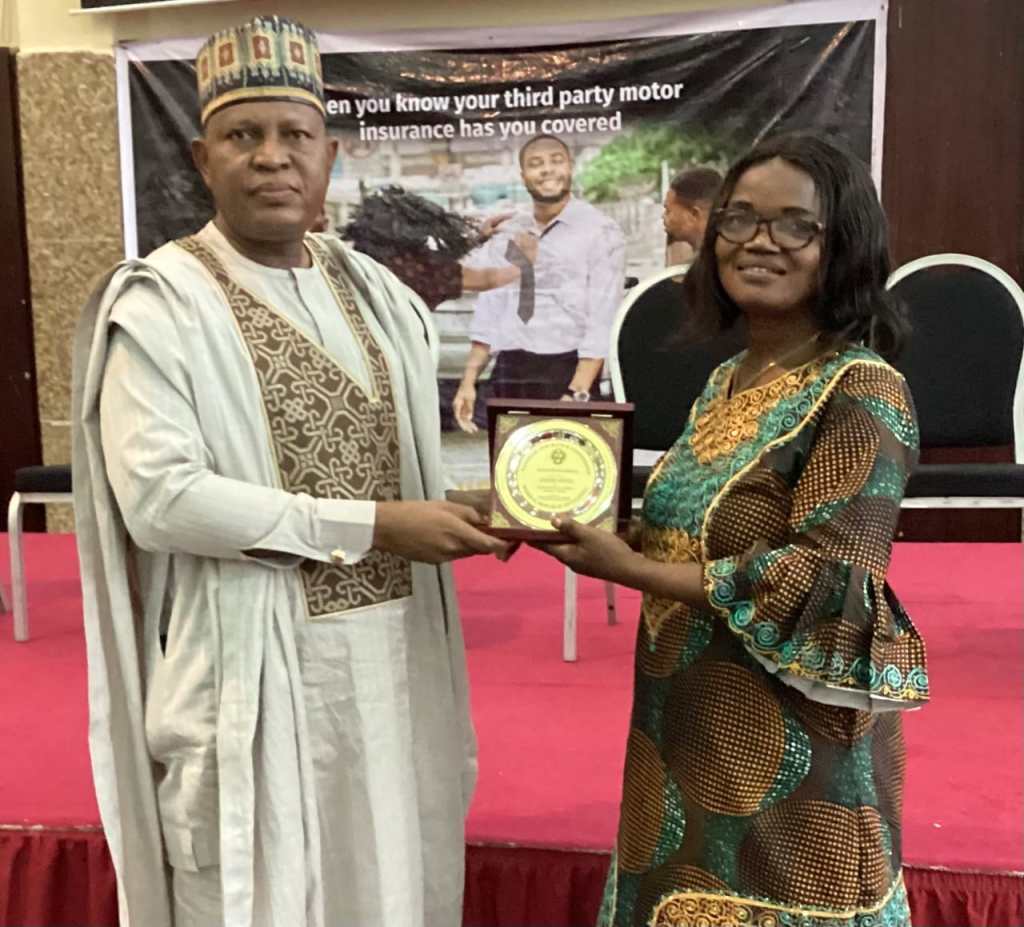 ThisDay Correspondent Ebere Nwoji, Emerges Winner Insurance 2023 Print Media Reporter Of The Year In two consecutive years, Insurance Sector....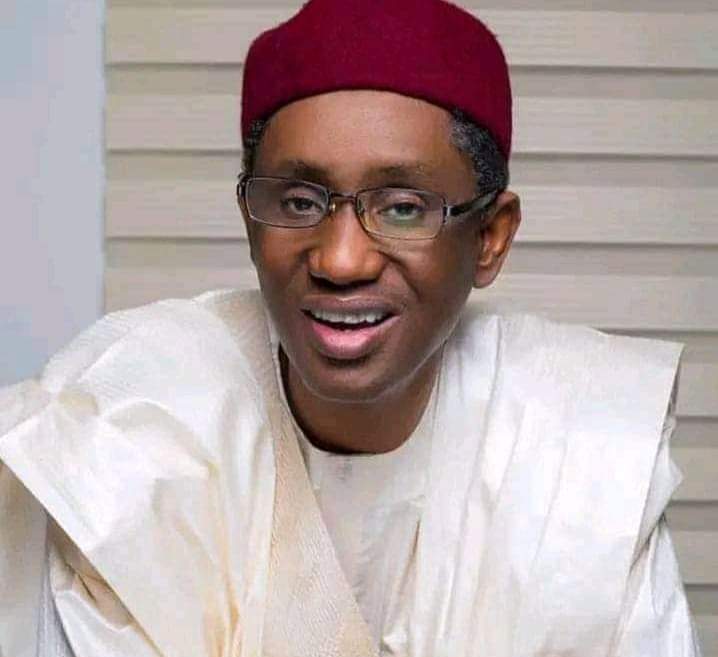 Nigeria Is Losing 140,000 Barrels of Oil Every Day, Says Malam Nuhu RibadoThe National Security Adviser (NSA), Malam Nuhu Ribadu,....