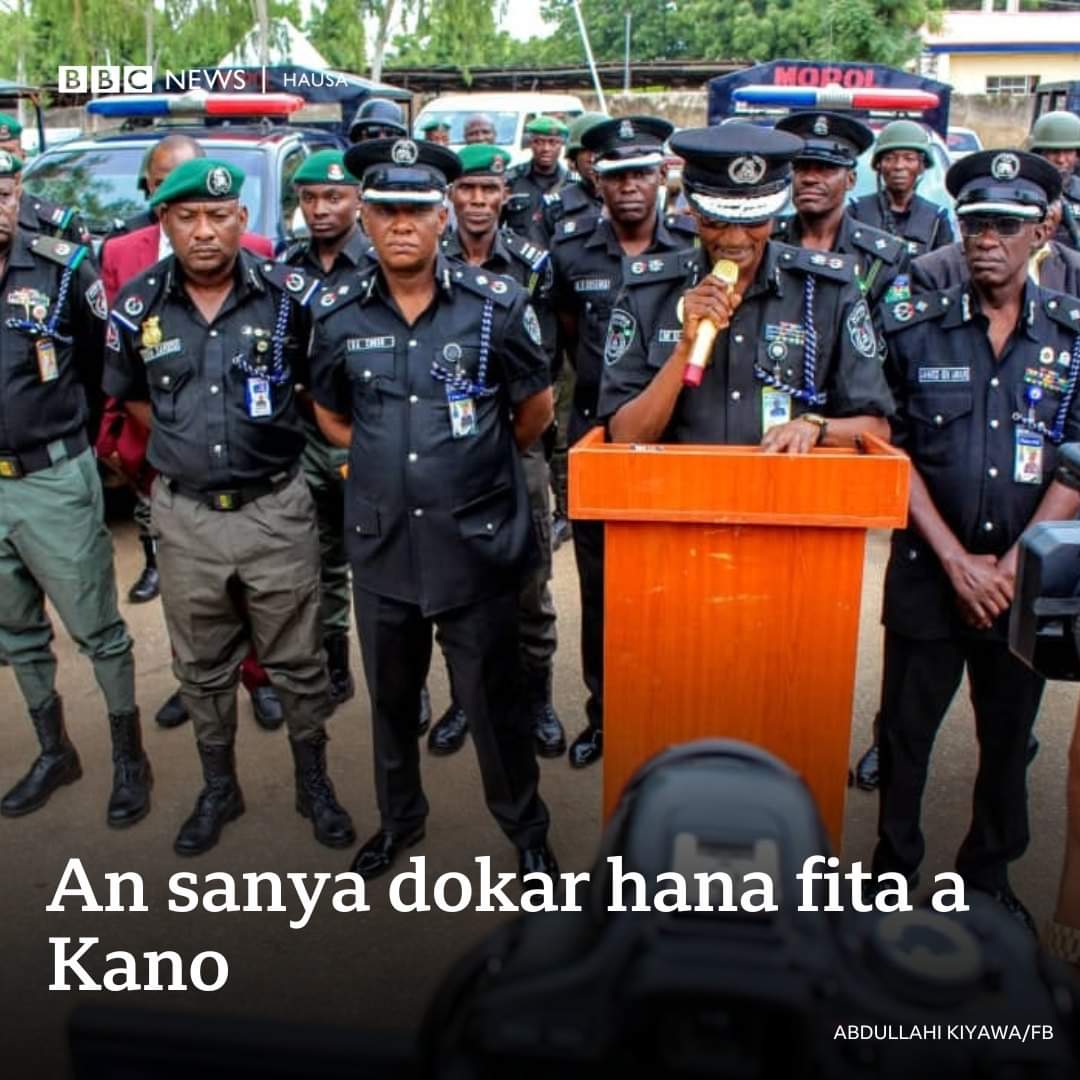 The Kano State Police Force has imposed a 24-hour curfew following the court's decision regarding complaints about the state governor's....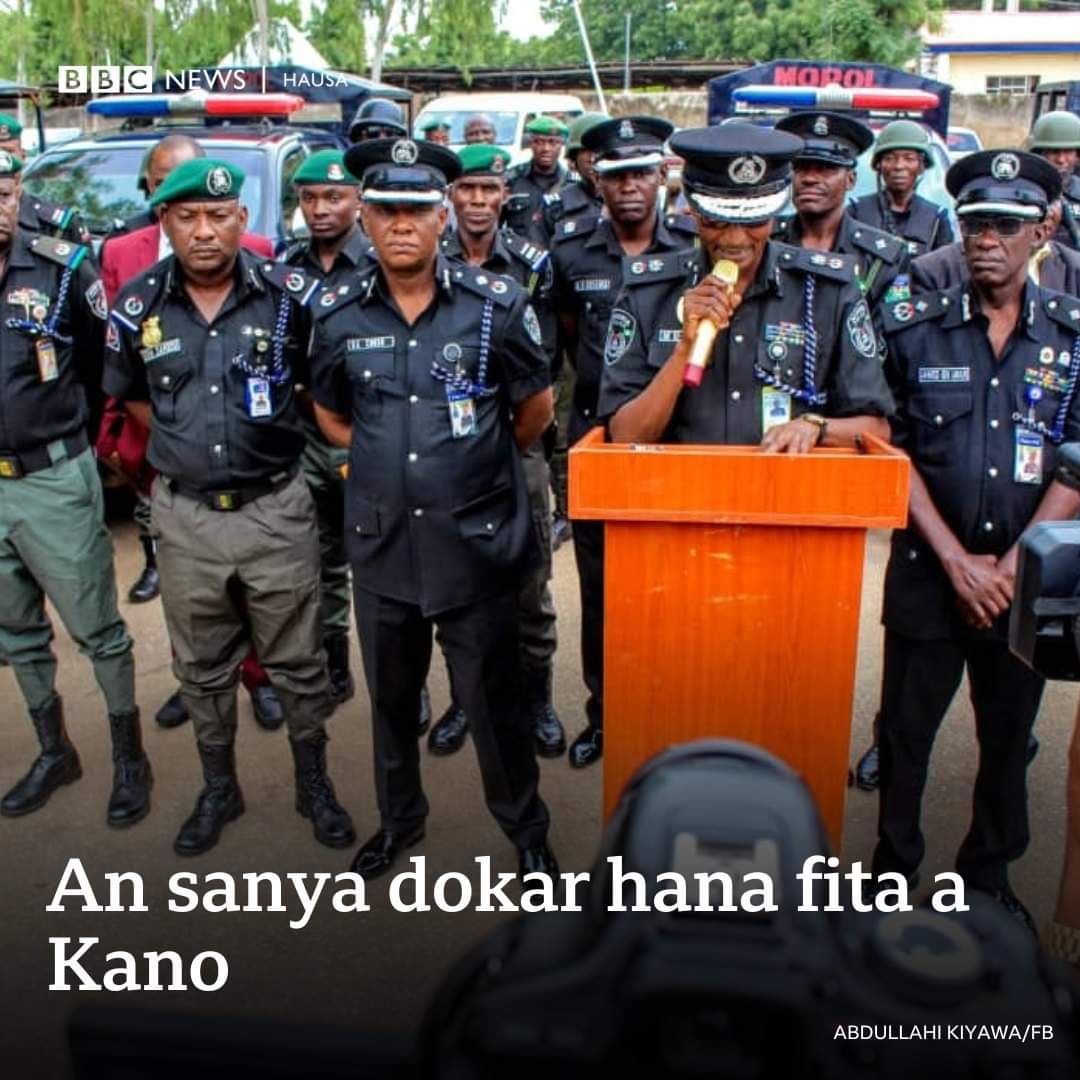 Rundunar 'yan sandan jihar Kano ta sanya dokar hana fita ta tsawon sa'a 24, bayan yanke hukuncin kotun sauraron ƙorafe-ƙorafen....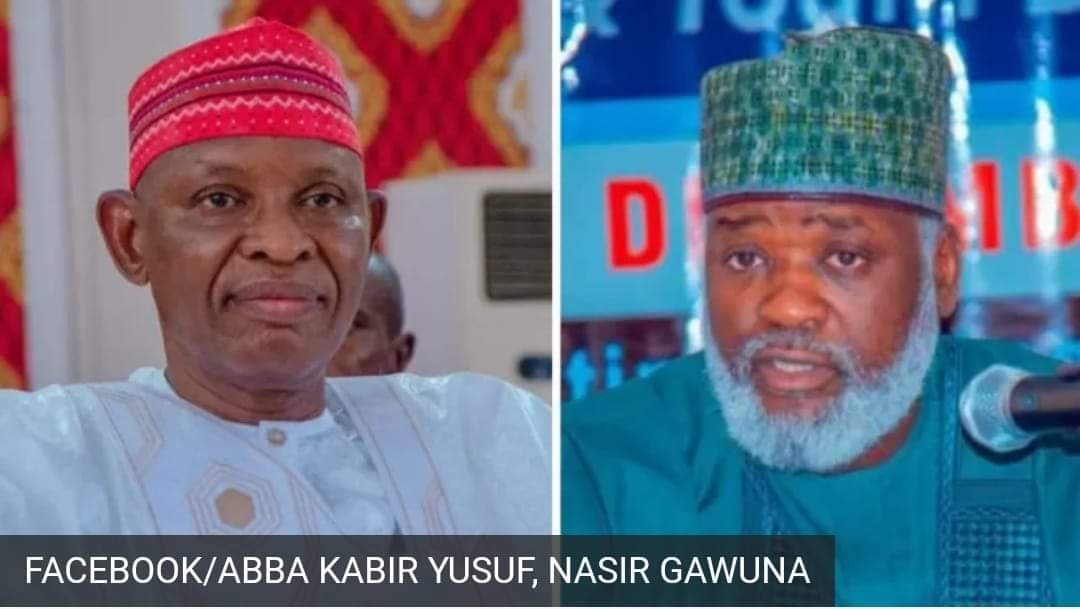 Judges of the Kano governorship election tribunal are not physically in court. The tribunal is set to deliver judgment in....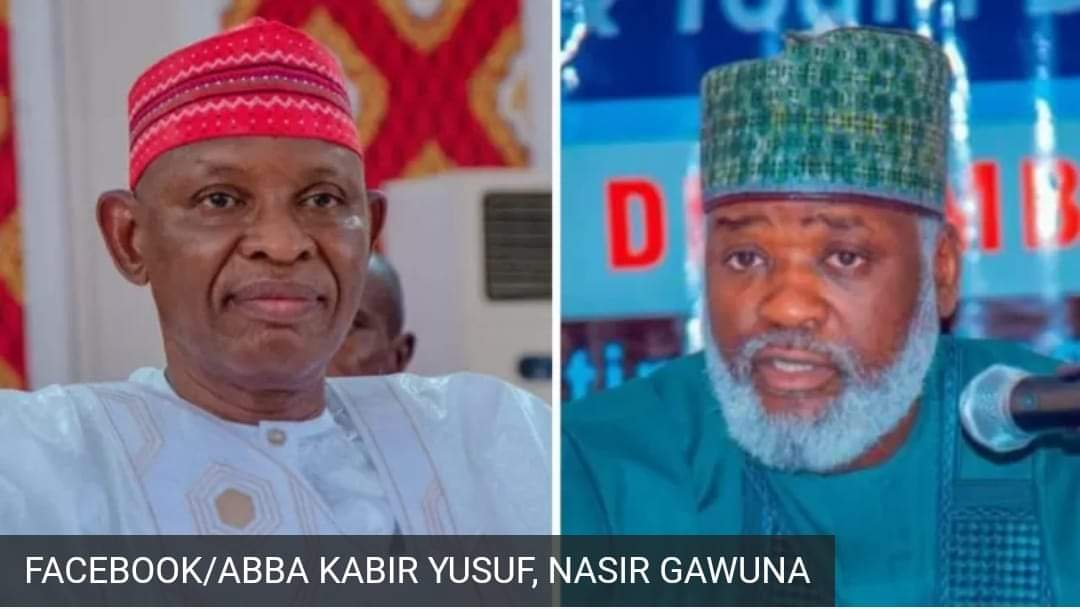 Today, the Kano State Governorship Election Complaints Court is set to make a decision regarding the dispute between Abba Gida-gida....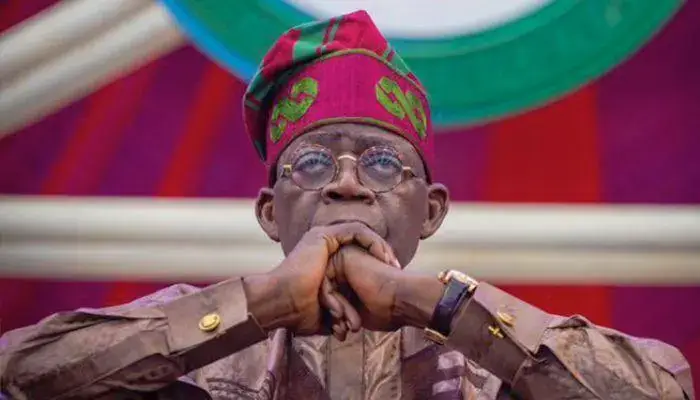 The Association for the Protection of Citizens' Rights and Ensuring Good Governance in Nigeria (SERAP) has initiated legal proceedings against....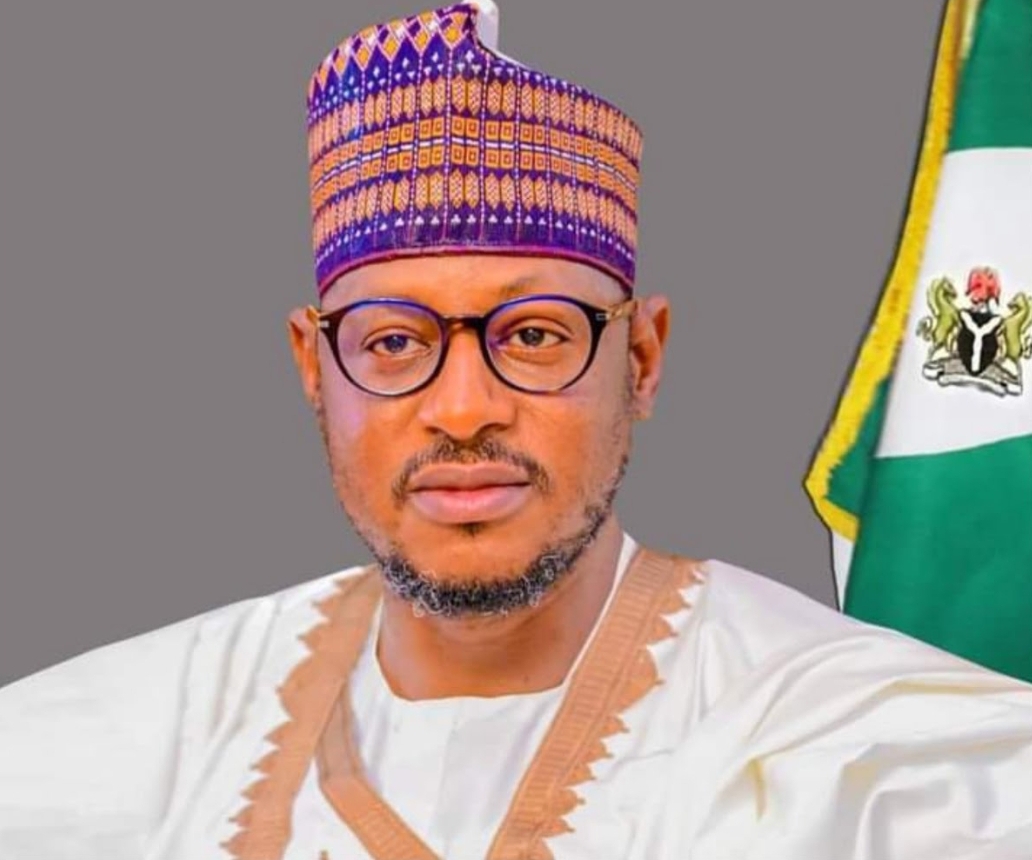 Dear Executive Governor Mal Dikko Umar Radda Ph.D.,I hope this letter finds you in good health and high spirits. I....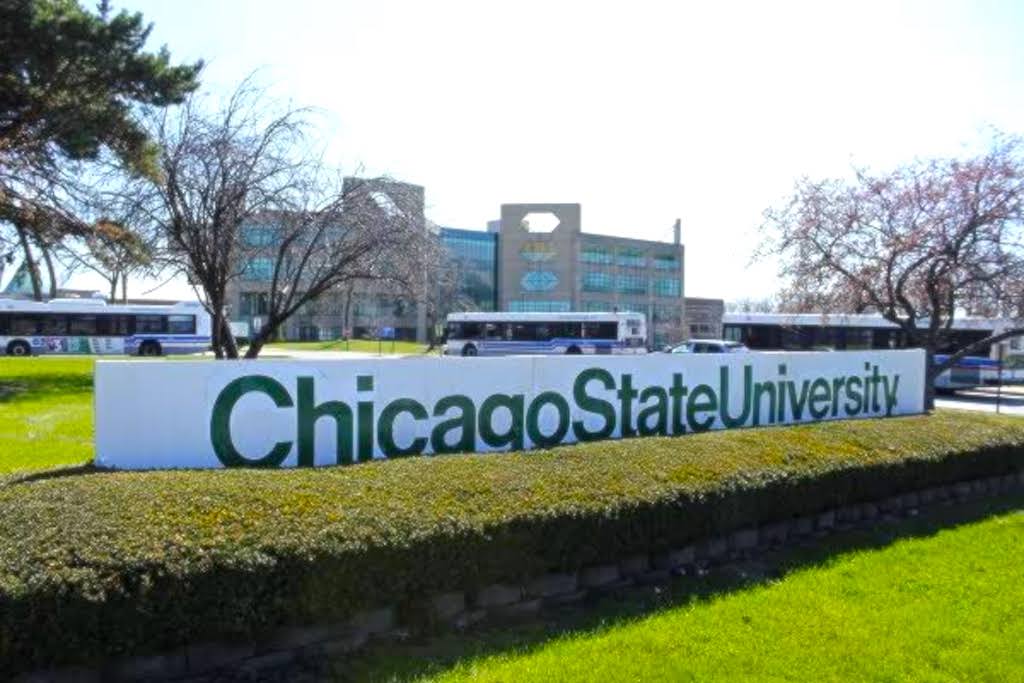 It is no longer news that the Chicago State University, confident in the veracity and integrity of its reviews regarding....
In a crucial judicial development, the fate of Nigeria and its constitution now rests in the hands of seven out....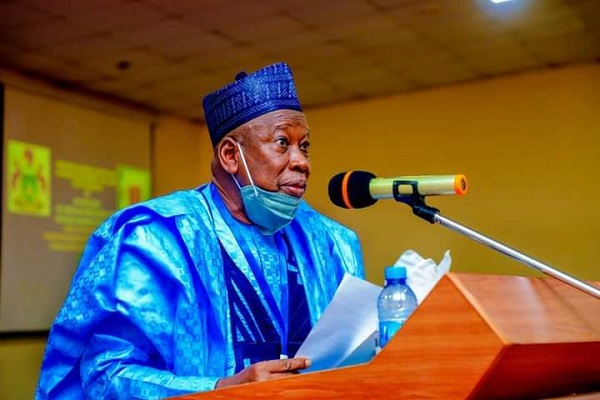 The National Chairman of All Progressives Congress (APC) Dr.Abdullahi Umar Ganduje with  other stakeholders of the party have officially commissioned the 2023....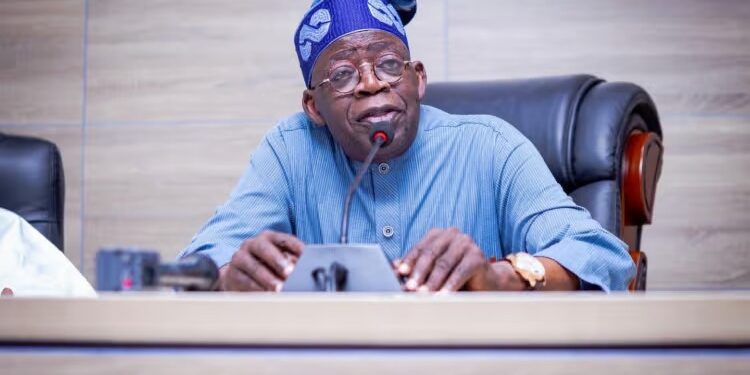 Tinubu has named Delu Bulus Yakubu as the inaugural National Coordinator/CEO of the National Social Investment Programmes Agency (NSIPA), pending....