Release of Passports for Shiite Leaders in Nigeria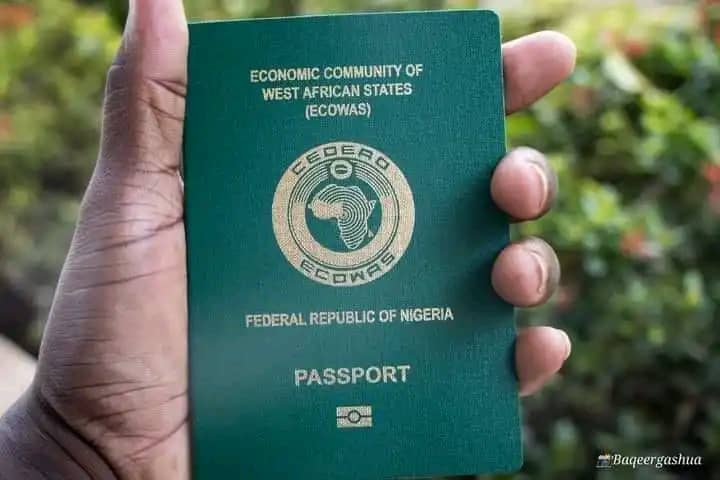 Muhammad Ahmad Ali 2/10/2023
The Official Release of Passports for Prominent Shiite Leaders in Nigeria
In an article recently received, it is reported that more than two years after being acquitted by the court of all charges, authorities have finally released the passport of the Shiite leader today, on Monday.
This passport had been preventing the leader from seeking medical treatment for nearly eight years since he was injured during a Nigerian military attack on his residence in Zaria. As a result, he had to seek medical attention abroad, along with his wife, Malama Zinatu, due to threats to their lives.
Since then, Sheikh Ibrahim El-Zakzay's followers have been protesting, demanding the return of his passport for health reasons. These protests have sadly resulted in over 20 lives lost, with security forces clashing with the demonstrators in various locations.
The question remains: will the long-delayed return of this passport put an end to Sheikh El-Zakzaky's imprisonment, allowing him to seek the medical care he needs?
Last week, security officers from the DSS arrested Malam Ibrahim Musa, the editor-in-chief of Almizan, a Shiite newspaper, at Malam Aminu Kano Airport while he was attempting to perform Umrah in Saudi Arabia. Malam Ibrahim Musa is a prominent spokesperson for the release of their leader ever since his detention. Notably, even the former governor of Kaduna, Malam Nasiru El-Rufai, had offered significant rewards for his capture.
It is suspected that Malam Ibrahim Musa was among the Shiites banned from leaving the country, which likely led to his arrest. However, he was eventually released with all his travel documents intact.
The question lingers: will the travel bans imposed on Sheikh and some of his followers come to an end? Will the Sheikh finally be able to seek the medical care he has been longing for, as is every Nigerian citizen's right, especially when local medical treatment is unavailable?"
Leave a Reply
Your email address will not be published. Required fields are marked *