FCT Minister, Nyesom Wike, swears in Ibrahim Aminu as SDS Mandate Secretary.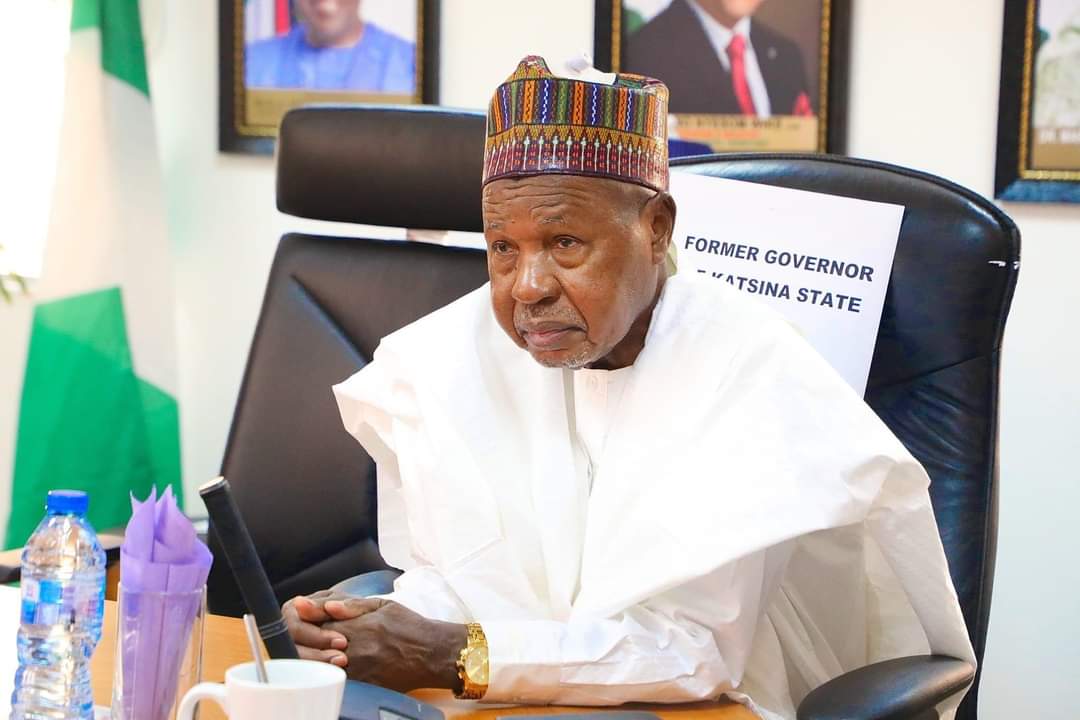 Minister of FCT, Nyesom Ezenwo Wike has sworn in Hon. Ibrahim Aminu as mandate Secretary for the Social Development Secretariat (SDS) of the FCT.
Minister of FCT Nyesom Wike has advised the newly inaugurated FCTA's Secretary, Social Development Secretariat, Son of Ex-Governor Aminu Bello Masari, Ibrahim Aminu to shun divisive actions in the discharge of his duties because Abuja is not Katsina.
Wike said appointees in FCT must always serve everyone irrespective of ethnic or religious background because Nigeria belongs to all.
Wike said: "Nigerians have lost hope, hence the need for the renewed hope agenda of Mr. President.
"You must not serve only people from Katsina, but all Nigerians. Bear in mind that in the end you will be held accountable. Nigerians are tired of getting excuses all the time."
Leave a Reply
Your email address will not be published. Required fields are marked *