Katsina at 36: Assembly lauds IBB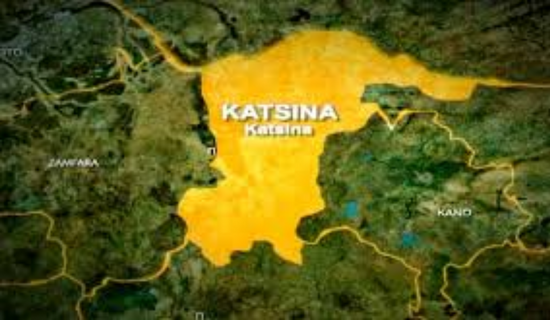 The Katsina State House of Assembly, has praised the former Nigerian Military Head of State, retired Gen. Ibrahim Babangida for creating the state.
This is contained in a congratulatory message to the people of the state on Saturday, in Katsina, by the Chief Press Secretary of the assembly, Malam Aminu Magaji.
The state was created out of the former Kaduna State, on Sept. 23, 1987, by the then-military administration of Babangida.
Magaji said, "The Speaker of the assembly, Alhaji Nasir Yahaya, has congratulated the citizens and residents of Katsina State for witnessing its 36th anniversary.
"On behalf of myself, the entire members, and the management of the assembly, I wish to heartily rejoice with the people of the state for commemorating the day.
"While saluting the foresight of the former head of state for the creation of the state, I equally commend the sacrifice and commitments of its founding fathers.
"Especially military and civilian Governors for making it a role model among its contemporaries across the nation."
He also commended the commitment of people in the state to maintaining peaceful and harmonious coexistence among themselves, irrespective of tribal or religious inclinations.
While urging them to sustain the tempo, Mogaji applauded the ongoing efforts of the present administration of Gov. Dikko Radda to tackle insecurity.
"On the giant strides being made by Radda in the fight against all forms of insecurity in the state, I am assuring our continued support to achieve the desired success," Yahaya said.
Culled from PUNCH
Leave a Reply
Your email address will not be published. Required fields are marked *