Analyzing the Obstacles Impeding Progress in the Film Industry of Katsina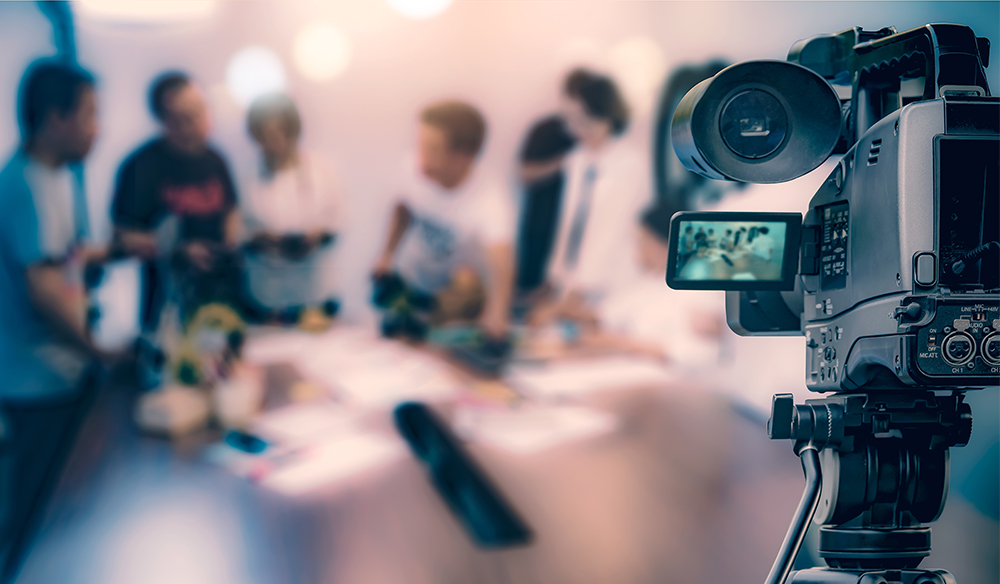 Sama'ila Abba
In a meticulous examination of the film industry in Katsina state, it is apparent that a notable impediment is hindering the industry's anticipated advancement.
Participating in the political process is not inherently objectionable, especially within Nigeria's current democratic leadership framework. However, individuals reserve the right to express their opinions on leadership choices without unwarranted interference. In the context of Katsina's film industry, a potential setback looms, posing a threat to its organic development.
While respecting diverse opinions is imperative, the film industry in Katsina confronts a prospective setback arising from the formation of groups aligned with political interests. Unlike organizations associated with the political landscape, entities such as Arewa Film Makers, MOPPAN (Motion Pictures Practitioners Association Of Nigeria), AGN (Actors Guild Of Nigeria), and the local Katsina Film Industry operate independently, devoid of affiliations with governors or presidents.
Regrettably, some individuals within the Katsina film industry seem to overlook these established platforms for progress. Instead, they opt to create associations tethered to politics, potentially triggering internal conflicts inherent in political movements.
An illustrative instance is the establishment of "Masari Film Makers" during the tenure of former governor Aminu Bello Masari. Despite initial acknowledgment, this group failed to deliver impactful films, raising concerns about the repercussions of political affiliations on artistic output.
Similarly, the advent of "Gwagware Film Makers" following Masari's term prompts inquiries into the sustainability and autonomy of such groups. The apprehension lies in whether these groups, even if renamed or rebranded, pose a threat to the future of Katsina's film industry.
Considering that filmmakers serve as societal beacons, aligning with political affiliations raises apprehensions about their effectiveness in addressing broader societal concerns. The concern is that the industry may deviate from its professional foundation and become enmeshed in endorsing politicians without discernment.
This critique endeavors to stimulate reform rather than resort to disparagement, emphasizing the necessity for a thoughtful examination of the challenges confronting the film industry in Katsina.
Leave a Reply
Your email address will not be published. Required fields are marked *