AFRICANA PRESENTS "ART OF LIFE" COLLECTION AT FASHION SHOW "AFRICANA EXPERIENCE LIVE"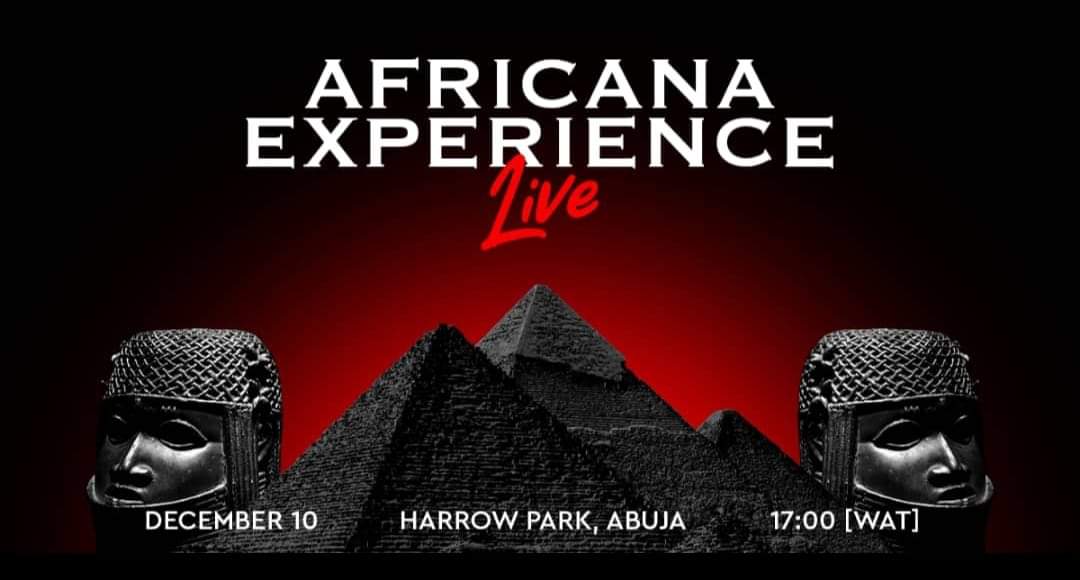 Africana, a vanguard in the luxury African fashion industry for a decade, is poised to reveal its latest venture, "THE ART OF LIFE," a comprehensive collection showcasing at the brand's inaugural fashion show, the "AFRICANA EXPERIENCE LIVE."
Celebrated for its unique blend of traditional African attire with contemporary luxury, Africana has become a beacon of prosperity and style. Its latest collection broadens this narrative, introducing an array of sophisticated urban clothing and accessories, catering to both men and women.
The range extends from meticulously crafted leather goods to elegant stationery, embodying urbanity with an African soul.
Africana, under the stewardship of its Chief Executive Officer, Charles Oronsaye and Guest Creative Director Ifidon Oisamoje, transcends its heritage-rich beginnings of kaftans and agbadas.
Today, it stands as a global emblem of Nigerian opulence, resonating with discerning individuals connected to African legacy worldwide. The brand's evolution is a testament to its enduring ethos of amplifying culture through the power of fashion.
"Our design process has four foundational pillars that shape this collection – Nostalgia, Optimism, Creativity, and Culture," explains Guest Creative Director Ifidon Oisamoje.
He continued: "Nostalgia reminds us to reflect on those who came before us; Optimism conveys our belief that we can create a more interesting future; Creativity, which is the anchor for everything we do; and Culture, encompassing everything from traditional values to all subcultures.
"We designed The Art of Life collection to cut across every facet of living—from the boardroom to the bar, gym, and house—giving you the essentials for existence."
The "AFRICANA EXPERIENCE LIVE," scheduled for December 10th, 2023, at Abuja's Harrow Park, will not only showcase the new collection but also treat guests to "The Art of Taste," an exquisite selection of beverages and cuisine that encapsulate the Africana ethos. Attendees will also enjoy the exclusive opportunity to purchase items from the showcased collection.
Join Africana for an immersive experience that connects the threads of heritage with the pulse of contemporary fashion.
Africana is a Pan-African lifestyle brand headquartered in Abuja with experience stores in Abuja, Dakar, and Abidjan under the banner of AFRICANA X. Committed to elevating style and confidence, the brand has expanded across African countries with plans for further regional and international expansion in the near
future.
Leave a Reply
Your email address will not be published. Required fields are marked *