Kishida's attendance at union event offers hint at electoral strategy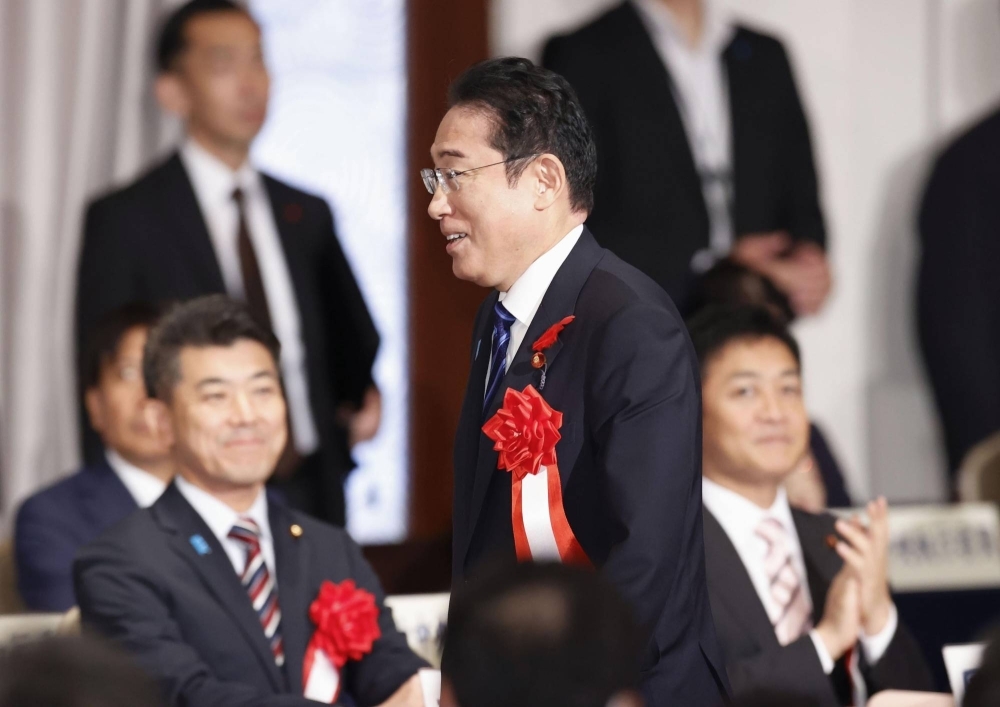 Prime Minister Fumio Kishida attended a labor union convention in Tokyo on Thursday, in his latest move in a series of efforts to court union members and expand the Liberal Democratic Party's electoral base ahead of a possible snap election.
In a short speech, Kishida emphasized the commonalities between his government's agenda and the fundamental goals of the Japanese Trade Union Confederation, also known as Rengo: pay increases, workforce expansion and raising the minimum wage.
"We will continue to do our utmost to build an economy where people will be able to feel that their lives tomorrow will be better than today, while maintaining close cooperation with (Rengo)," Kishida said, after underscoring the achievements of his administration.
culled from Japan Times
Leave a Reply
Your email address will not be published. Required fields are marked *