UAE: iPhone 15 Pro Max being resold online for close to Dh10,000, almost 50% higher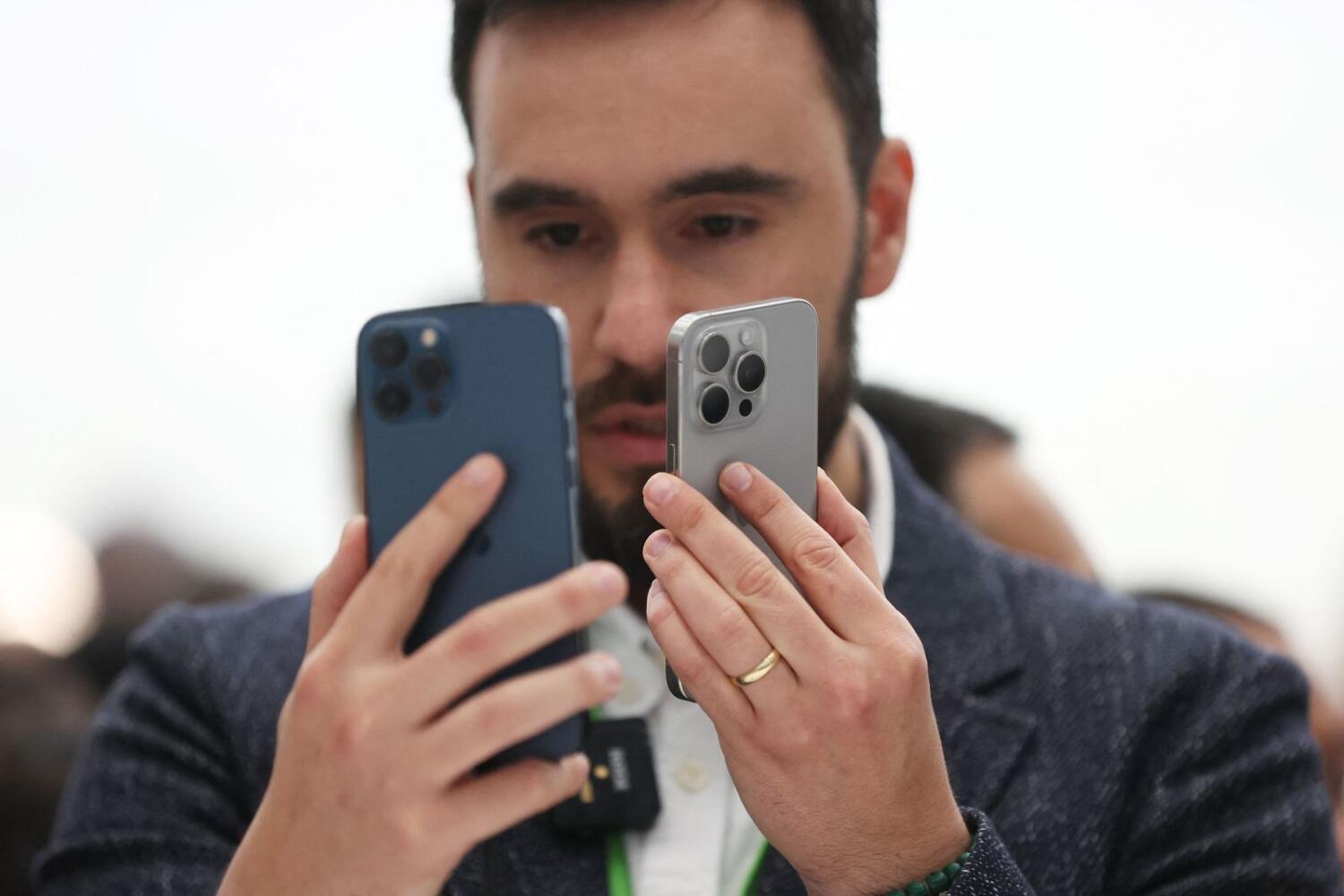 The launch of the newest iPhone model on September 22 saw a massive influx of Apple enthusiasts patiently queueing for hours in various malls across the UAE to lay their hands on the prized gadget. Now, just a few days post-launch, these coveted iPhones are being resold on classified platforms for at least twice their original price.
The iPhone 15 has been witnessing an overwhelming surge in demand, with numerous buyers purchasing more than ten device units. Some Apple fans bought nearly Dh200,000 worth of devices at Dubai outlets.
The US technology giant launched the iPhone 15 and its Pro and Pro Max variants in the UAE at initial prices ranging from Dh3,399 and extending up to Dh6,799.
Many iPhone 15 buyers have listed their devices on the classified website Dubizzle, aiming to turn a quick profit. This trend is not new, as previous iPhone models have swiftly made their way to online platforms for resale shortly after their launch. Individuals have consistently seized the opportunity to capitalise on the high demand for these devices.
On Monday, the high-end variants Pro and Pro Max were sold extensively on the online classified platform. Some sellers have also listed handsets imported from other markets to sell locally.
For example, the iPhone 15 Pro Max 1TB, which is selling for Dh6,799 at Apple outlet, has been listed for sale at a cost of Dh9,980, which the seller has imported from Hong Kong.
In the secondary market, iPhones meant for the UAE market carry higher resale price tags than those imported from other countries such as China, Japan, Hong Kong and others. Therefore, when buying from the secondary market – at stores or online platforms, it is important to find out which markets the handsets were meant for sale.
On Monday, Pro Max 256GB, which is selling for Dh5,099 at Apple stores, was being sold on Dubizzle at over 40 per cent higher. Multiple sellers have listed it, ranging from Dh5,300 to Dh7,200. Similarly, Pro Max 512GB is being sold for Dh7,000 on the classified website against Dh5,949 on the Apple store.
While Pro 256GB, priced at Dh4,699, is being resold for Dh5,960, 27 per cent higher than its original price. Pro 512GB is also available for resale at Dh6,000 as buyers cash in on the shortage of the new handsets.
culled from Khaleej Times
Leave a Reply
Your email address will not be published. Required fields are marked *