U.S. envoy to Japan slams China in speech and social media post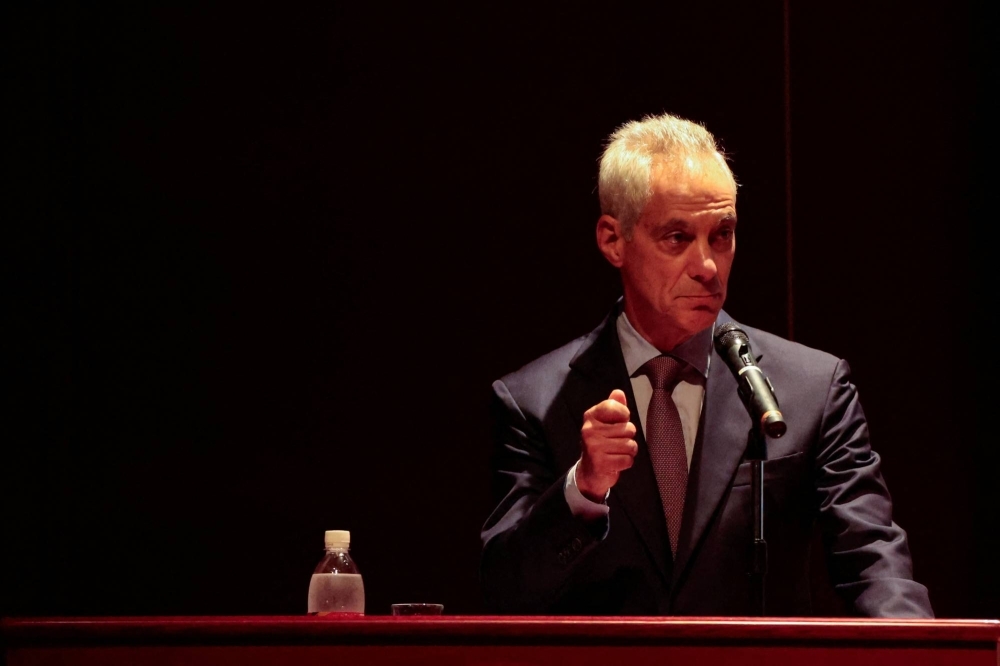 U.S. Ambassador to Japan Rahm Emanuel took fresh aim at China on Friday over coercing its neighbors, posted pictures of Chinese boats he said were fishing near Japan despite a seafood ban and noted China's defense minister was still missing.
"Economic coercion by China is their most persistent and pernicious tool in their toolbox," he said during a speech in Tokyo.
The latest manifestation of that, he added, was China's decision to ban all seafood from Japan after it started releasing treated radioactive water from the wrecked Fukushima nuclear power plant into the Pacific Ocean last month. Before speaking he posted four pictures on social media platform X, formerly known as Twitter, that he said were Chinese vessels "fishing for the same fish embargoed by China."
culled from Japan Times
Leave a Reply
Your email address will not be published. Required fields are marked *