Less than 2 months to deadline: UAE ministry reminds firms of Dh42,000 fine for violation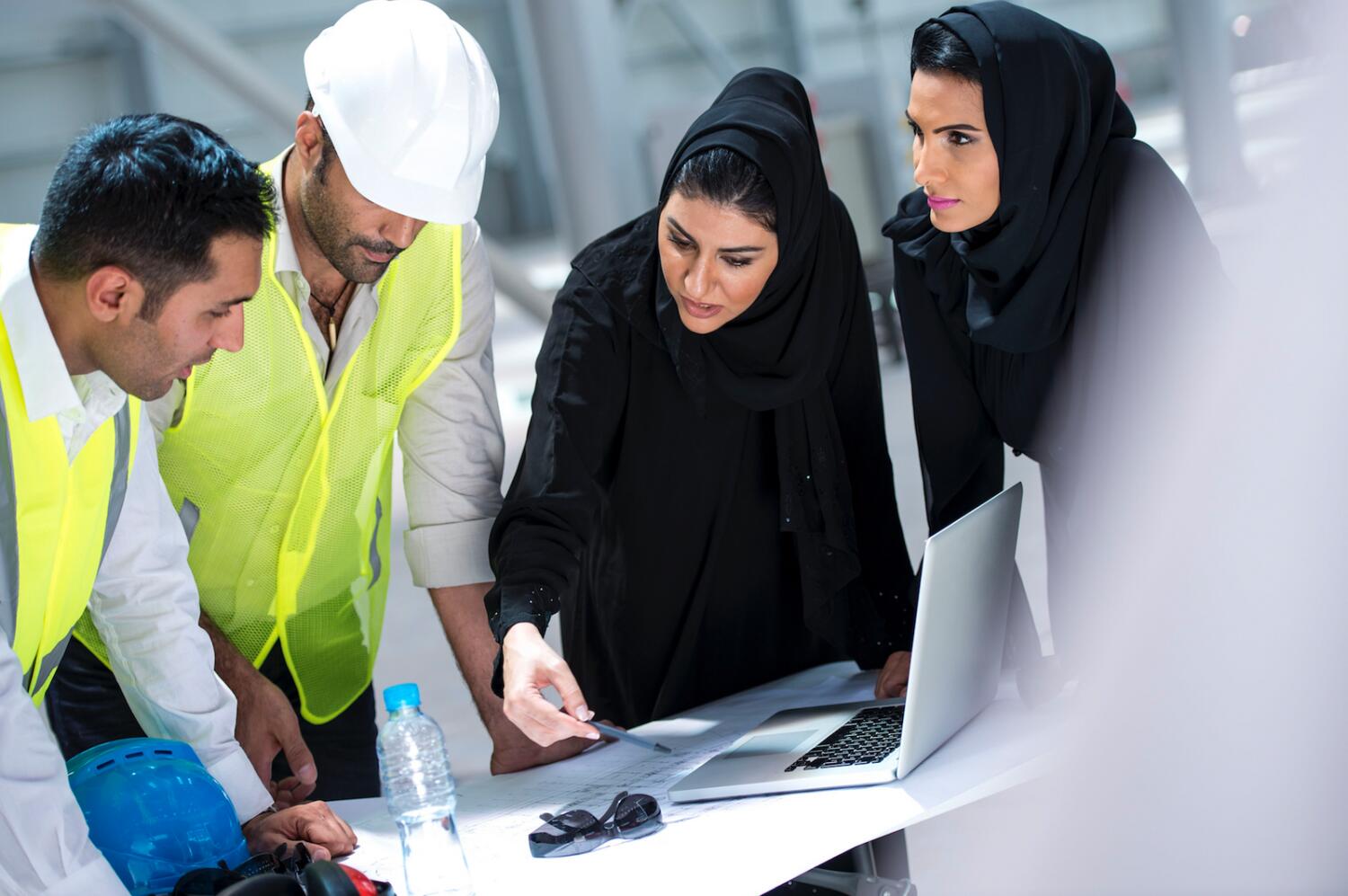 The UAE Ministry of Human Resources and Emiratisation (MoHRE) has reminded private sector companies to meet their localisation targets by December 31. Firms with 50 employees or more must have Emiratis in 4 per cent skilled roles by the end of this year.
Companies are required to add 2 per cent of Emiratis to their workforce every year until 2026. By the end of last year, companies had to on-board UAE nationals in 2 per cent skilled roles. Earlier this year, a new mechanism was announced, where the annual target is split into two: Add 1 per cent in the first half of the year and the other 1 per cent in the second.
Every year, the fines for not meeting the target increase by Dh1,000 per month per Emirati not hired. The penalty was Dh6,000 last year, and this year, it's Dh7,000. Fines of Dh42,000 for each Emirati not hired were imposed on firms that did meet their semi-annual Emiratisation deadline on July 8 this year. That is Dh7,000 multiplied by the first six months of the year. Companies that fail to add 1 per cent more Emiratis in the second half of the 2023 — before December 31 — face additional fines of Dh42,000 per citizen not hired.
The MoHRE had issued fines amounting to Dh400 million against private companies that failed to meet their Emiratisation targets of 2022.
The ministry said on Monday that establishments who are yet to meet their targets can benefit from the Nafis platform to look for Emirati job-seekers.
The MoHRE said 18,000 establishments have met their targets. This has led to an "unprecedented increase" in the number of citizens joining private sector jobs. Over 84,000 Emiratis currently work in the private sector, with more than 54,000 having bagged jobs in the last two years.
The MoHRE has a zero-tolerance policy against fake Emiratisation. In August, the ministry said 565 companies were proven to have hired a total of 824 UAE nationals in fake jobs. Fines range from Dh20,000 to Dh100,000.
Emiratisation is considered 'fake' when a UAE national is hired to just meet a firm's target. The local employee in such cases doesn't have any real tasks or responsibilities. Instances where an Emirati is rehired in the same establishment to falsify data are also called 'fake'.
"We are committed to providing all the necessary resources to enhance the private sector's role as a partner in advancing Emiratisation plans and increase the contribution of Emirati talents in the UAE's economic development," the MoHRE added.
culled from Khaleej Times
Leave a Reply
Your email address will not be published. Required fields are marked *