UAE: Tropical storm expected in Arabian Sea in 24hrs but no direct impact on country, NCM says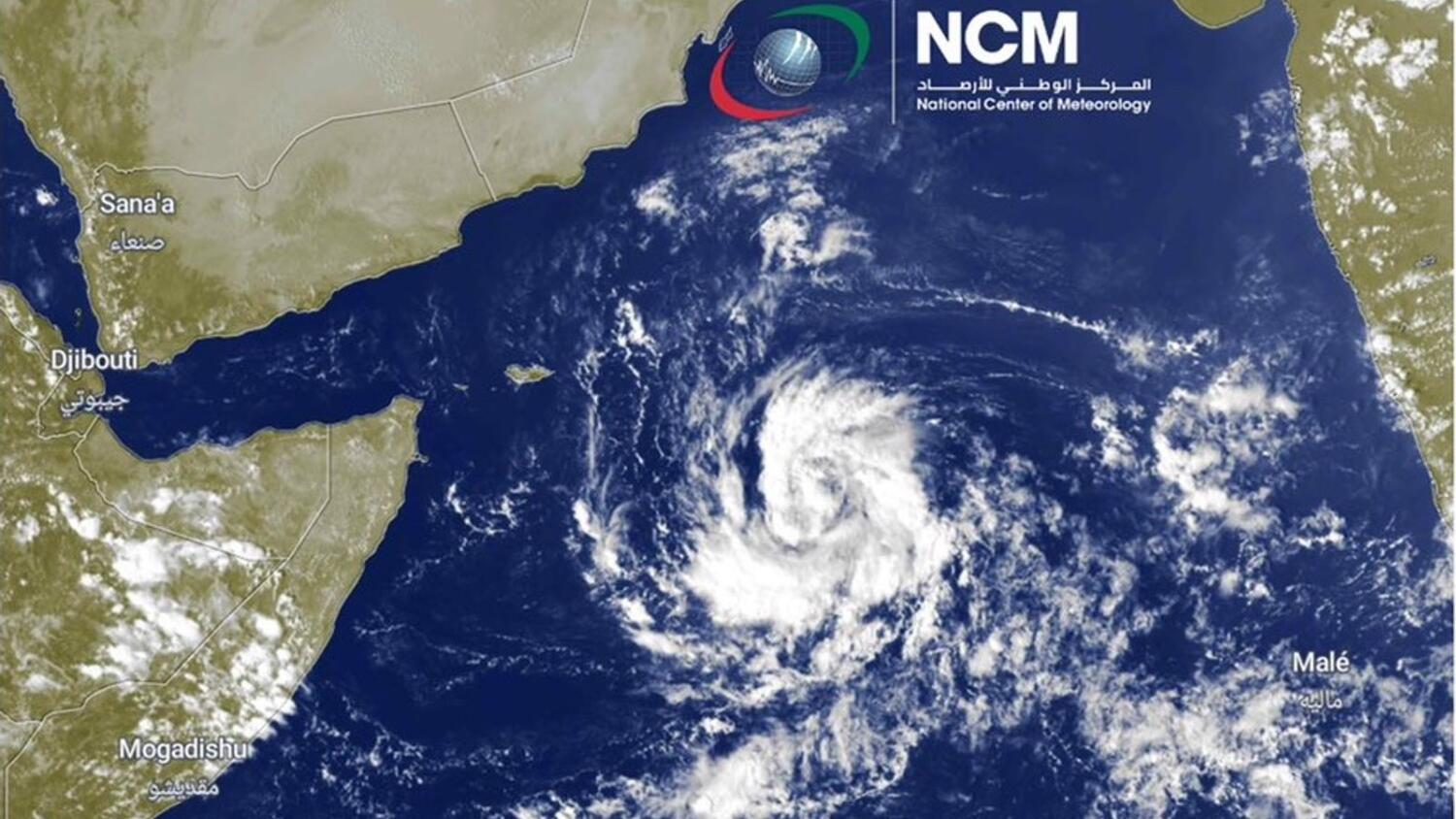 A tropical depression in the south of the Arabian Sea is expected to become a tropical storm in the next 24 hours, the UAE National Centre of Meteorology (NCM) alerted on Friday.
The weather disturbance, however, has no direct impact on the country, the Met department clarified, but the flow of moisture from the Arabian Sea eastward and southward will result in the formation of cumulus clouds that are accompanied by rain.
An earlier weather forecast issued by the NCM noted that some parts of country are expected to receive rainfall over the weekend until Tuesday, October 24.
The general weather forecast over the next four days is humid with a chance of fog or mist formation in the morning over some internal and coastal areas.
It will be fair in general and partly cloudy at times but residents in the eastern region are warned of rainfall in the afternoon, brought by the formation of convective clouds.
The wind is expected to be light to moderate in the southeasterly direction but is expected to change at times causing blowing dust with a speed of reaching up to 40kph.
A tropical depression forms when a low-pressure area is accompanied by thunderstorms that produce a circular wind flow with maximum sustained winds below 62kph . It is upgraded to a tropical storm when the cyclonic circulation becomes more organised with maximum sustained winds of over 63kph.
culled from Khaleej Times
Leave a Reply
Your email address will not be published. Required fields are marked *