Kabuki actor Ichikawa Ennosuke pleads guilty to assisting parents' suicides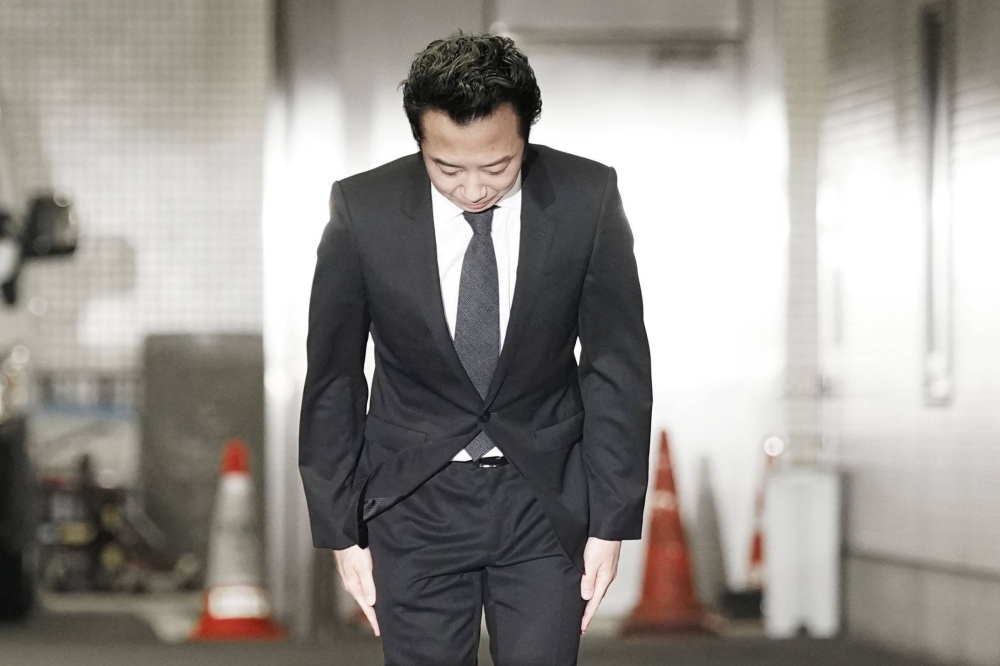 Kabuki actor Ichikawa Ennosuke IV pleaded guilty at the Tokyo District Court on Friday on charges that he assisted his parents in their suicides, saying he had thought that suicide was the only option for him and his parents after a magazine report accused him of sexual abuse.
The 47-year-old, whose real name is Takahiko Kinoshi, is on trial for what is believed to have been a family suicide pact. The incident took place at the actor's home in Tokyo's Meguro Ward on May 18.
"The feelings of regret, remorse and gratitude (to my supporters) are something I will carry for the rest of my life," Ennosuke said. His voice broke when he spoke about his father.
culled from Japan Times
Leave a Reply
Your email address will not be published. Required fields are marked *