UAE announces campaign to collect, mobilise relief for Palestinians in war-torn Gaza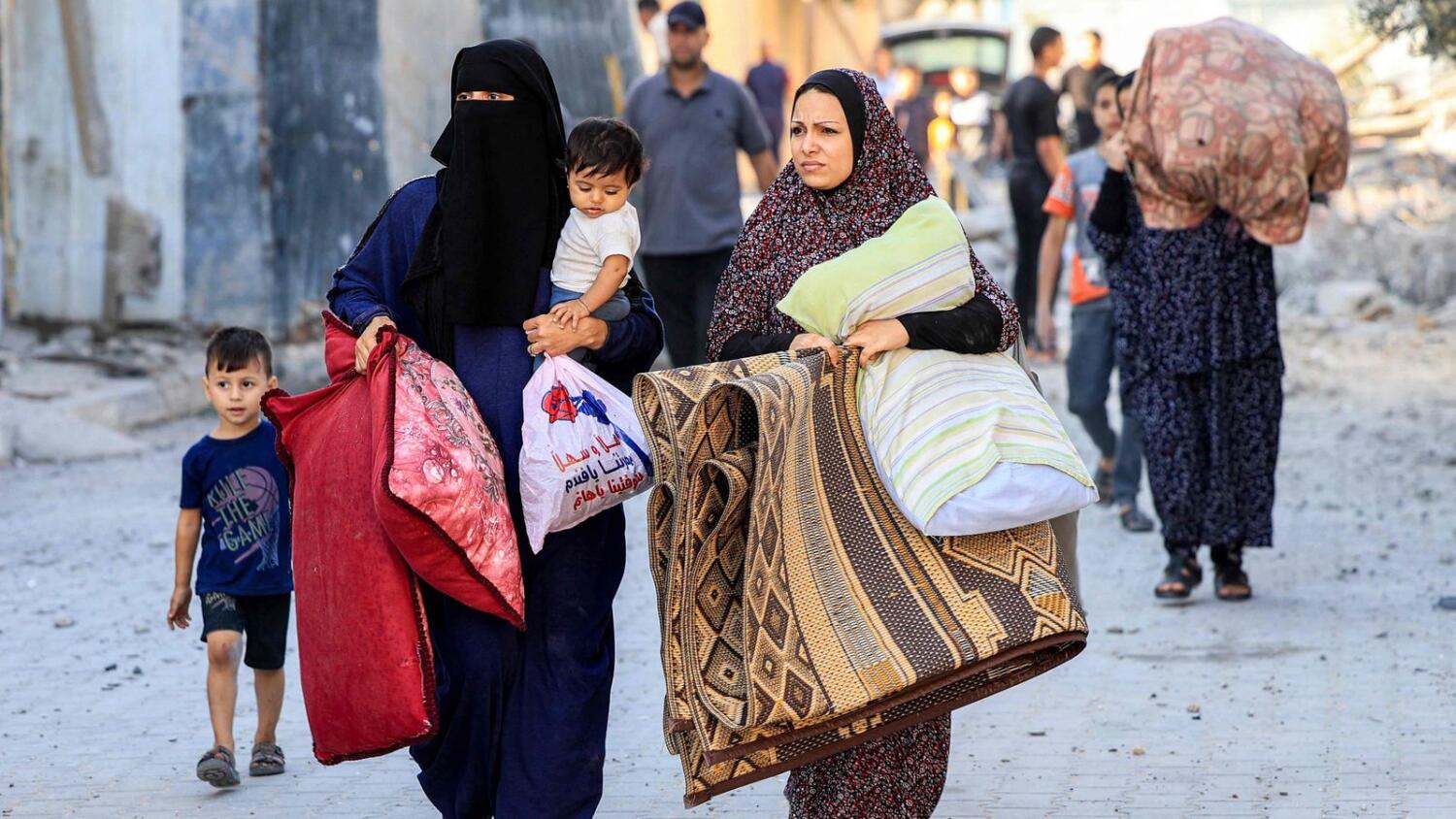 The UAE on Friday launched a humanitarian campaign that seeks to provide relief for Palestinians caught in the middle of the ongoing war in Gaza Strip.
Named 'Compassion for Gaza', the campaign will establish centres to collect and mobilise aid packages, with the participation of charitable institutions, volunteer centres, the private sector, all other communities in the country, and the media.
The drive also seeks to show solidarity with Palestinian children and families in Gaza. Through this compassion campaign, the UAE hopes to alleviate the suffering of the most vulnerable groups — particularly the more than one million children who make up nearly half of Gaza Strip's population.
Basic needs, in addition to health supplies and general hygiene materials, shall be provided to them and their mothers.
The campaign will start next Sunday in Abu Dhabi — under the supervision of the Emirates Red Crescent Authority. It will be held at the Abu Dhabi Ports Hall in Mina Zayed, from 9am to 4 pm.
Mobilisation and collection points shall be set up in the rest of the Emirates soon.
The launch of this campaign comes in cooperation with the World Food Programme and in coordination with the Ministry of Foreign Affairs and the Ministry of Community Development, as part of the humanitarian efforts undertaken by the UAE to provide urgent assistance to the Palestinian people.
culled from Khaleej Times
Leave a Reply
Your email address will not be published. Required fields are marked *