FG mulls financial autonomy for tertiary institutions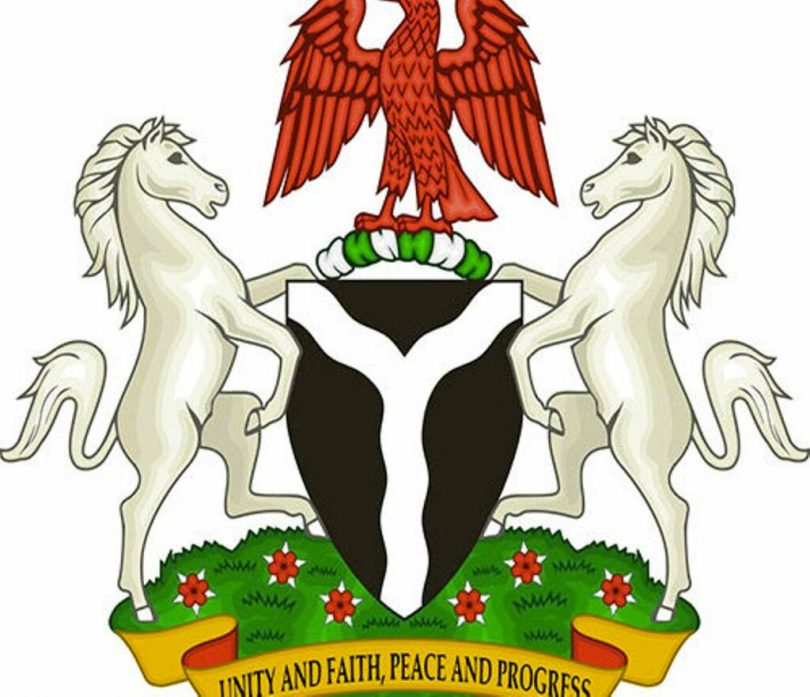 The Federal Government has proposed financial autonomy for tertiary Institutions in the country as a way of promoting growth in the nation's education sector, in line with present the administration's renewed, 'Hope Agenda.'
The President stated this on Saturday in Abuja, during the 27th Convocation ceremony of the University of Abuja.
President Ahmed Bola Tinubu, represented by the Minister of Special Duties and Intergovernmental Affairs, Zaphaniah Jisalo at the ceremony, said: "One of the key strategies proposed in the renewed 'Hope Agenda' is financial autonomy for tertiary Institutions which will encourage Universities to source funds through grants and corporate sponsorship.
"This will promote self-sustainability and reducing dependency on the Federal Government.
"By granting financial autonomy, institutions can effectively manage funds, enhance competitiveness, strive for excellence in education and eradicate educational distrupt, caused by strike.
"Let me emphasize that this administration is resolute in its dedication to reforming the nation's educational sector," the President said.
He further pointed that education is the bedrock of national development, saying; "the present administration would use education in combating poverty, which is part of its 8-point agenda.
"Quality education for all is a central target of the renewed 'Hope Agenda' and the President is committed to hastening the delivery of quality education by implementing policies that would prioritize technological base learning resource, administration standard and quality improvement."
Furthermore, President Tinubu commended the University for its Micro financial and agricultural projects, aimed at boosting capacity of the Institution towards effective service delivery in education.
While calling for the support of all stakeholders in transforming the sector, President Tinubu, advised the graduating students to be good ambassadors of the country and contribute their quota to national development.
"To our graduates, as we celebrate your achievements today, I urge each of you to leverage on the knowledge and skills, acquired during your academic journey by contributing positively to the society and ensure a better future for yourself and the nation in general.

"You are the touch bearers of the future of Nigeria and we wait in great anticipation for your impact in your respective fields of endeavours," the President added.
Earlier, the Vice Chancellor, Prof Abdulrasheed Na'allah said 7,034 students were part of the 27th, convocation of the Institution which covered four years.
Highlights of the event were presentation of honorary awards and goodwill messages by key stakeholders in the educational sector.
culled from Daily Times Nigerian
Leave a Reply
Your email address will not be published. Required fields are marked *