Katsina United FC's New Interim Committee Chairman Calls for Unity and Support from Players and Fans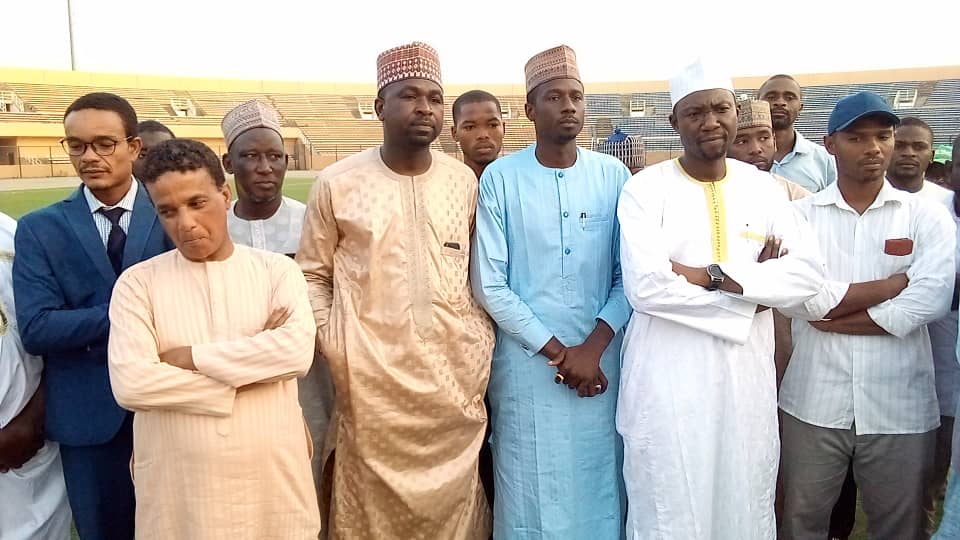 In a recent development, Alh Kabir Dan'lami Rimi, the Interim Committee Chairman of Katsina United FC (KADMASH), has urged the club's players and technical staff to rally behind the newly appointed interim committee to ensure the club's success. This call was made during a meeting held shortly after today's evening training session, where State Acting Sports Director Abdu Bello introduced Alh Kabir Dan'lami Rimi to the team.
Expressing his gratitude to the state administration for the opportunity to serve, KADMASH encouraged the players to focus on their upcoming match against Lobi Star's FC, scheduled for Saturday. He emphasized the importance of dedication and assured the players that the interim committee's role is to support and not to create unnecessary pressure.
Furthermore, KADMASH appealed to the club's loyal fans to show their unwavering support by attending matches in large numbers and cheering the team to victory. With these calls for unity and support, Katsina United FC is poised for a bright future under its new leadership.
Leave a Reply
Your email address will not be published. Required fields are marked *