SERAP's Legal Challenge: Former Governors' Ministerial Allowances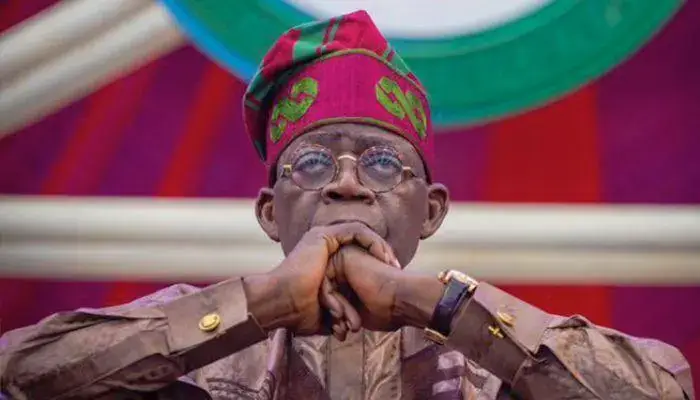 The Association for the Protection of Citizens' Rights and Ensuring Good Governance in Nigeria (SERAP) has initiated legal proceedings against President Bola Tinubu. The lawsuit centers on his alleged negligence in preventing former governors, now serving as ministers, from continuing to receive state pensions.
SERAP seeks a court order compelling Tinubu to instruct these former governors to cease their receipt of such pension funds. Kolawole Oluwadare, the Vice President of the organization in Nigeria, conveyed this stance in a statement released on a Sunday.
The ministers in question are Nyesom Wike, Bello Matawalle, and Adegboyega Oyetola. Notably, there are additional former governors, including Badaru Abubakar, David Umahi, Simon Lalong, Atiku Bagudu, and Ibrahim Geidam.
In its statement, SERAP denounces the appointment of ex-governors as life pension beneficiaries while they concurrently serve as ministers, labeling it an arbitrary and illegal practice. They highlight the stark contrast between these generous bonuses bestowed upon former governors in ministerial roles and the unpaid pensions owed to many retired individuals.
SERAP insists that the Tinubu administration bears responsibility for prohibiting former governors from accessing retirement benefits while they occupy ministerial positions. This move, they argue, is particularly unjust amidst the backdrop of the economic challenges confronting the nation.
However, as of now, no date has been set for the court hearing.
Leave a Reply
Your email address will not be published. Required fields are marked *