"Congratulatory Message and Hopeful Wishes for Our Party's Success" Muntari Lawal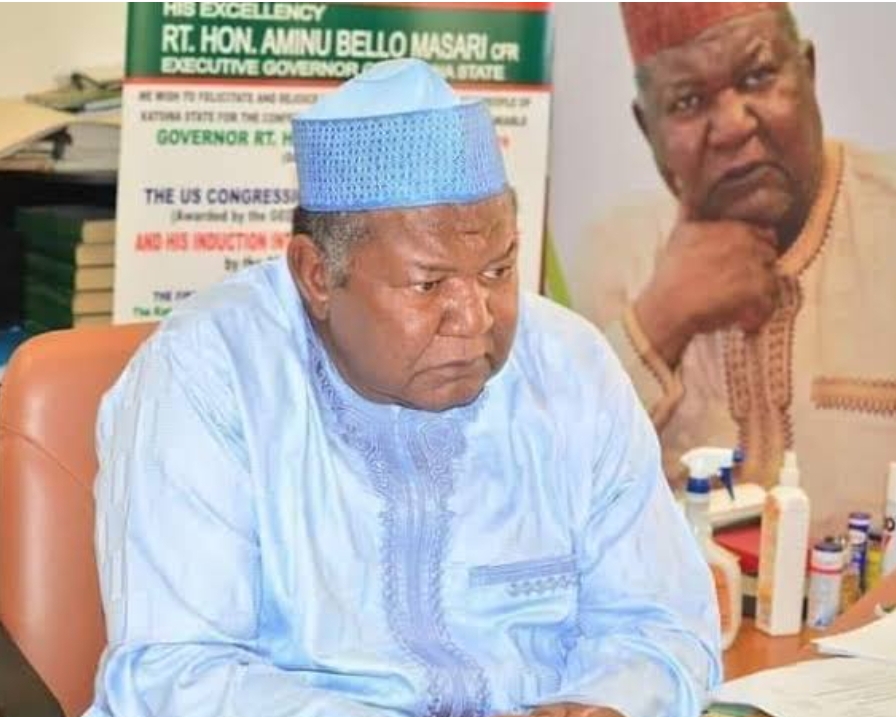 Allow me to use this blessed platform to congratulate my brothers ,Hon S Danlami , Rt Hon. A Y Kusada , and also Hon Majigiri for reconquering their seats .
This is a big development which will go along way to further strengthen our Party.
May Allah bless them and bless their tenure in the interest of our people. I also wish Hon Zakka and Hon Tafoki success in our effort to recover the stolen mandates. Allah will be with them in this endeavour. In sha Allah. Alhamdulillah!!!
Hon. Muntari Lawal, Former Chief of Staff, SGS
Leave a Reply
Your email address will not be published. Required fields are marked *