Court Declares 2023 Faskari/Kankara/Sabuwa Election Inconclusive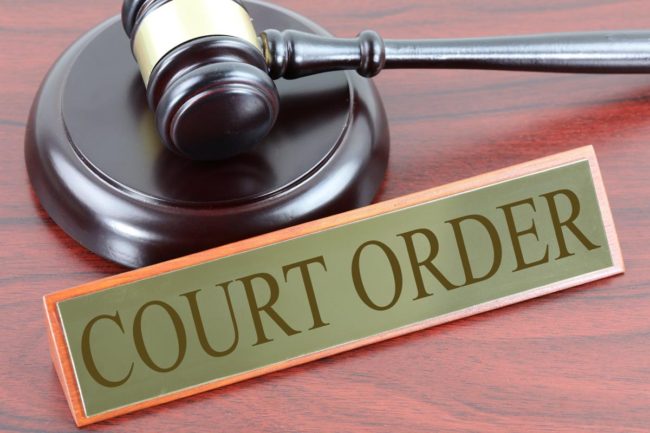 The 2023 Election Petition Tribunal, sitting in Katsina, has declared the election exercise conducted for the Faskari/Kankara/Sabuwa federal constituency of Katsina State inconclusive, following a petition filed by the All Progressives Congress' Honorable Shehu Dalhatu Tafoki, challenging the election.
In its ruling, the court ordered the Independent National Electoral Commission (INEC) to conduct elections in 20 polling units within Kankara and Faskari Local Government Areas of Katsina State within 90 days.
Currently, there is a difference of 664 votes in favor of the PDP candidate, with an outstanding 10 thousand votes from the 20 polling units for which the court has ordered a re-election.
Leave a Reply
Your email address will not be published. Required fields are marked *