Governor Radda Distributes 4,019 Rice Bags, Cash to Widows, Divorces, Aged in Katsina LG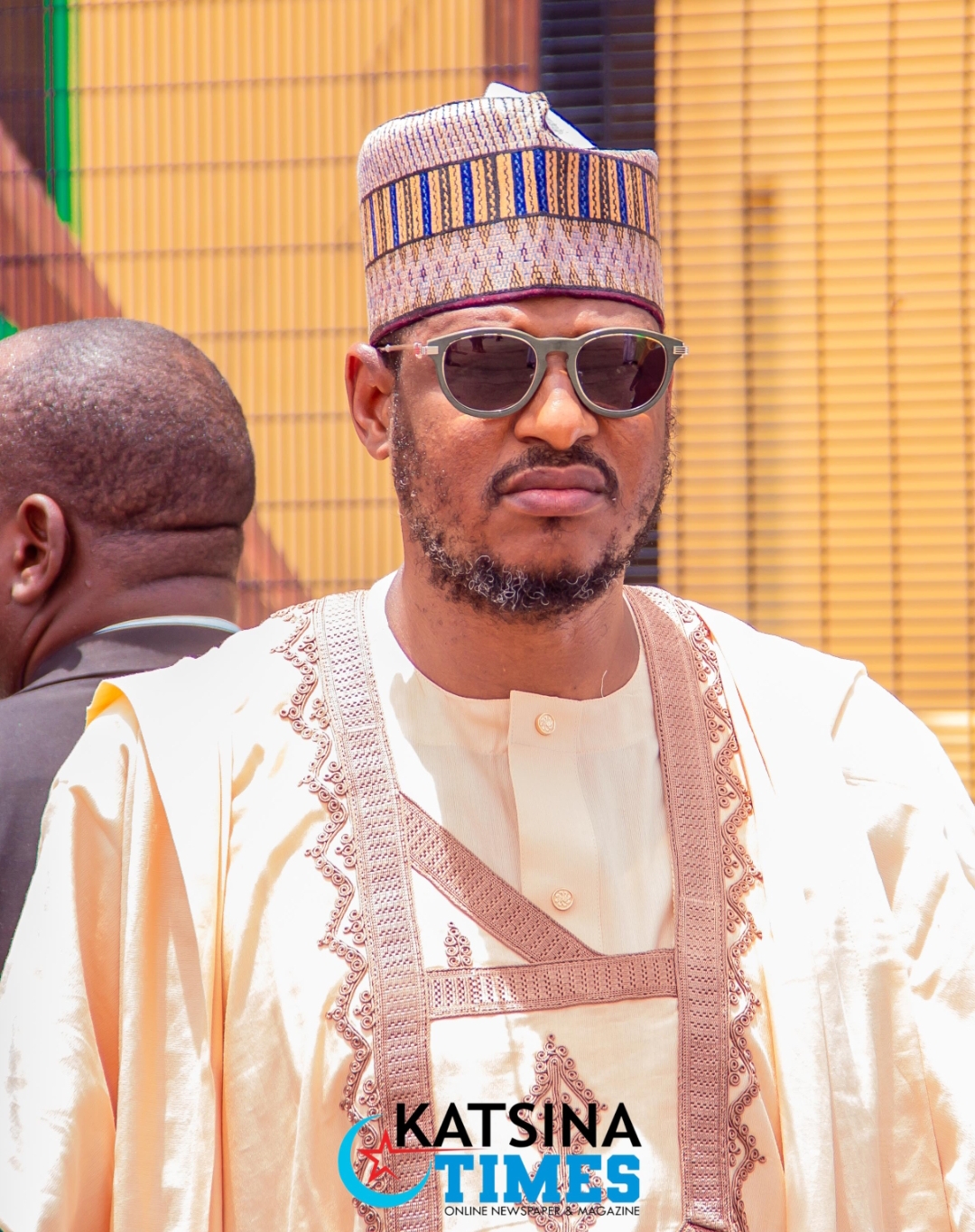 Press Release
As part of ameliorating the hardship of some Katsina citizens, Governor Dikko Umaru Radda, on Thursday launched the distribution of 4,019 bags of rice to over 4,000 widows and divorcees, as well as some elderly persons in the State.
The flag off ceremony took place at the Muhammadu Dikko Stadium in Katsina, under the 'Vulnerable Women and Elderly People Empowerment Program' of the State Government.
The beneficiaries who are mainly from Katsina local government, ac cording to a statement by Ibrahim Kaula Mohammed, the spokesperson of Governor Radda, also received a cash donation of N10,000, aside from the food provision.
The statement noted that the rice distributed to the Katsina widows, divorcees and elderly persons, was part of the 40,000 bags procured by Dikko Radda's administration as palliative for cushioning the hardship of citizens, occasioned by fuel subsidy removal.
Addressing the beneficiaries, Governor Radda, said that they judiciously utilized the food item and cash donation they have received.
He said the 4,019 beneficiaries would remain on the social register of the State Government for future palliative support.
"The way we have distributed this food item and cash support is the same way we shall distribute the rest at the remaining local governments in the State," he said.
Governor Radda who braced the oppresive weather to personally supervise the distribution of the parliatives was seeing moving from one end of the Stadium to the other ensuring orderliness and fairness of the process.
Some of the beneficiaries expressed gratitude to the state governor for personally supervising the process.they said his presence from the beginning to the end of the programme was a masterstroke.
Signed:
Ibrahim Kaula Mohammed,
CPS to Katsina Governor.
September 7th, 2023.
Leave a Reply
Your email address will not be published. Required fields are marked *