LEAKED AUDIO: GROUP BERATES SEN. ABDUL'AZIZ YARI FOR ALLEGEDLY BRIBING TRIBUNAL JUDGES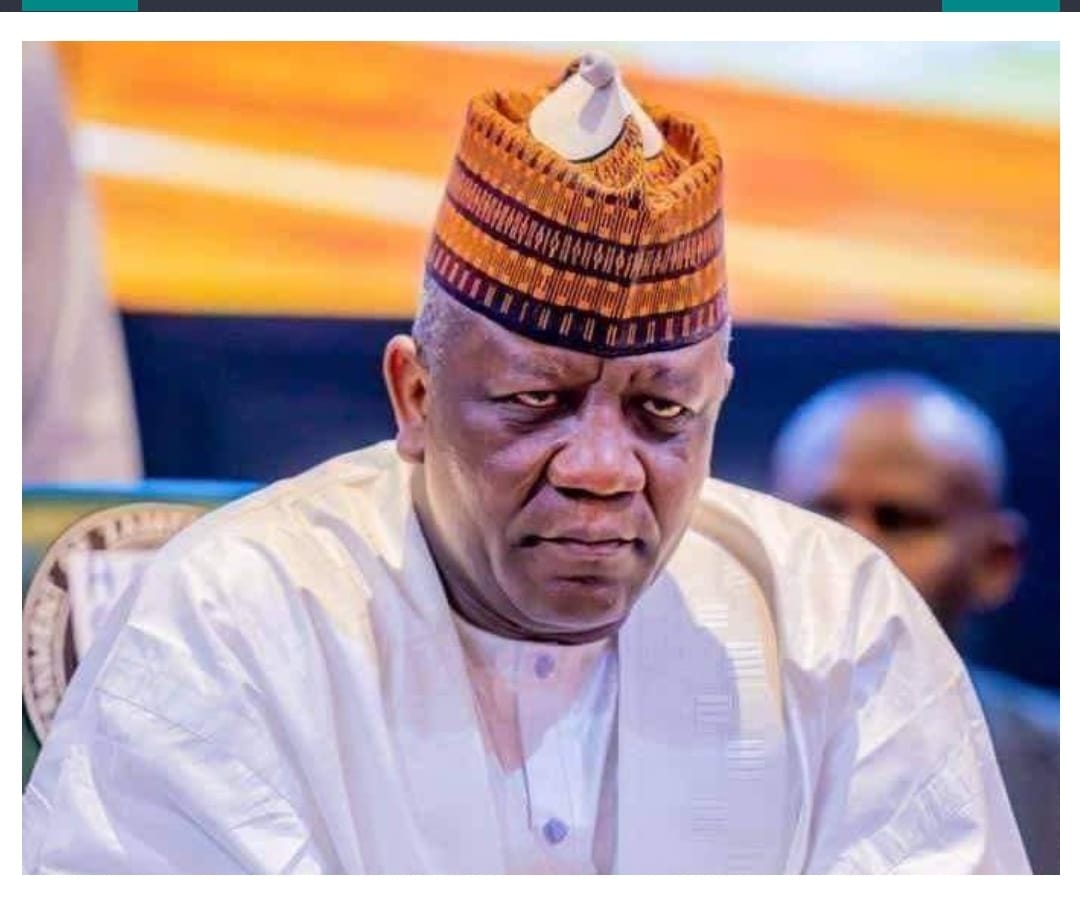 A socio-political organization, Zamfara Alternative Forum (ZAF) has called for a full pledged probe into the allegation that former governor Abdulaziz Yari has bribed the Judges handling the State's election tribunal.
A leaked audio revealed how one of Senator Abdulaziz Yari's loyalists and owner of Thunder Blowers online TV, Anas Sani Anka, boasted about using money to influence the judgment of the Zamfara election Tribunal.
The Secretary of the Zamfara Alternative Forum, Sani Mamuda Gummi, in a statement issued to journalists on Monday, in Gusau, called on the relevant authorities to as a matter of urgency call to order judges handling the Zamfara election tribunal as more evidence on bribe is witnessed at the tribunals.
Gummi said that the viral audio that was leaked during the weekend has exposed one of the dirtiest tricks adopted by the Zamfara State chapter of the All Progressive Congress (APC).
According to him: "It is embarrassing and a cause for alarm how Anas Sani Anka was caught in the leaked audio narrating their plans to bribe judges handling the Zamfara State election tribunal.
"Anas boasted how Senator Abdulaziz Yari gave him the sum of 100 million Naira for onward transmission to 17 House of Assembly members as a bribe. The plot is to impeach the Speaker of the Zamfara State House of Assembly.
"Also in the leaked audio, Anas stated how Senator Abdulaziz Yari bribed the judges handling the election tribunal to have judgments in APC's favor.
"This is a very dangerous antecedent. As a socio-political group of respected elders, the Zamfara Alternative Forum would not fold its arms to these volumes of allegations that undermine the judiciary and democracy.
"We want to use this medium to call on the National Judiciary Institute (NJI) and National Judicial Council (NJC) to look into the allegation.
"We also call on NBC to call Anas Anka and Thunder Blowers to order as they operate against every ethics of journalism using their platform to malign individuals as confirmed by Anas Sani Anka in the leaked audio.
"Furthermore, we want the Department of State Service (DSS) to wade in and invite Anas Sani Anka for questioning because such utterances would consequently result in a breach of law and order.
"The former governor of Zamfara, Senator Abdulaziz Yari must come out clean. We want him to exonerate himself from the alleged bribery scandal within 24 hours." He said.
Leave a Reply
Your email address will not be published. Required fields are marked *