Governor Radda Appoints 26-Year-Old as Special Assistant on Student Matters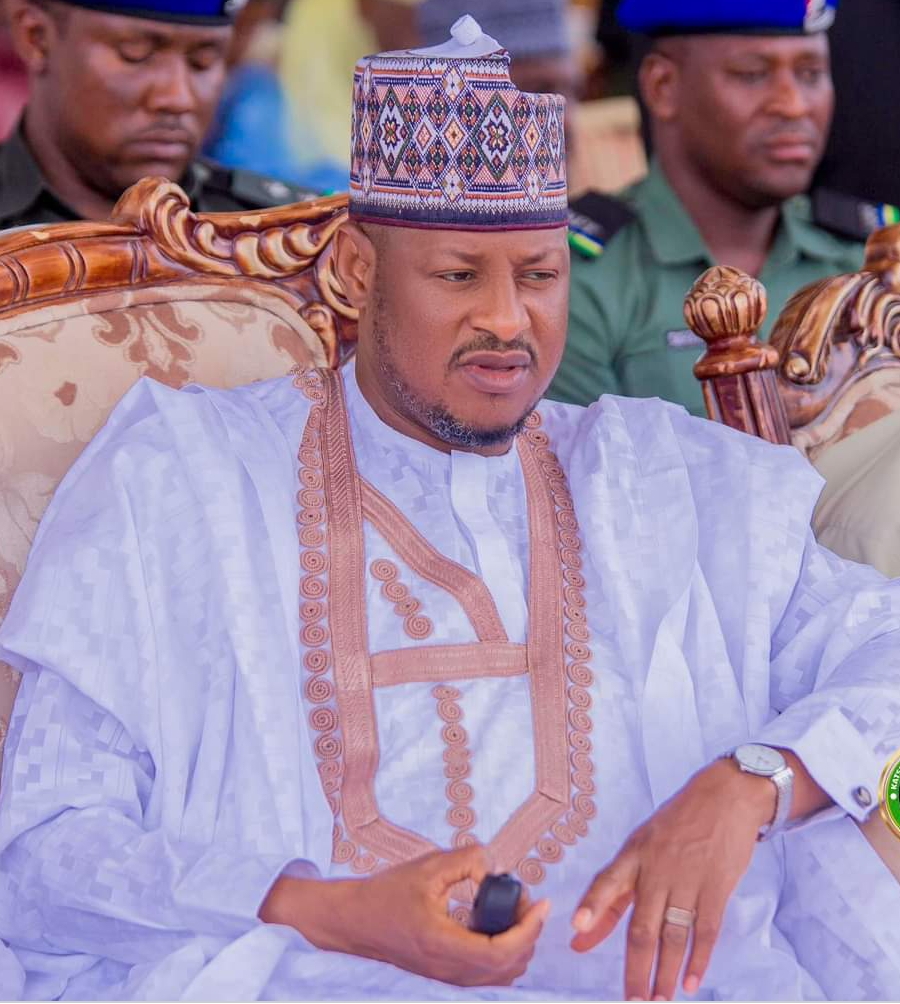 *Press Release*
Katsina State Governor, Malam Dikko Umaru Radda has approved the appointment of Mr. Muhammad Nuhu Nagaske as his Special Assistant on Student Matters.
The newly-appointed SA on Student Matters to Governor Radda is 26-year-old.
According to a letter of appointment issued to the new appointee by Abdullahi Garba Faskari, the Secretary to the Katsina State Government, Nagaske's appointment takes effect from July 28th, 2023.
"The appointment, which is with effect from 28th July 2023, is based on the connection that you will serve faithfully, diligently and in the best interest of the service," part of the letter reads.
Signed:
Ibrahim Kaula Mohammed,
CPS to Katsina Governor.
August 15th, 2023.
Leave a Reply
Your email address will not be published. Required fields are marked *