We're Professional Online Publishers, Entrepreneurs, GOCOP President Tell Stakeholder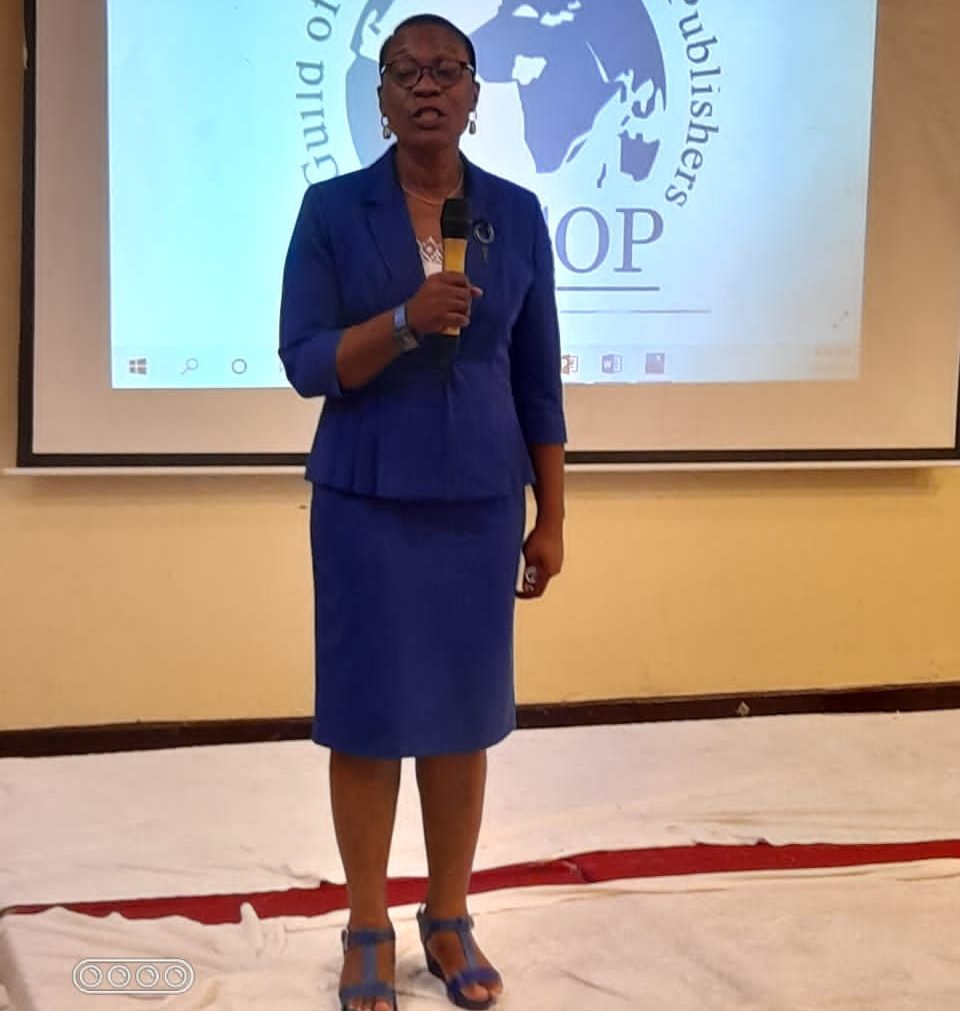 President of the Guild of Corporate Online Publishers (GOCOP), Maureen Chigbo has assured stakeholders that members of the Guild are professional journalists and mediaprenneurs.
"We are mediapreneurs, not just journalists," adding that the Guild used to screen intending members well before admittance.
She emphasized that there is a peer review process within GOCOP that disciplines erring members.
Maureen Chigbo, who spoke yesterday, October 4, at a pre Annual Conference luncheon of GOCOP with the stakeholders in Abuja, said that the Guild is made up of seasoned journalists of thoroughbred practitioners.
She said that the luncheon is an opportunity for the stakeholders and Nigerians to meet GOCOP members one on one.
"We cherish the relationship we share with you people and we want it on sustainable or long-term basis."
Maureen Chigbo, who was later re-elected for another two years, said that online publishing has come to stay.
"You need to know that we are not quacks but seasoned professionals. Some of us have managed the regular media houses successfully.
"You have a chance to tell us what worries you have in engaging with the media. You can put a face to the online organisations you interact with you."
She emphasized that the Guild would continue to bring professionalism to play in all their roles.
She explained that the business luncheon with media managers is aimed at getting feedback from media managers, advertisers and sponsors of the yearly conference.
"You always invite us, so today, we invite you. You cant have this number when you invite us.
Leave a Reply
Your email address will not be published. Required fields are marked *