Lagos, Ogun, Katsina lead in housing delivery in past year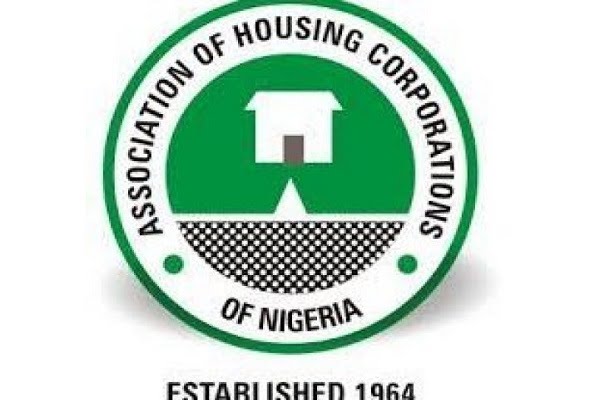 Fed Govt rated below average
Lagos, Bauchi, and Bayelsa are the nation's leaders in ongoing housing projects.
A report by the Association of Housing Corporation of Nigeria (AHCN) said Lagos also recorded the highest housing delivery in the last eight years.
The report said the state's Ministry of Housing is currently building more housing units and has developed over 3,596 units in the last eight years.
Ogun comes second in the number of completed housing projects in the last 10 years with 1,681.
Lagos, the AHCN report said, completed 960 housing projects in the last one year.
Close to the Centre of Excellence in housing delivery in the last one year is Katsina State with 185 units.
Edo recorded 94 projects completed in the last one year, Niger recorded 38, Benue recorded 30 and Oyo recorded 20.
Lagos also maintained the lead in the number of ongoing housing projects with 5,580.
The breakdown shows that 1,968 housing projects are being executed by the Lagos State Development and Property Corporation (LSDPC) and the Ministry of Housing is handling 3,612 within the period under review.
Bauchi State ranks second in the number of ongoing projects with 2,500; the projects are being done through collaboration between the state and Family Home Funds Limited.
Also, Bayelsa has 492 ongoing housing projects, Ogun has 334 projects handled by its housing corporation (OGHC) and its property investment corporation (OPIC), while Enugu State has 314 ongoing housing units.
Benue and Cross Rivers states have 200 units of ongoing projects; Adamawa has 45 units being handled by the United Nations High Commission for Refugees (UNHCR) and Oyo State has 13 units under the Public- Private Partnership (PPP) initiative.
The AHCN said there were no records of the activities of some of the states' housing agencies in the last one year.
It also said housing agencies in Zamfara and Gombe states have been redundant.
The AHCN report revealed that there were no new housing projects in 21 states.
It rated the eight years of President Muhammadu Buhari as abysmal in the provision of housing.
AHCN President, Dr. Victor Onukwugha, gave the statistics in his State of the Nation's housing address on this year's World Habitat Day with the theme: Resilient Urban Economies, Cities as Drivers of Growth and Recovery.
Onukwugha said the last administration failed to fulfil its promise of providing 1 million housing annually.
The association boss said the administration, instead, delivered only 8,938 housing units in eight years.
He also said the state governments did not fare any better.
On the state of the housing sector and the way forward, Onukwugha said: "Our mortgage system is still crawling without notable efforts to address non-functionalities of creating mortgages that will help to drive the housing market.
"The lingering and ranging controversy over the accurate statistics of housing shortage in Nigeria in the last three years is yet to be resolved though the current minister, Ahmed Musa Dangiwa, has initiated pragmatic steps to resolving the issue."
Culled from The Nation Newspapers
Leave a Reply
Your email address will not be published. Required fields are marked *