Kaduna State Governor Congratulates Female Beach Volleyball Team on Gold Medal Win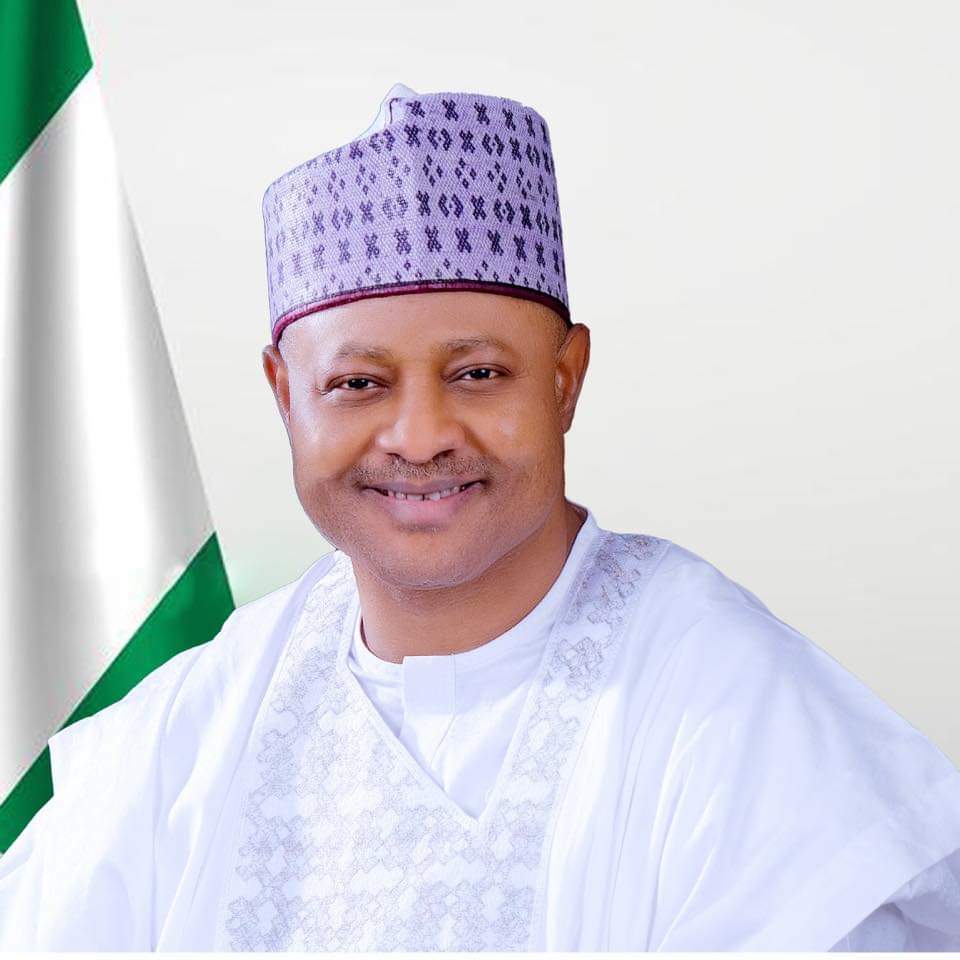 Kaduna State Governor, Senator Uba Sani, has extended his heartfelt congratulations to the Kaduna State Female Beach Volleyball Team for securing a gold medal at the 2023 National Youth Games, currently taking place in Asaba, Delta State. This remarkable achievement comes as part of a series of triumphs by Team Kaduna, as the Kaduna Cycling Team also clinched their inaugural gold medal at the same event.
Governor Sani commended the exceptional performance of the Female Beach Volleyball Team, who secured a resounding 2-0 victory over Oyo State with impressive set scores of 21-8 in both sets. He described this victory as not only a testament to their sporting prowess but also a significant win for female sportsmanship in Kaduna State and Nigeria as a whole.
Before this golden moment, the Kaduna State Cycling Team had already earned recognition by securing a bronze medal in the 10-kilometer Individual Time Trial (ITT) at the National Youth Games.
Governor Sani didn't miss the opportunity to recognize the unwavering dedication and hard work of the Head Coach of the Kaduna Female Volleyball Team, Jonathan David Thaj, and his entire technical team, whose efforts played a pivotal role in the success of Team Kaduna at the 2023 National Youth Games.
In light of this remarkable achievement, Governor Sani has directed the state's Commissioner of Sports, Prof. Benjamin Gugong, to be present in Asaba to provide support and boost the morale of the triumphant team. This gesture underscores the state's commitment to nurturing and promoting sports excellence in Kaduna.
Leave a Reply
Your email address will not be published. Required fields are marked *