S Power Recruitment Committee Submits Report to Governor Radda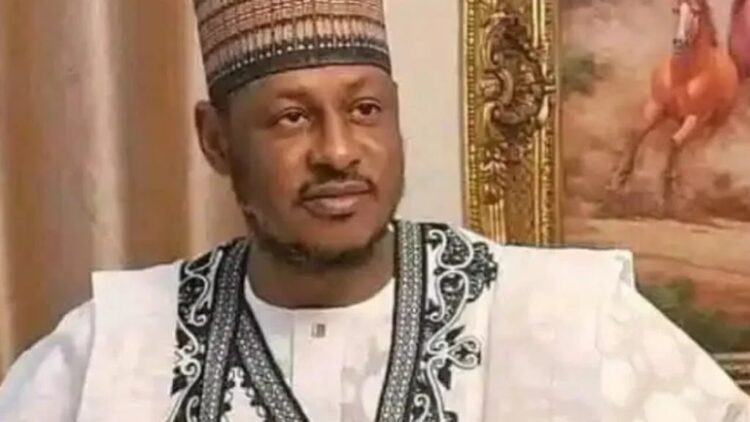 The Committee responsible for the screening and recruitment of 7,325 teachers in Katsina State has officially presented its findings to Governor Dikko Umaru Radda. Dr. Sabiru Dahiru, the Committee's Chairman, handed over the report at Government House Katsina.
During the presentation, Governor Radda emphasized the crucial role teachers play in the success of the education system and assured that his administration would keep education free from political influence. Despite the prevailing economic challenges, he reaffirmed the commitment of his administration to invest in the development of human resources within the education sector.
Governor Radda issued a stern warning to government officials, urging them not to tamper with the names of qualified candidates who successfully passed the examination. He emphasized that any such actions could jeopardize their job security. Additionally, he announced plans for the training of newly recruited teachers before their confirmation, aiming to enhance their effectiveness and efficiency.
Furthermore, Governor Radda expressed his administration's dedication to training all of the state's 40,000+ teachers before the conclusion of his tenure. This commitment reflects the government's ongoing efforts to improve the quality of education in Katsina State.
Dr. Sabiru Dahiru, the Committee's Chairman, revealed that out of the 7,325 teachers recruited, 5,000 will serve as primary school teachers, while the remainder will work in secondary schools. The recruitment process included rigorous screening, examinations, and interviews to ensure the selection of qualified candidates.
Dr. Dahiru extended his gratitude to Governor Radda for granting the Committee the autonomy to carry out its duties without interference from the Governor or any government official.
Ibrahim Kaula Mohammed,
Chief Press Secretary to the Katsina State Governor.
27th September 2023
Leave a Reply
Your email address will not be published. Required fields are marked *