NSCDC Calls for Peace Amid Eid-Maulud Celebration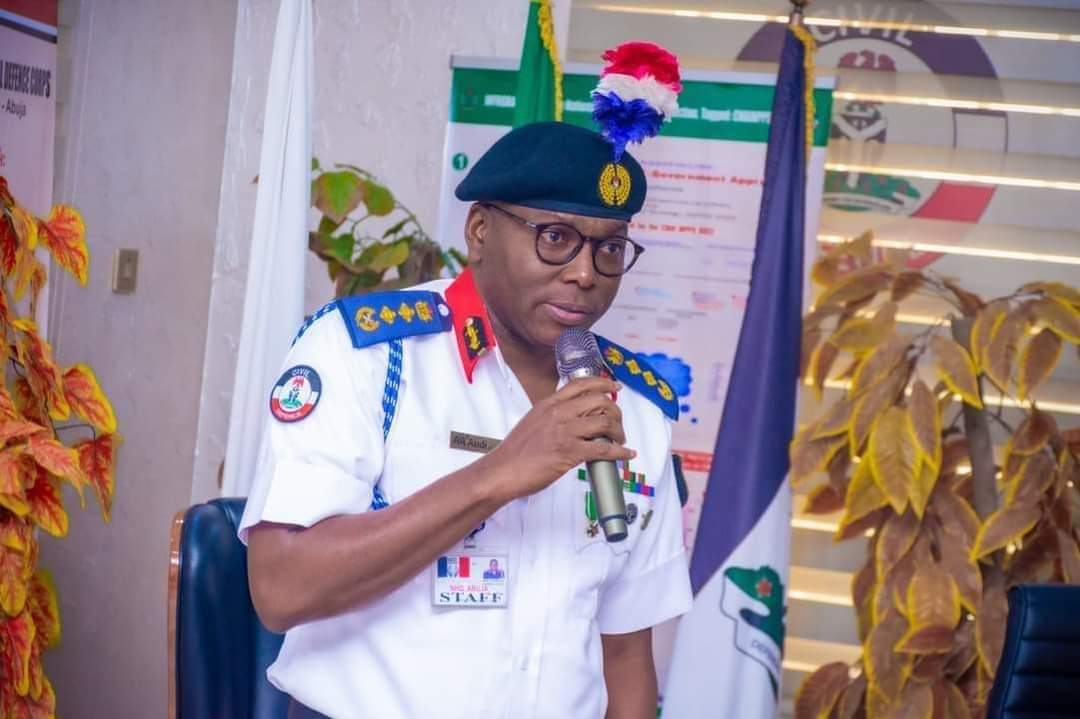 In a heartwarming gesture, Dr. Ahmed Abubakar Audi, the Commandant General of the Nigeria Security and Civil Defence Corps (NSCDC), extends warm greetings to Muslims nationwide on the occasion of Eid-Maulud. His message resonates with a call for peace, drawing inspiration from the life of Prophet Mohammed.
As part of this year's celebrations, the Federal government has declared September 27th a public holiday, allowing Islamic faithful to engage in various religious activities.
However, amidst the festivities, Dr. Audi expresses deep concern about the prevailing insecurity in the country. He urges citizens to support government efforts to restore peace by collaborating with state authorities to combat the menace.
Dr. Audi, appalled by the rising incidents of banditry, kidnapping, and other criminal activities, urges the public to maintain faith in law enforcement agencies. He reassures everyone that the NSCDC is resolute in protecting national assets and lives, working in harmony with other agencies and the community.
Leave a Reply
Your email address will not be published. Required fields are marked *