KASSROTA's Actions to Enforce Roadside Business Regulations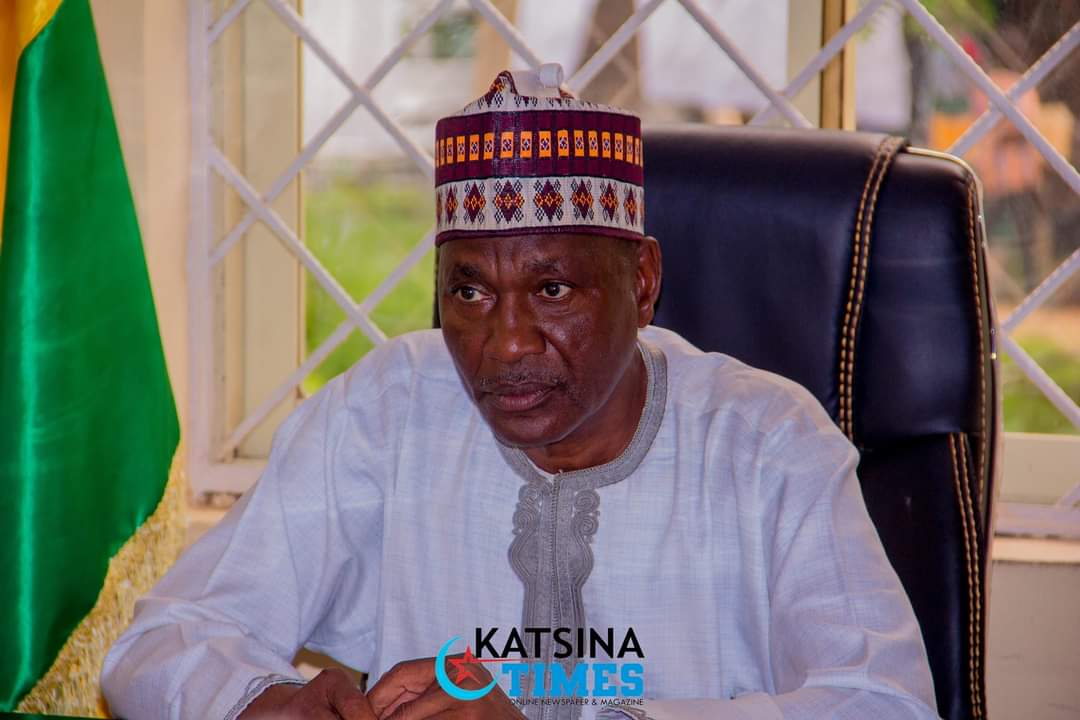 Katsina State Safety And Roads Traffic Authority (KASSROTA)
In a recent development, the Katsina State Safety And Roads Traffic Authority (KASSROTA) has taken a strong stance against illegal businesses operating along the roadside. The Director General of KASSROTA, retired Major Garba Yahaya Rimi, issued a stern warning through a press statement delivered by the Public Relations Officer, Abubakar Marwana Kofar Sauri.
The primary focus of this warning is on individuals unlawfully displaying goods for sale in areas designated for pedestrian use. The director general emphasized that the agency is prepared to enforce the law to its fullest extent, including arrests, to curb this practice. All individuals involved in such activities have been urged to immediately relocate their businesses away from the roadside to comply with existing regulations.
Furthermore, KASSROTA's Director General has also addressed another pressing concern – the practice of washing motorcycles and tricycles on roadside locations. He has identified this as a contributing factor to unnecessary accidents, particularly in major towns within the state. Retired Major Garba Yahaya Rimi has advised those engaging in this illegal activity to transition to designated and safer locations for their operations.
The press statement also highlights the need for strict adherence to safety regulations among KEKE NAPEP riders and commercial drivers. Overloading and failure to renew necessary permits have been cited as areas of concern for the agency. Additionally, KASSROTA has expressed its commitment to curbing underage driving or riding of KEKE NAPEP, which is in violation of established laws.
Director General Garba Yahaya Rimi stressed that the agency will not tolerate reckless driving behaviors from errant drivers in the state any longer.
Furthermore, the commandant in charge of vehicle operations, Alhaji Amiru Tsiga, issued a reminder to KASSROTA staff to perform their duties diligently and maintain the highest level of professionalism. He also warned against the acceptance of bribes while on duty.
In conclusion, KASSROTA is calling for the cooperation of the general public to support its efforts in ensuring the overall development of Katsina State and the safety of its people. The agency is committed to upholding traffic and safety regulations for the benefit of all residents.
*Signed: P.R.O Abubakar Marwana Kofar Sauri, on behalf of DG KASSROTA, Major Garba Yahaya Rimi (retired).*
Leave a Reply
Your email address will not be published. Required fields are marked *
canada drugs online
Do you mind if I quote a couple of your articles as long as I provide credit and sources back to your webpage? My blog site is in the very same area of interest as yours and my visitors would really benefit from a lot of the information you present here. Please let me know if this ok with you. Thank you!