Shun youths who believe education is a scam, Commissioner counsels students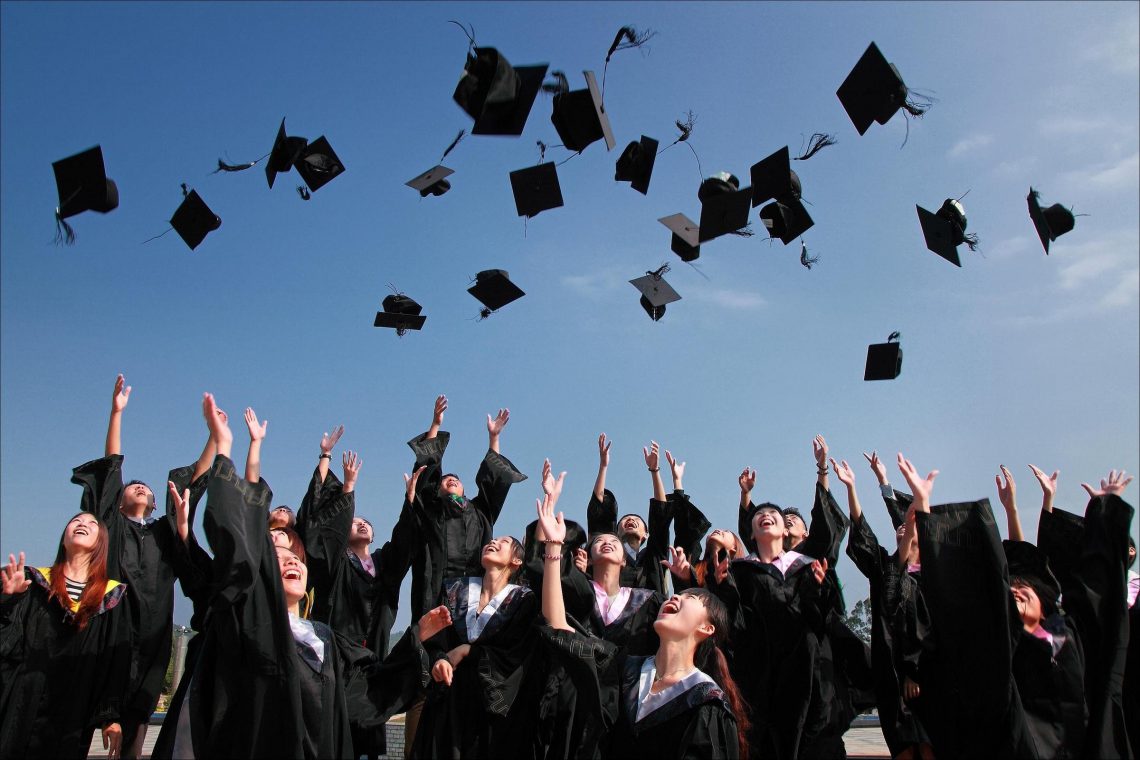 The Commissioner representing Ika nation in Delta State Oil-Producing Areas Development Commission (DESOPADEC), Hon. Cordelia Anyangwu said that the state government will continue to prioritize education.
Hon. Anyangwu made the assertion while speaking with newsmen during the distribution of exercise books to public schools in the area.
About 50 public secondary and primary schools in Ikaland benefited from the gesture tagged: 'Welcome back to School exercise book Donation' sponsored by DESOPADEC.
She noted that the gesture was to support whatever their parents had provided for them.
While commending the state Governor and DESOPADEC for making the exercise possible, Anyangwu urged them not to join the group that believes that education is a scam.
Hon. Anyangwu enjoined them to focus more on education and avoid all forces that will make them to disregard the gains of being educated.
"Take your education seriously because Elder Sheriff Oborevwori-led administration has placed tremendous priority on education and capacity building," she stated.
Speaking further, Hon. Anyangwu commended the high turn-out of students and pupils to school.
She appealed to teachers to put in their best in ensuring that the students imbibe academic instructions effectively.

Some of the teachers and students of the schools visited commended DESOPADEC and the Commissioner for the gesture, saying that it was a big relief to students and the parents.
culled from Daily Times Nigeria
Leave a Reply
Your email address will not be published. Required fields are marked *