Gov Radda Salutes Police Chief, Army Troops, Vigilantes for Repelling Attack in Malumfashi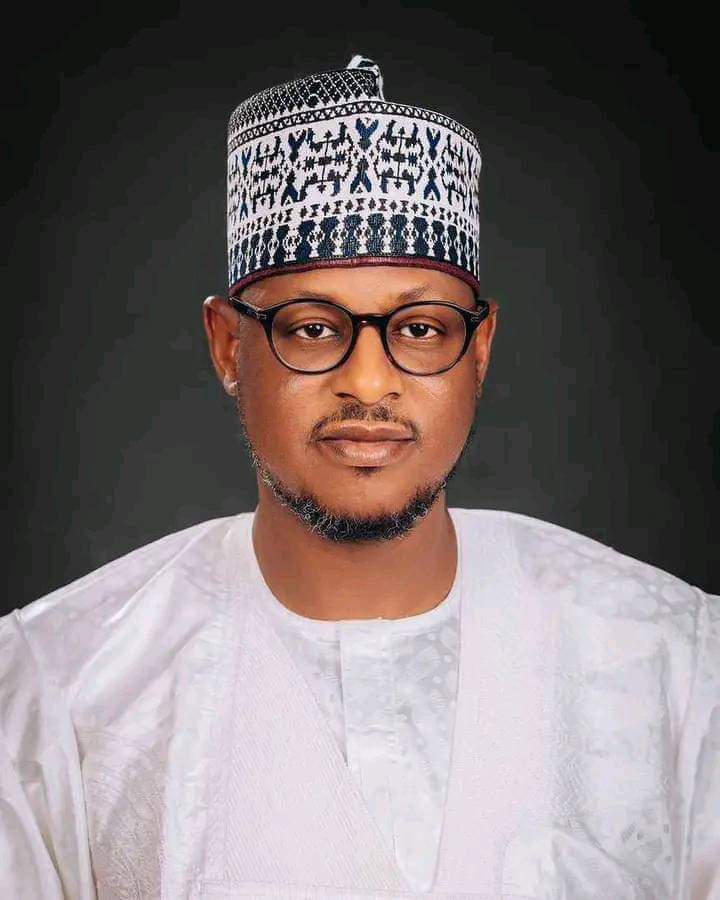 *Press Release*
Governor Dikko Umaru Radda has saluted the gallantry of the Malumfashi Divisional Police Officer, DPO, troops of the Nigerian Army and members of a vigilante group, who foiled an attack on residents of the Tijjani Malumfashi Housing Estate, on Saturday.
Residents of the Estate in Malumfashi Local Government Area over the weekend were attacked by kidnappers. The criminals had invaded the Estate to kidnap its residents.
Numbering about 50, it was gathered that the Kidnappers stormed the area around 11:00 pm on Saturday, with dangerous weapons. They shot sporadically to scare away members of the Estate.
Reports indicate that the kidnnapers stationed themselves at different locations in the area and began house-to-house operations, before the arrival of security operatives at the scene.
But owing to the prompt arrival of the police and the military personnel, the kidnapped persons including a judge named Alkali Saidu, were saved from being whisked away by the criminals.
It was gathered that no fewer than six people were brought out of their respective houses, tied, and blindfolded before the arrival of security personnel.
Commending the Malumfashi DPO, Bello Umar, and Nigerian Army soldiers, together with local vigilantes who repelled the attack, Governor Radda, underscored the need for security agencies in the country to regularly conduct joint operations, to tackle insurgents, bandits and other criminal elements, holding the country to ransom.
He noted that the response operation, successfully carried out by the Malumfashi police team, and military troops, in concert with local vigilantes in the popular Katsina town, is one notable act of gallantry that other security personnel across the State, should strive to also emulate.
According to Dikko Radda, the swift response of security agencies in Katsina at any time to distress calls of civilians is one effective strategy that will help stem the tide of armed banditry and other violent crimes in the State.
He assured that his administration will not relent in providing necessary moral and logistics support to the Nigerian Police, Military and other relevant agencies saddled with the responsibility of securing Katsina and its people from violent attacks.
The Governor advised residents of the State to always report suspicious movements and persons of questionable characters to security and intelligence agencies, saying that the alarm quickly raised by residents of the Estate was what facilitated the timely intervention of the security agencies.
He said: "As a responsible government, we shall also not fail to applaud gallant security officers and personnel who are committed to protecting Katsina people and their property.
"Kudos to the DPO of Malumfashi Police Division, Bello Umar, and the military for their timely intervention and gallantry which prevented the hoodlums from kidnapping many people at the Tijjani Malumfashi Estate, over the weekend".
The recent visit to the Army High command and other security outfits in Abuja by Governor Radda is no doubt yielding result.
Signed:
Ibrahim Kaula Mohammed,
CPS to Katsina Governor.
September 24th, 2023.
Leave a Reply
Your email address will not be published. Required fields are marked *