World Bank approves another $700m loan for Nigeria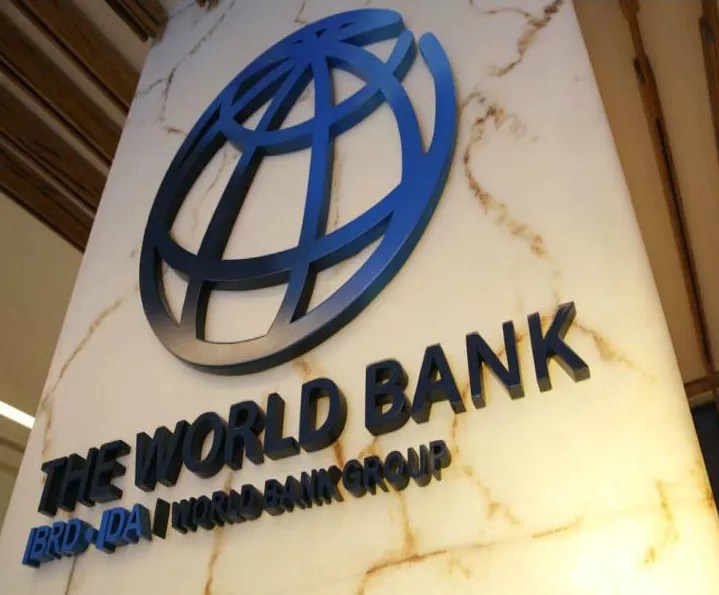 The World Bank has approved a new $700 million loan for Nigeria, as disclosed in a statement published on its website on Friday, September 22nd.

This loan is intended to provide additional funding for an ongoing project known as the Adolescent Girls Initiative for Learning and Empowerment.
The statement reads: "The World Bank has approved an additional $700 million in financing for Nigeria to expand the Adolescent Girls Initiative for Learning and Empowerment program. The program's objective is to enhance secondary education opportunities for girls in specific states.
"The additional financing will extend project activities from the current seven states to eleven additional states and expand the target beneficiaries to include out-of-school girls, those who are married, and those with disabilities."
The statement further adds, "In the seven states where the AGILE program is currently implemented – Borno, Ekiti, Kaduna, Kano, Katsina, Kebbi, and Plateau – the number of girls in secondary schools has increased from approximately 900,000 to over 1.6 million.
"Under the program, more than 5,000 classrooms have been renovated, and over 250,000 eligible girls have received scholarships.
"The AGILE program has also supported the construction and rehabilitation of WASH facilities in secondary schools and the installation of computers and solar panels, making school attendance more convenient and conducive for both girls and boys. Additionally, the program focuses on life skills, systems strengthening, and advocacy to address social norms hindering girls' education."
The World Bank's Country Director for Nigeria, Shubham Chaudhuri, stated, "Closing gender gaps in economic empowerment by ensuring girls have access to education and skills is essential for Nigeria's development and economic prosperity.
"Nigeria's working-age population is poised to become one of the youngest and largest globally, emphasizing the necessity of investing in adolescent girls for overall economic prospects and growth."
The statement highlights that, in addition to the girls benefiting from this financing, over 15 million students and other beneficiaries, including teachers, administrators, families, communities, and staff in both existing and newly constructed schools, will benefit from the project.
It concludes that this new funding will expand the project to 18 states, contributing to improved education and health outcomes for girls in Nigeria.
Leave a Reply
Your email address will not be published. Required fields are marked *