Katsina State Government Allocates Significant Funds for Healthcare, Infrastructure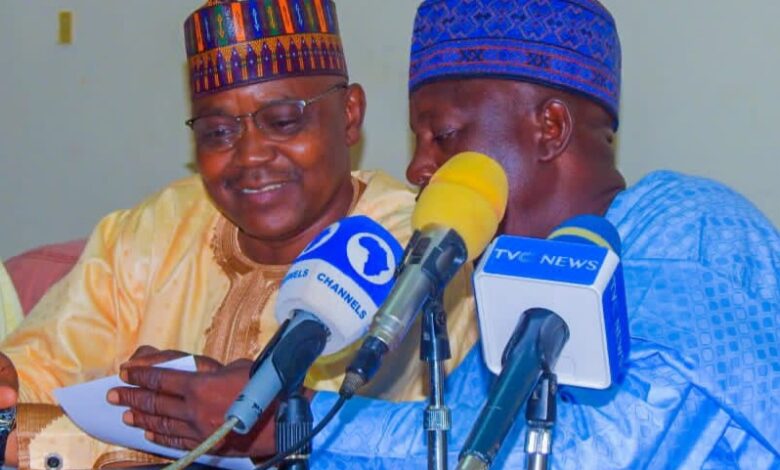 The Katsina State Government has approved substantial budgets for critical development projects during the fourth executive council meeting chaired by Governor Dikko Umar Radda.
In a move aimed at enhancing healthcare services in the state, the government allocated a budget of *seven hundred and sixty-one million, ninety-six thousand, eight hundred and thirty-six naira sixty kobo* for the construction of a state-of-the-art dialysis center at General Amadi Rimi General Hospital in Katsina. This center will feature essential components such as civil works, dialysis machines, water treatment plants, and solar-powered facilities, among others.
In addition to this, the government has set aside over *five hundred and ninety-nine point nine million naira* for the comprehensive upgrade of Faskari Health Center, elevating it to the status of a general hospital.
The state Commissioner for Health, Dr. Bashir Gambo Saulawa, emphasized that these initiatives are in line with Governor Radda's policy agenda to address the healthcare needs of the people effectively.
During the executive council meeting, the Commissioner for Budget and Economic Planning, Alhaji Bello Kagara, revealed that the council discussed several memos focused on the state's development. These discussions included topics such as security architecture, irrigation, youth and women empowerment, and teacher capacity and training.
He further explained that the state would undertake the construction of more earth dams and the rehabilitation of existing ones to encourage increased youth participation in farming activities, as part of their commitment to improving agricultural productivity.
These significant allocations and developments signify the Katsina State Government's dedication to enhancing healthcare services and overall infrastructure for the benefit of its citizens.
The press briefing was led by the State Commissioner of Information, Dr. Bala Salisu Zango, and the Director-General of Media to the Governor, Mai Wada Dan Malam.
Culled from ClipNews
Leave a Reply
Your email address will not be published. Required fields are marked *