Katsina State Government Invests Heavily in Healthcare and Infrastructure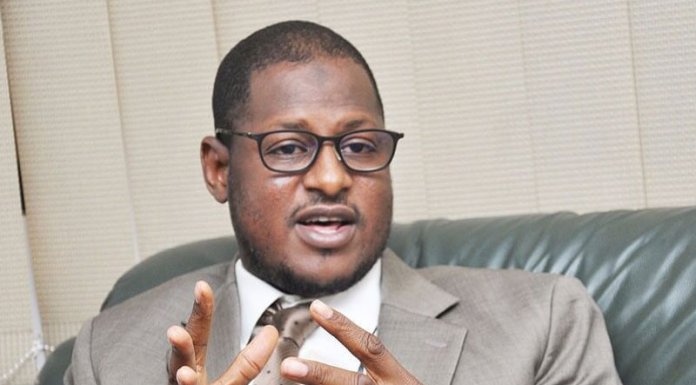 The Katsina State Government, under the leadership of Governor Dikko Umaru Radda, has approved significant investments in healthcare and infrastructure during its fourth executive council meeting.
A total of seven hundred and sixty-one million, ninety-six thousand, eight hundred thirty-six naira sixty Kobo (761,096,836.60 NGN) has been allocated for the construction of a new dialysis center at General Amadi Rimi General Hospital in Katsina.
This project aims to enhance healthcare services in the state and includes civil work, the provision of dialysis machines, water treatment facilities, and a solar-powered section, among other essential components.
In addition to this, over five hundred and ninety-nine point nine million naira (599.9 million NGN) has been earmarked for the upgrade of Faskari Comprehensive Health Center to the status of a general hospital. These investments align with the administration's commitment to addressing the healthcare needs of the people of Katsina.
Dr. Bashir Gambo Saulawa, the State Commissioner for Health, emphasized that these projects are in line with the policy agenda of Governor Radda's administration, ensuring the well-being of the state's residents.
Furthermore, Alhaji Bello Kagara, the Commissioner for Budget and Economic Planning, highlighted that the executive council deliberated extensively on various memos ahead of the year 2024. These deliberations resulted in amendments that prioritize initiatives aimed at advancing the state. Key areas of focus include enhancing the security architecture, improving irrigation, empowering youth and women, and enhancing teacher capacity and training, among other critical matters.
Kagara also noted that additional earth dams would be constructed and rehabilitated to encourage greater youth participation in farming activities.
This significant investment in healthcare and infrastructure signifies the commitment of the Katsina State Government to the well-being and development of the state's residents.
Ibrahim Kaula Mohammed,
Chief Press Secretary to the Katsina State Governor.
21st September 2023
Leave a Reply
Your email address will not be published. Required fields are marked *