Katsina Govt Approves Over N761m For New Dialysis Center, Others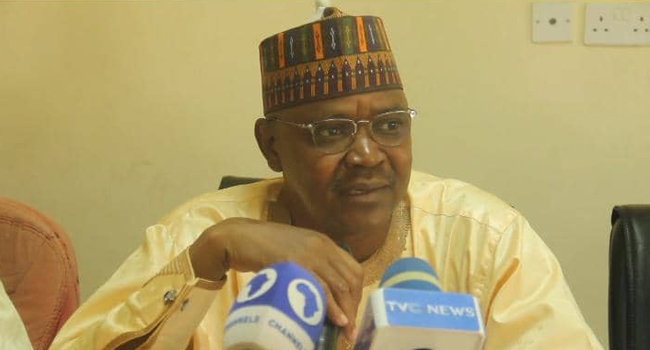 The Katsina State Executive Council members on Wednesday approved N761m for the construction of a new dialysis centre in the state.
The centre, to be located at the General Amadi Rimi Specialist Hospital, Katsina, is expected to be completed and equipped within a period of four months.
While briefing journalists on the outcome of the council meeting at the Press Centre of the General Muhammadu Buhari Government House, Katsina on Wednesday, the state's Commissioner for Health, Dr Bishir Saulawa, explained that the components of the centre include the dialysis machines, water treatment plant, generator house, generator set and solar power system.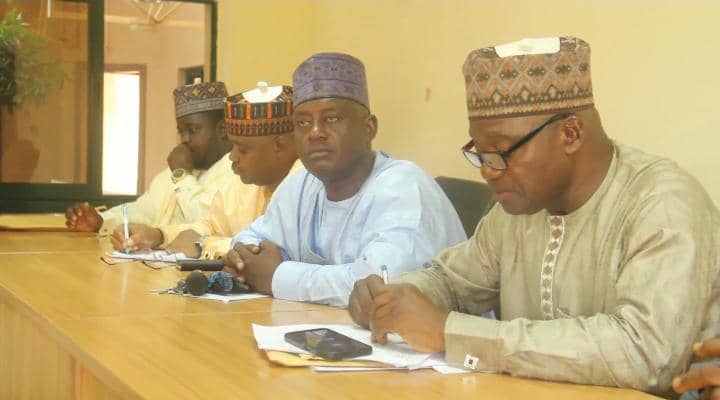 He announced that the council also approved the upgrade of Faskari Comprehensive Health Centre to a status of general hospital at the cost of N599 million, 985 thousand, with a completion period of four months.
The components here include the expansion of all the units in the hospital comprising the wards, maternity, and children wards which will be upgraded to the status of a general hospital.
This, he said, is in line with the agenda of Governor Dikko Radda's administration to improve the healthcare delivery system of the State to make sure all communicable and noncommunicable diseases are prevented and controlled.
"It's also part of the short and medium-term plan the government has considering the need assessment that was done for the government and also the annual operation plan of the Ministry of Health," Saulawa added.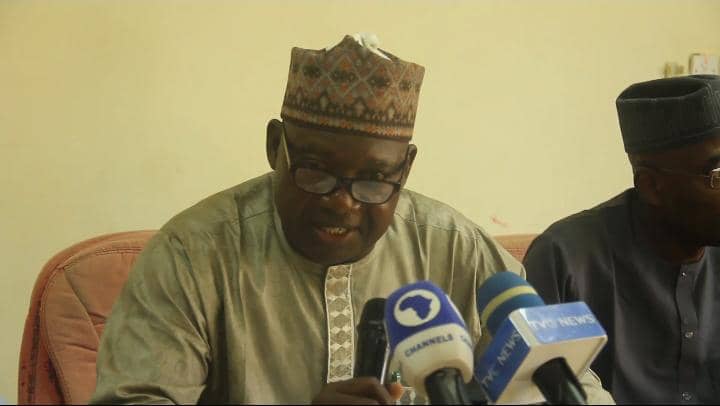 Also speaking, the State Commissioner of Budget and Economic Planning, Bello Kagara, highlighted that the council received memos from different ministries, departments, and agencies of all the activities they plan to execute in the year 2024.
Leave a Reply
Your email address will not be published. Required fields are marked *