KSG ousted Traditional Ruler for presiding over a wedding without medical checks.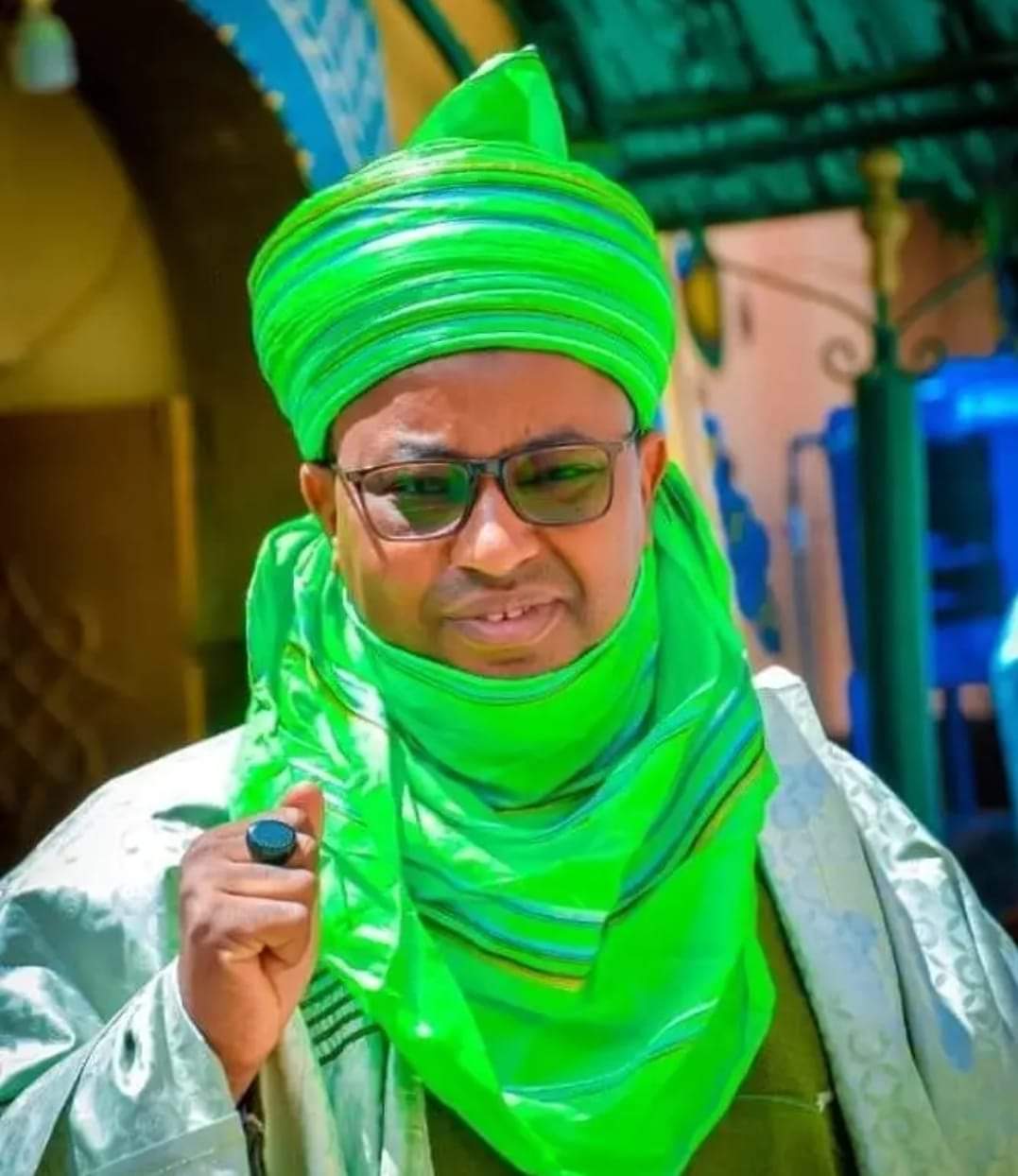 The Katsina State government has removed the Traditional Ruler for conducting weddings without requiring a health check for the couples.
On Monday, September 18, the Katsina State Government, through the Office of the Secretary to the State Government, sent a dismissal letter to District of Kuraye, Alhaji Abubakar Abdullahi Amadu. He was dismissed due to his alleged involvement in the marriage ceremony of Alhaji Lawal Mamman Auta and Hajia Halima Abdullahi Kuraye.
According to the Dismissal Document, "The marriage violated the law by not conducting a health test for the couple, and one of them is suspected to HIV Positive."
Alhaji Abubakar Abdullahi Amadu held the position of Emir of Kurayen Katsina II, succeeding his late father, Abdullahi Amadu, around 17 years ago. His appointment to the throne was approved by the late Emir of Katsina, Alhaji Dr. Kabir Usman.
Leave a Reply
Your email address will not be published. Required fields are marked *