Insecurity Plagues Safana Local government: A Look at the Troubling Times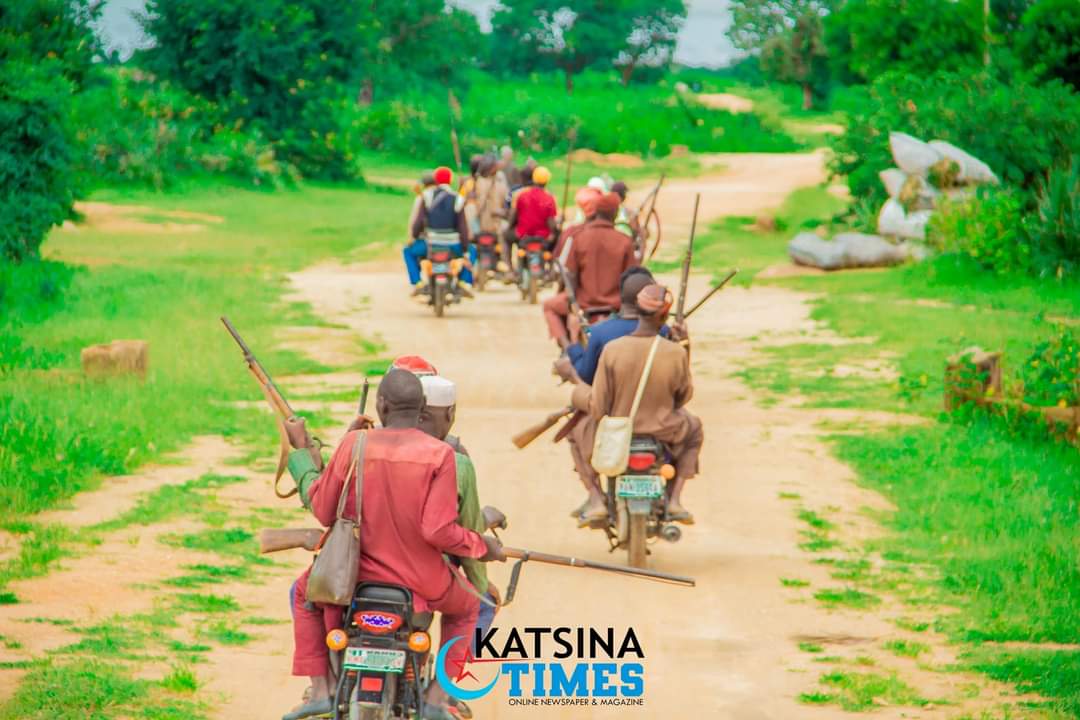 Safana Local Government finds itself mired in a precarious situation as the winter's end heralds the harvest season. During this crucial time when crops are being brought in from the fields, the community faces a grave threat from armed assailants who are not only causing significant harm but also instilling fear among the diligent farmers striving to gather their produce safely.
Katsina Times conducted interviews with residents from Unguwar Wake and Unguwar Salihawa. Their accounts uniformly narrated a grim tale of kidnappings and violence within the farmlands. Tragically, some farmers have lost their lives, while others have resorted to paying ransoms for their release. It has come to our attention that, in Salihawa, negotiations have taken place between the villagers and these insurgents, leading to a somewhat uneasy truce. Farmers are allowed to collect their crops, with half being handed over to the perpetrators in exchange for a semblance of safety. "Three individuals were apprehended while harvesting crops. Surprisingly, one of them claimed to be from Salihawa village, resulting in his release," reported one of our sources.
A mediator involved in these negotiations shed light on the process, stating, "Farmers are contacted, and they are permitted to carry out their harvesting and daily activities. However, they are required to surrender a portion of their yield."
In stark contrast, residents of the Unguwar Wake neighborhood have opted to abstain from farm work entirely, owing to the dangers lurking in the fields. This unfortunate predicament has forced many to avoid returning to Safana town, where a surge in criminal activities has left them feeling unsafe. In Safana town itself, the rise in theft is attributed to the emboldened criminals who perceive the town as vulnerable.
This troubling narrative is not confined to Safana alone; similar reports emanate from Kurfi, Dutsinma, Faskari, Danmusa, Batsari, and Jibiya Local Governments.
The Governor of Katsina state has demonstrated a heightened commitment to bolstering security, allocating substantial resources to fortify critical infrastructure. The efficacy of this initiative, when compared to the previous administration under Aminu Masari, which grappled with the menace of terrorism for over six years, remains a topic of scrutiny and debate. Can this new approach, blending security measures and negotiation, yield more favorable outcomes? One commentator delves into this question.
Leave a Reply
Your email address will not be published. Required fields are marked *