ALLEGATIONS OF PALLIATIVE DIVERSION BY KATSINA POLICE COMMAND OFFICERS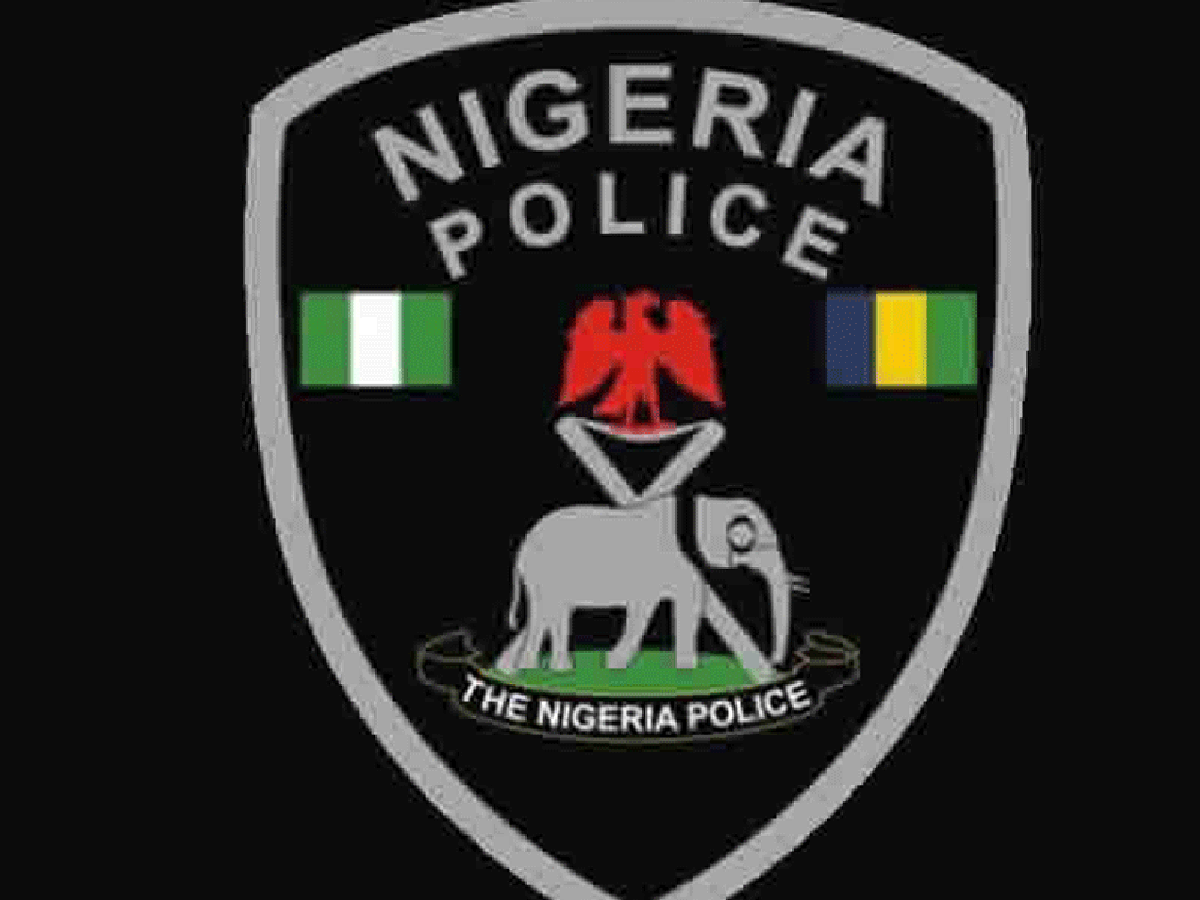 … Disputed Viral Video Casts Shadow on Police Command's Reputation
The Katsina State Police Command wishes to address the recent viral video circulating on social media, which alleges the diversion of palliatives by officers deployed to a special duty scene.
Upon a thorough investigation, it has come to light that the bags of rice seen in the video, loaded onto a Police Motor Vehicle, were actually intercepted and recovered from an unscrupulous party that had fraudulently obtained an excess share of the palliatives and subsequently returned them to the distribution venue. Regrettably, the video distorts the truth, aiming to exploit the commendable efforts of our officers deployed to provide support, security, and ensure the smooth execution of the event.
The command unequivocally refutes these unfounded and baseless allegations. The video in question may have gained significant traction on social media, capturing the public's attention, but we want to assure the public that the claims made in the video are profoundly deceptive and intended to tarnish the honor of the officers and personnel of the Katsina State Police Command.
We want to stress that the supervision and transparency surrounding the distribution process are of utmost importance to us. Rest assured, all necessary measures were meticulously put in place to guarantee the fair and efficient allocation of resources.
We acknowledge the valid concerns raised by the public following this video's circulation. However, we implore everyone to exercise discernment and critical thinking when engaging with online content. Sharing unverified information perpetuates misinformation, posing a risk to the reputation of our officers who are devoted to upholding law and order and the overall welfare of our community.
In unity, we must combat the proliferation of misinformation and work collectively to build a stronger and more informed society. The command remains unwavering in its commitment to serve the people of the state with utmost honesty and integrity.
Signed,
ABUBAKAR SADIQ ALIYU
POLICE PUBLIC RELATIONS OFFICER (PPRO)
KATSINA STATE COMMAND
Culled from ABC News
Leave a Reply
Your email address will not be published. Required fields are marked *