Federal Government Plans Super Highways Linking Major Cities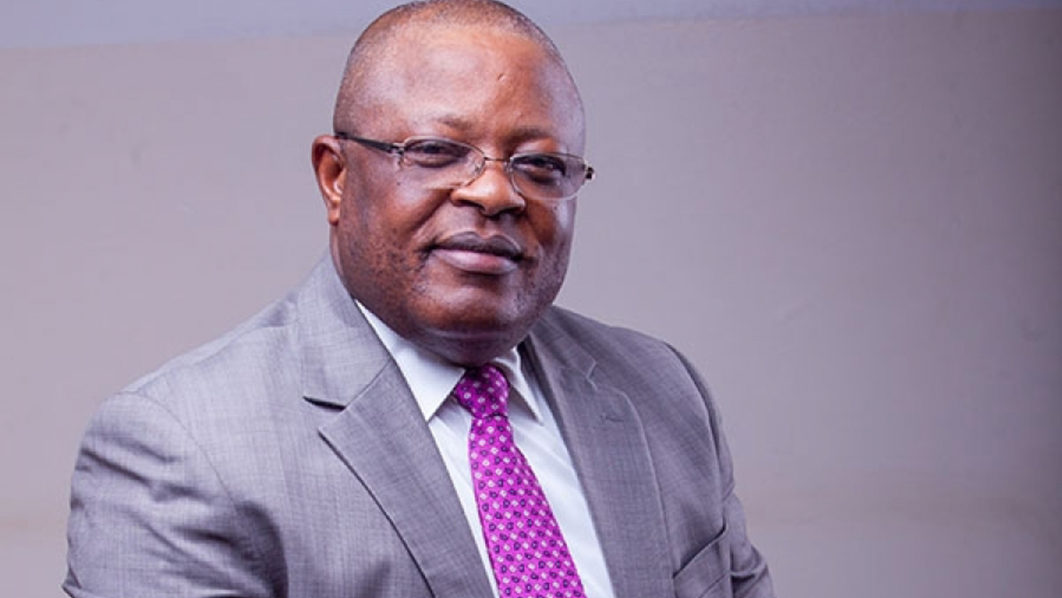 The Federal Government is set to construct two super highways in Nigeria, connecting major cities through a Public Private Partnership. The proposed highways will run from Abuja to Lagos and from Port Harcourt to Lagos, featuring advanced facilities to enhance traveler comfort. Minister of Works, Dave Umahi, shared this information after a meeting with President Bola Ahmed Tinubu in Abuja. These super highways are designed for high-speed travel, with multiple lanes in each direction and safety measures in place.
Umahi mentioned that stakeholders have shown commitment to ensuring the success of these projects in a reasonable timeframe. Additionally, he discussed the importance of securing adequate appropriations for road funding to prevent cost and specification variations. The National Assembly will be engaged to highlight the significance of funding projects that benefit the public.
In response to prolonged project delays due to inadequate funding, Umahi requested the president's support in terminating road projects that have exceeded a 10-year timeline without completion. He reassured the public that past administration projects would not be abandoned.
The minister also emphasized the government's commitment to using reinforced concrete for road pavements nationwide. This choice is expected to provide durability and reduce the reliance on imported materials, which have contributed to contract variations in the country.
Umahi concluded by addressing structural defects on the Third Mainland Bridge, confirming that work had commenced and heavy vehicles were temporarily barred from using it.
NAN
Leave a Reply
Your email address will not be published. Required fields are marked *