NNPCL announces senior management reshuffle, appoints three new VPs.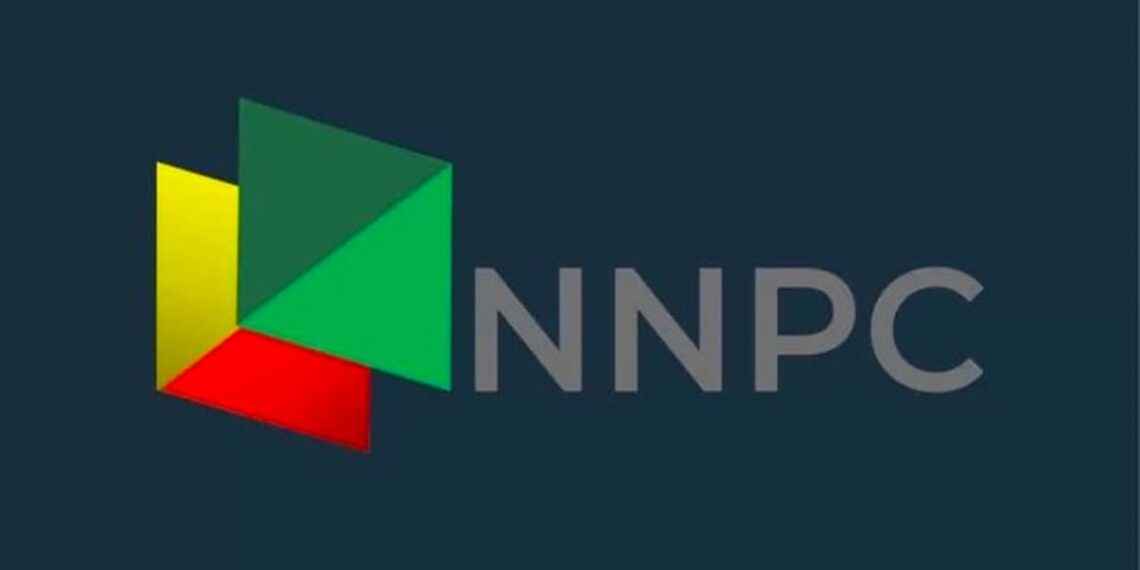 NNPCL Announces Senior Management Reshuffle, Appoints Three New VPs
The National Petroleum Company Limited (NNPCL) has unveiled a strategic reshuffling of its senior management team, welcoming the addition of three new Executive Vice Presidents (EVPs) as part of a comprehensive reform initiative aimed at enhancing the company's global competitiveness.
This significant development was officially disclosed in a statement issued by Garba Deen Muhammad, Chief Corporate Communications Officer of NNPCL, on Saturday, September 16, 2023.
The newly appointed EVPs are as follows:
1. Oritsemeyiwa A. Eyesan (EVP, Upstream)
2. Olalekan Ogunleye (EVP, Gas, Power, and Energy)
3. Adedapo A. Segun (EVP, Downstream)
These appointments signify the retirement of three incumbent Executive Vice Presidents of the company, whose mandatory retirement is scheduled for 2024. The retiring EVPs are:
1. Abdulkabir Ahmed (Gas, Power, and New Energies)
2. Engr. Adokiye Tombomieye (Upstream)
3. Adeyemi Adetunji (Downstream).
Leave a Reply
Your email address will not be published. Required fields are marked *