Flood Warning: Katsina and 12 Northern States to Face Heavy Rains, Nigerian Government Alerts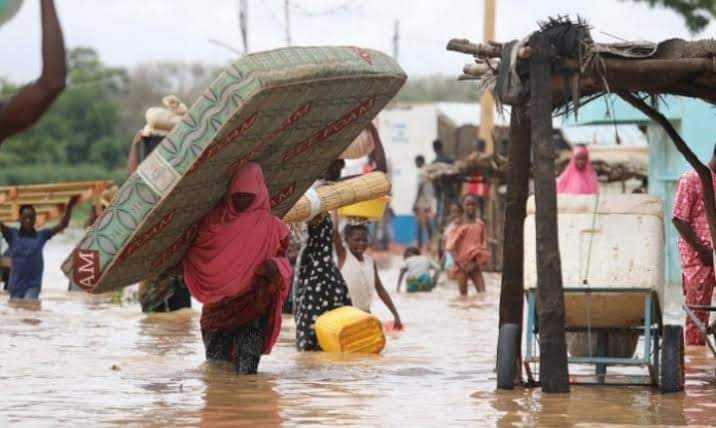 The federal government has issued a flood warning, stating that Katsina state and 12 other northern states will experience heavy rains between September 13 and 17, potentially leading to floods.
A statement issued by the Federal Ministry of Environment has identified 50 towns across Northern Nigeria that may be affected by the floods.
Some of the states and towns at risk include Bindawa, Jibia, and Kaita in Katsina state, Sumaila and Kunchi in Kano, Argungu in Kebbi state, Kontagora, Mashegu, and New Bussa in Niger state, as well as certain areas in Kwara state, among others.
The agency also advises communities near Bayelsa to take precautionary measures in the coming days due to the rising water levels of the Benue and Niger rivers.
Leave a Reply
Your email address will not be published. Required fields are marked *