President Tinubu Appoints Dr. Olayemi Cardoso as New CBN Governor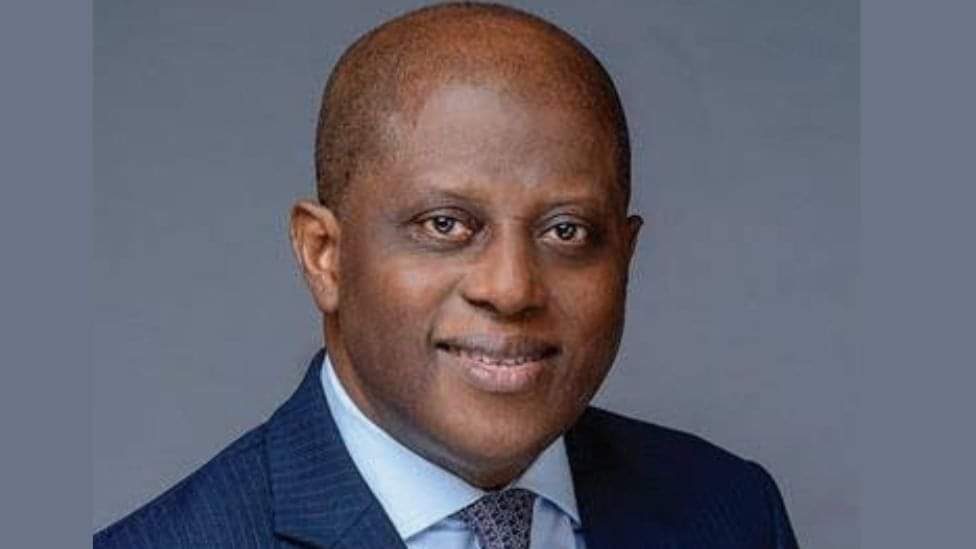 In an official announcement, the President of Nigeria, Bola Ahmed Tinubu, has designated Dr. Olayemi Michael Cardoso as the incoming Governor of the Central Bank of Nigeria (CBN) for a tenure of five years, pending Senate confirmation.
This development was disclosed through a press release issued today, Friday, by the President's spokesperson, Ajuri Ngelale.
The statement highlighted that the President's decision aligns with the provisions of section 8 (1) of the Central Bank of Nigeria Act 2007, which grants the President the authority to nominate both the Governor and four Deputy Governors of the Central Bank.
Additionally, the release unveiled the identities of four other individuals who have received the President's approval for appointment as Deputy Governors of the Central Bank of Nigeria:
1. Mrs. Emem Nnana Usoro
2. Mr. Muhammad Sani Abdullahi Elder
3. Mr. Philip Ikeazor
4. Dr. Bala M. Bello
The President urged these appointees to prioritize the implementation of pivotal reforms that have been formulated within the banking sector as part of the government's broader economic restructuring efforts.
It is worth noting that in June of this year, the President had temporarily suspended the incumbent Central Bank Governor, Godwin Emefiele. The suspension was enacted with the primary objectives of facilitating comprehensive investigations and contributing to the overarching financial system reform within the nation.
Subsequently, Nigeria's domestic security apparatus, the Department of State Services (DSS), officially confirmed the apprehension and detention of the former Central Bank Governor. Furthermore, Emefiele was brought before the court on an array of charges by the DSS during this period.
Leave a Reply
Your email address will not be published. Required fields are marked *