NNPP Supporters in Katsina Vow to Oust Kwankwaso and Burn Red Hats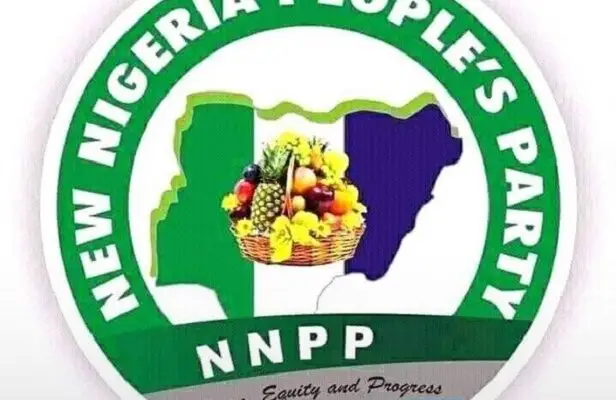 A coalition of NNPP (New Nigeria Peoples Party) supporters in Katsina State has taken a bold stance against former Nigerian Presidential candidate Senator Rabi'u Musa Kwankwaso. In a statement released on Monday, September 10, 2023, the group announced its intention to expel Kwankwaso from the party and vehemently distance themselves from his campaign posters. They even vowed to burn any red hats associated with him.
This bold move comes in the wake of allegations that Kwankwaso misappropriated funds belonging to NNPP stakeholders in Katsina State. It is alleged that he diverted these funds for personal use and took responsibility for the Kano State 2023 elections, a decision that did not sit well with the NNPP supporters in Katsina.
Alhaji Ibrahim Isyaku, the chairman of the NNPP coalition supporters group in Katsina State, voiced these concerns in the statement. He emphasized his full support for the decision made by the NNPP board of trustees to withdraw from the Memorandum of Understanding (MOU) signed by Kwankwasiyya and TNM.
Isyaku did not stop there; he also condemned any attempts to tarnish the reputation of NNPP's founder, Dr. Boniface O Aniebonam. The statement underscores the division within the NNPP and the growing dissatisfaction with Kwankwaso's leadership in the party.
This development raises questions about the future of NNPP in Katsina State and the potential impact on the broader political landscape in Nigeria. It remains to be seen how this internal conflict will play out and whether it will lead to further divisions within the party.
Culled from ABC News
Leave a Reply
Your email address will not be published. Required fields are marked *