KATSINA STATE GOVERNOR EXTENDS CONDOLENCES TO THE FAMILY OF AKINTOLA WILLIAMS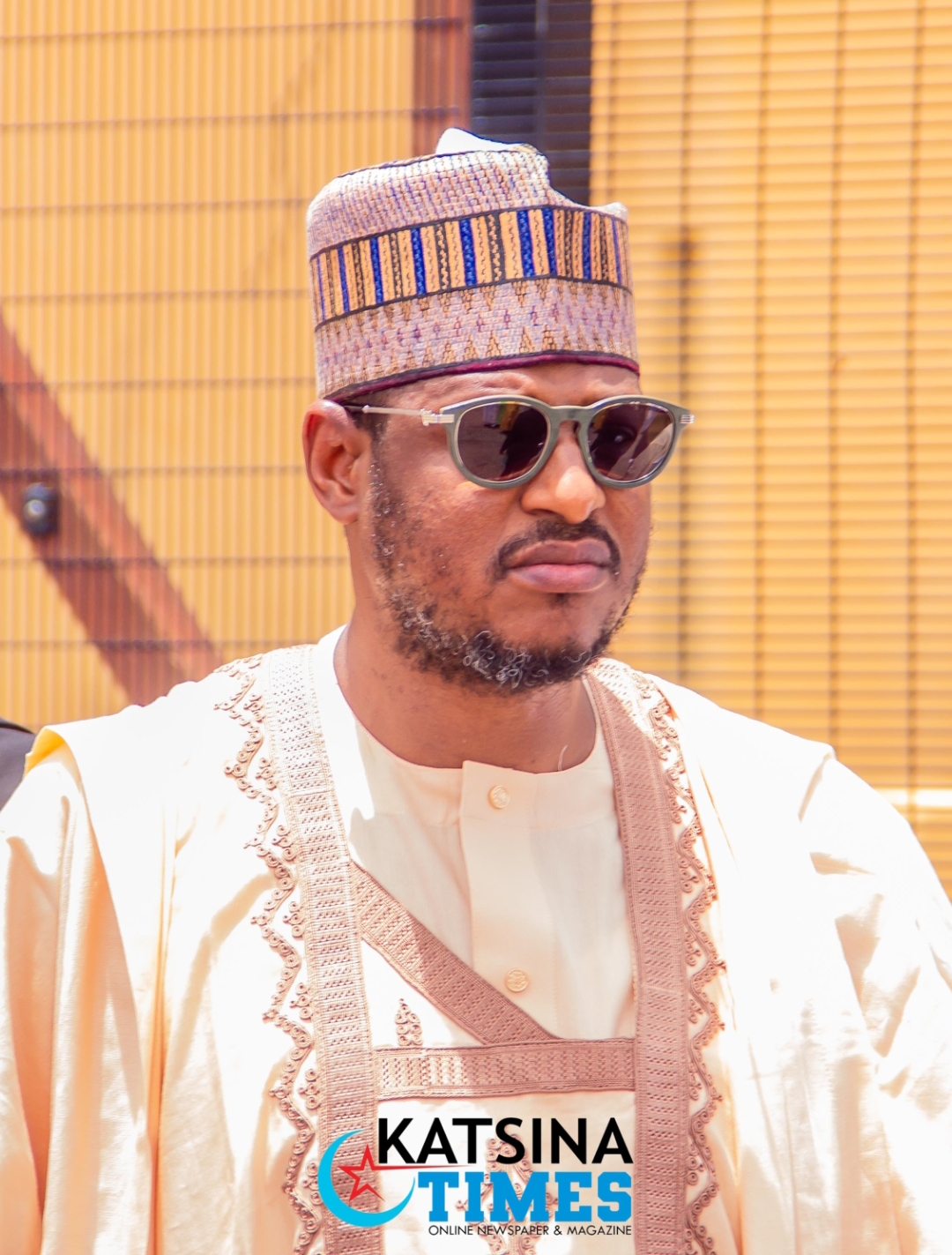 KATSINA STATE, NIGERIA - September 14, 2023 - The Governor of Katsina State, Malam Dikko Umaru Radda, deeply mourns the passing of Mr. Akintola Williams, a distinguished luminary in the field of accountancy and the first indigenous chartered accountant in Nigeria.
Mr. Williams, who recently departed this world at the remarkable age of 104, leaves behind an indelible legacy that has significantly influenced Nigeria's accounting profession and financial sector. His exemplary contributions to our society will forever hold a special place in our hearts.
Governor Radda, on behalf of the compassionate people of Katsina State, extends heartfelt condolences to the bereaved family of Akintola Williams. The Governor shares in their sorrow and acknowledges the profound impact Mr. Williams had on our nation's financial landscape.
As we reflect on his enduring legacy, we recognize the enduring source of inspiration that Akintola Williams represents, especially to aspiring accountants and financial experts. His life's work has paved the way for countless individuals in the field of accountancy, and his dedication to excellence serves as a beacon of hope for future generations.
In this moment of grief, Governor Radda offers his prayers that the late doyen of Accountancy in Nigeria, Akintola Williams, may find eternal rest in the grace of the Almighty.
This press release is issued by:
Ibrahim Kaula Mohammed
Chief Press Secretary to the Katsina State Governor
14th September 2023
Leave a Reply
Your email address will not be published. Required fields are marked *