World First Aid day: Bilya Sanda Call for youths participation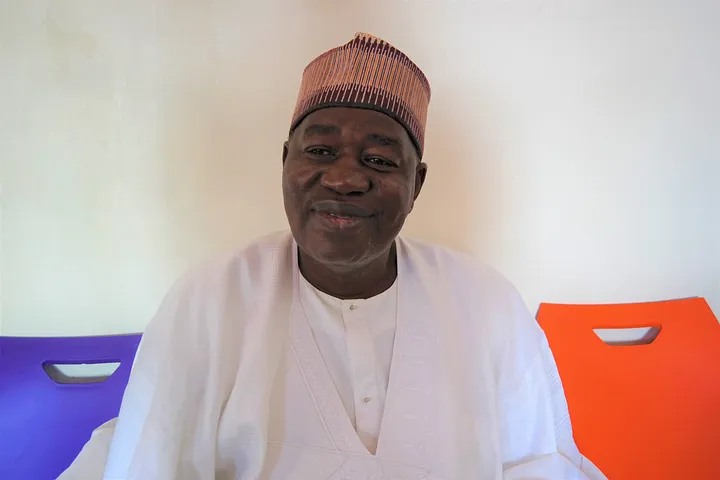 The State Chairman of the Nigerian Aid Group of Jama'atu Nasril Islam Katsina State Alhaji Bilya Sanda Khadimul Islam has called on youths to keep calm, Join the first aid group and render first aid services for the betterment of our society.
In a message to members, the Katsina State Chairman said rendering first Aid service is in line with the teaching of Islam.
Considering the theme of this years first Aid day 'First Aid in the Digital World' which promotes utilisation of digital tools and its resources that aid in the provision of first aid education, he emphasized that participation of youths will help in achieving success.
Alh Bilya Sanda enjoined members to always be ready and alert to render
First aid services to save a life.
The State Chairman noted that first aid service is very essential especially at this crucial time of insurgency and hardship.
Alh Bilya Sanda also highlighted some of the essential tools needed by a qualified first aider to help in controlling bleeding or address an injury in case of an accident.
Adding that, one must always be ready to provide this crucial help to anyone who is in need regardless of religious, ethnic, cultural or any other differences. Thus it is important to keep an emergency medical kit ready.
Alhaji Bilya Sanda itemized some of the tools required by a first aider for effective practice which include adhesive bandages, antiseptic wipes, scissors, cotton balls, disposable gloves, pain relievers, CPR face shield or mask, Instant cold packs, burn cream or gel and so on.
Leave a Reply
Your email address will not be published. Required fields are marked *