Katsina to Offset Students' Fees, Offers Subsidy on Motorcycle Registration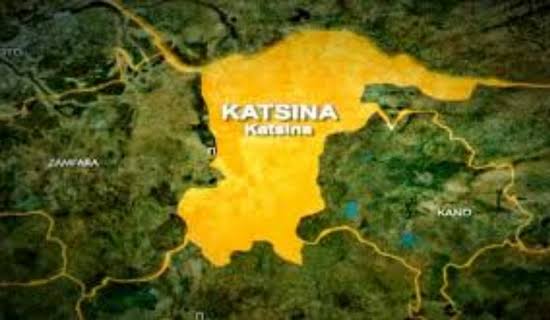 The Katsina State Government says it would financially support students who are indigenes of the State at various Katsina higher institutions of learning.
This is to enable them offset their tuition fees, according to a release by Ibrahim Kaula Mohammed, the spokesperson of Governor Dikko Umaru Radda.
The State Government's aid, according to the release, was necessitated by the economic hardship of fuel subsidy removal.
Governor Radda, in the same vein, has also announced a 50 percent subsidy on motorcycle registration in the State.
"This is to allow for more people, particularly commercial motorcycle operators, to obtain new plate numbers and other vehicle particulars," he said.
The Governor revealed this to the representatives of about 50 associations who paid him a solidarity visit, as he marked his 100 days in office as Katsina State's helmsman.
Dikko Radda however, said that the subsidy would remain effective for only one month, while also lauding members of the House of Representatives for Musawa/Matazu, Mani/Bindawa, Batagarawa/Rimi/Charanci and Sabua Faskari/Dandume federal constituencies for supporting Katsina students from their areas in tertiary institutions, to settle their registration fees.
He then assured that the State Government would soon roll out policies that would better the living standards of Katsina masses.
Executive Director of the State Environmental Protection Agency, KATSEPA, Kabir Amoga, while speaking lauded Governor Radda for reviewing the order restricting the movement of motorcycles from 10pm, in the State capital, among other policies aimed at boosting security in Katsina metropolis.
Signed:
Ibrahim Kaula Mohammed,
CPS to Katsina Governor.
September 6th, 2023.
Leave a Reply
Your email address will not be published. Required fields are marked *