Reflection: Governor Radda On 100 Days of Administration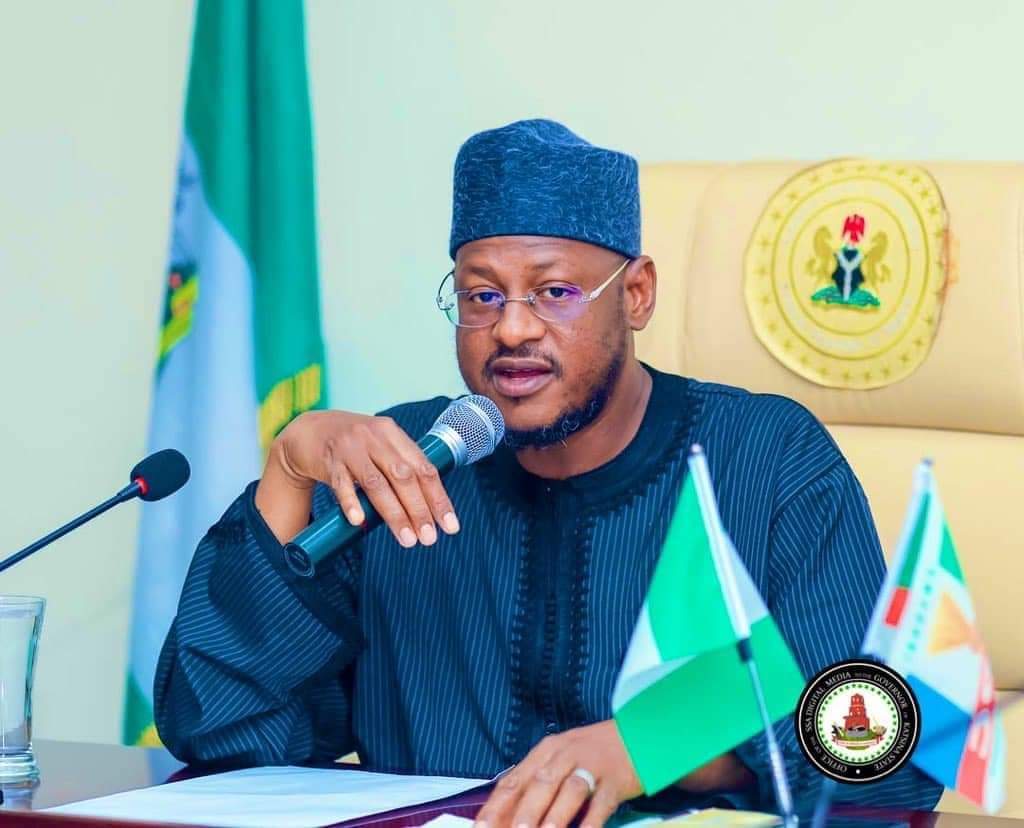 In the first 100 days of the Katsina State Government, under the leadership of Malam Dikko Umar Radda, significant achievements have been made. These include addressing the security challenges, with an allocation of approximately 7.8 million naira.
Furthermore, Malam Radda initiated the establishment of a temporary land for Federal Government Health Officers in Funtua Local Government of Katsina State.
Subsequently, the Governor directed the purchase of rice, utilizing the two billion naira provided by the Federal Government to the states.
Governor Radda also oversaw the expansion of the Kofar Kaura drainage, which had become a threat due to flooding. Currently, the drainage construction is nearing completion.
Additionally, the governor allocated millions of naira to support those affected by banditry in Katsina State.
Governor Malam Dikko Umar Radda began his tenure by removing political officeholders inherited from former Governor Aminu Bello Masari.
Furthermore, Governor Radda suspended the chief secretaries from their positions and established a committee to conduct examinations for prospective chief secretaries. Many of them failed this exam, which was administered by an expert from Barno State.
Governor Radda made eleven trips to Abuja and three international trips. He has been out of the country for approximately ten days.
Moreover, Malam Dikko Radda directed the 34 Local Governments of Katsina State to purchase maize for distribution to the people. However, the expenditure on this maize remains undisclosed, with no government response to date.
Lastly, the Radda Government reinstated the ban on motorcycle riding in cities facing security challenges. Experts suggest that this law did not exacerbate any issues.
Leave a Reply
Your email address will not be published. Required fields are marked *